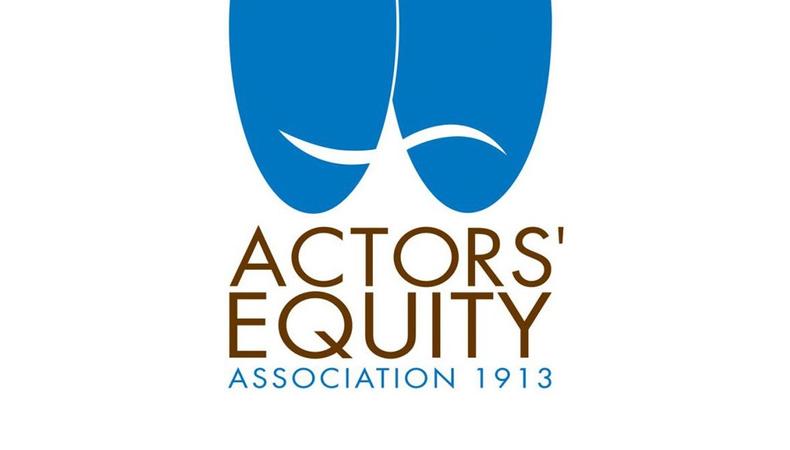 Actors' Equity, the national union for stage actors and stage managers, has announced a new central regional director who will also serve as one of four assistant executive directors. Andrea Hoeschen will be taking charge of the Chicago-based office, which covers a jurisdiction of 16 states from North to South in the middle of the country.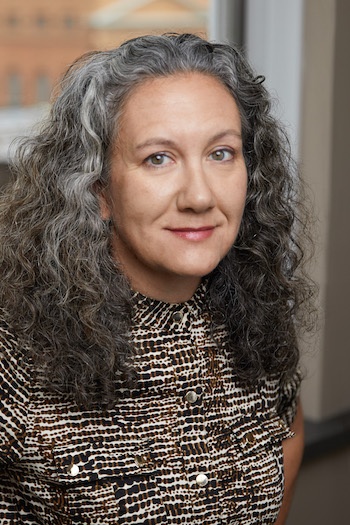 Hoeschen is an experienced lawyer with 25 years in the field of labor law. Her addition to the Equity administration is consistent with a shift in the organization as it aims to become a more activistic force in the national labor movement. In March, the union announced the appointment of high-profile labor lawyer, Lynn Rhinehart, as the union's new special counsel. In 2017, members overwhelmingly approved the union's Equity 2020 campaign aimed towards enhancing the union in the new decade. Last year, members passed a referendum approving a national convention, an event traditionally used to whip up activism and coalitions.
"I have no doubt that Andrea's experience will benefit members across the region and quickly make her a trusted member of the Chicagoland theater community," says Equity's executive director, Mary McColl. As regional manager, Hoeschen is responsible for a district of the union's professional staff and will oversee collective bargaining and contract enforcement within her region.
"This is a pivotal time for the union, and I'm thrilled to be playing a role," says Hoeschen. "I'm looking forward to bringing my experience with unions, non-profits and the corporate sector as the central region takes bold steps forward."
While Hoeschen's experience with theater is unclear, the Tulane Law School graduate is an avid athlete, having completed the Wisconsin Ironman Race. In addition to practicing law, Hoeschen is a personal trainer and once owned a training company, Starting Line Athletics. The Milwaukee-based lawyer was also director of the Wisconsin Sports Foundation.