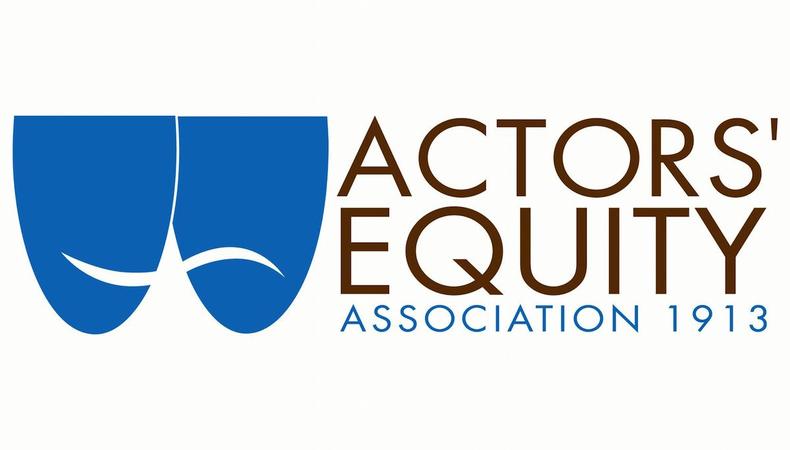 Actors' Equity—the nation's union for stage actors and stage managers—recently announced the arrival of Lynn Rhinehart as special counsel for the organization. The hiring of Rhinehart, who served as general counsel for the American Federation of Labor and Congress of Industrial Organizations (AFL-CIO)—the largest federation of unions in the U.S., including 55 national and international unions and 12.5 million working women and men—signals the stage union's dedication to expanding its legal presence and offense.
In 2017, Equity, which represents roughly 51,000 members, revealed a three-year campaign branded "Equity 2020," designed to increase the union's sway in the entertainment industry. Rhinehart's hiring is a facet of that activistic charge, according to Executive Director Mary McColl. "Lynn's unsurpassed experience will help our leadership team as we move forward with the Equity 2020 mission to build a union that is more aggressive, inclusive and responsive," said McColl in a statement.
The Equity 2020 campaign was pitched to union members along with an increase in dues (which its membership voted overwhelmingly in favor of) to expand the union's presence in regions outside the acting epicenters of New York, Chicago, and Los Angeles, and to modernize Equity's recruiting tactics. Since the campaign's launch, the union has made newsworthy strides with a successful strike against the Broadway League over developmental productions; increased percentages for union members with the League of Resident Theatres; and unionized certain cruise gigs.
"With Equity members organizing stronger contracts in greater numbers than ever before, this is an exciting time to join Actors' Equity," said Rhinehart. "I'm thrilled to be a part of the drive to create a stronger union."
A Georgetown alum, Rhinehart is considered an expert on the topic of labor law, serving on the advisory board of Harvard Law's Clean Slate Project, which is dedicated to pro–labor policy reform. Rhinehart has spoken before Congress during her nearly decade-long tenure at the AFL-CIO, serving as its first female general counsel.
As the union continues to make strides on behalf of its members by expanding their power, pay rates, and contractual negotiations, prospective members should feel they're at a better advantage with a proactive union behind them, should they decide to join.
For outside legal counsel, Equity will continue to use Cohen, Weiss and Simon LLP.
Want more industry updates? Click here!