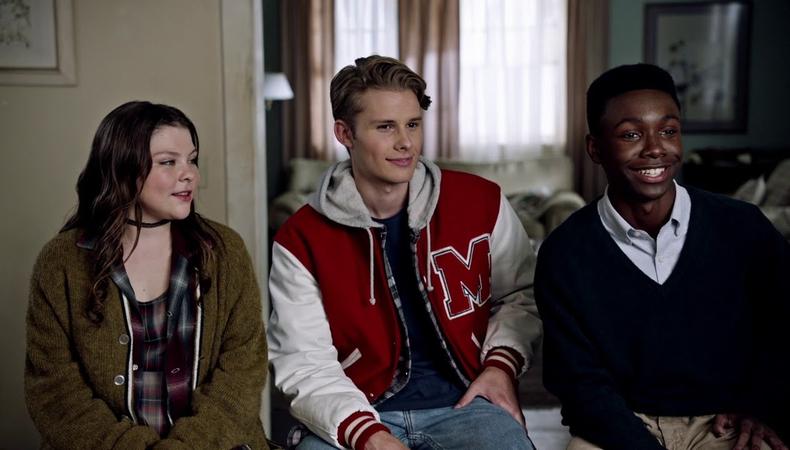 Hollywood, the place where an actor can go from a one-line co-star to a series pilot at light speed! (Well, at least those really, really lucky actors.) Ask any actor with their sights set on L.A.: they all want to be a series regular. To be known for their craft, make tons of money, and work consistently for months and years to come.
But before you book that plane ticket, you need to think honestly about whether it's a career you're really prepared for. Have you perfected your craft enough that you're ready to tackle a series? Are you ready mentally and emotionally for that kind of commitment? Read on to find out if a series regular role is right for you at this point in your career.
Are you capable?
Being a series regular requires a lot of memorization, time management, and personal skill that extend well past shooting a short film. Say you're on a series with a 10-episode order. You'll likely only have a week—or even a few days—to knock down 30–50 pages or more of script and dialogue. How well can you break down a script now? Are you able to get off-book for 9–12 pages of sides with ease for an audition? Can you connect with your character? If not, you should probably take time to work with your coach before approaching a series regular.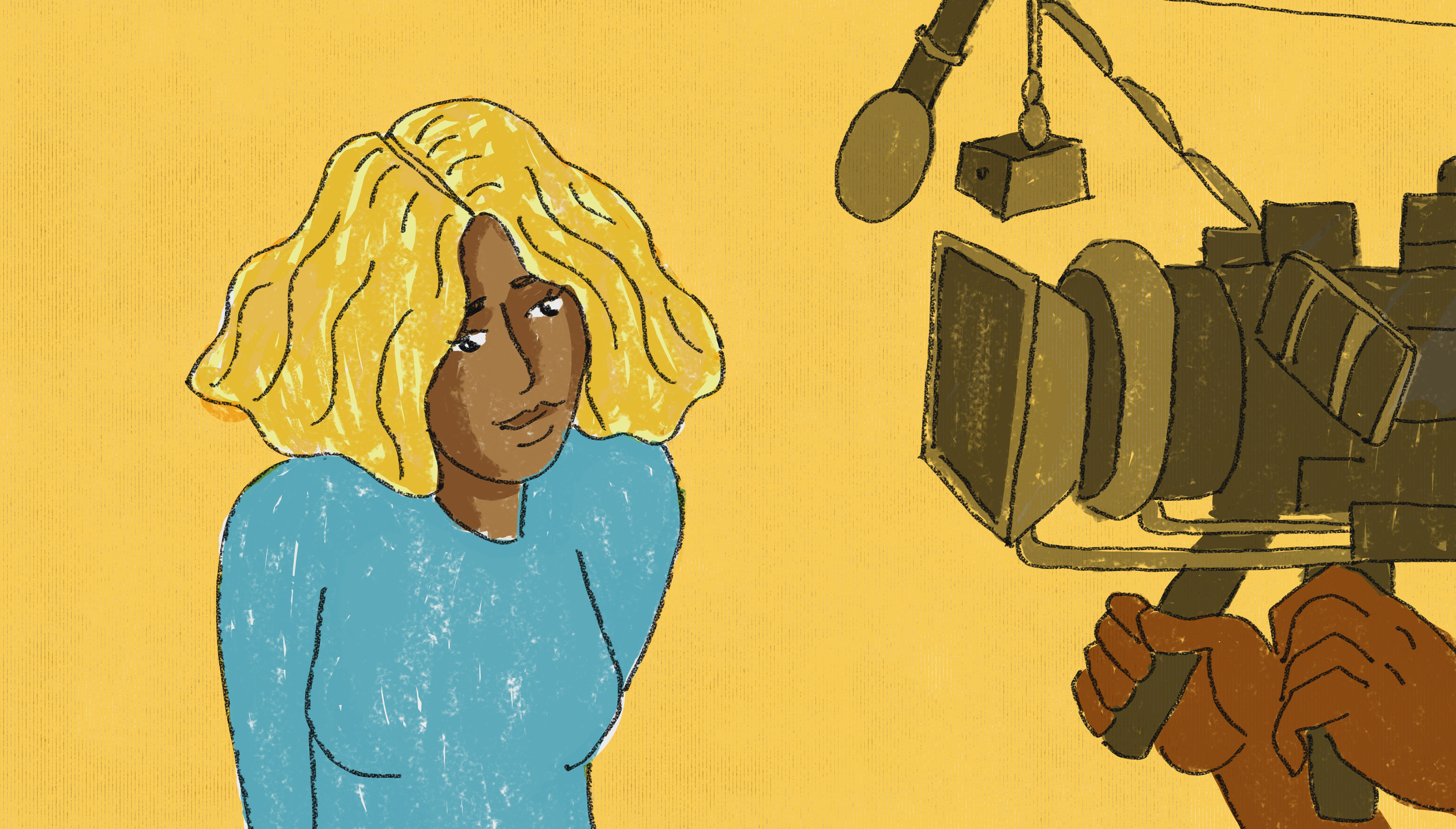 How to Act for the Camera
Are you emotionally ready?
A series regular comes with tons of emotional battles. While the glamorous aspect of being a series regular offers lots of press and notoriety, there are behind-the-scenes battles that often take place on a show. Are you emotionally ready to handle a series not being picked up? The potential of being replaced by another actor? If you're approaching a series regular knowing that anything can happen, go for it. If not, you may want to pump the brakes.
Are you financially stable?
Before you're selected for a series regular, your team will negotiate a test option or offer for you to go before the networks. Your deal and how much you're paid is contingent on your experience as an actor, your relevancy, and how much value you would bring to the role. If you're new to the series regular role, more than likely you're not going to get the best offer possible; you may not even get life-changing money. Depending on your financial status, it may just be enough to make ends meet.
Keep in mind that when you sign on for a series regular role, the network holds exclusivity over you for some time so you may not be able to work a lot of different jobs. Your life is now that show.
And most importantly, remember that you're not in a race to be in a series. There are new pilots coming out all year with the influx of distributors. Even if you have to start with an under-five or a co-star here and there, make your acting career fun for you.
See you on the television screen.
The views expressed in this article are solely that of the individual(s) providing them,
and do not necessarily reflect the opinions of Backstage or its staff.