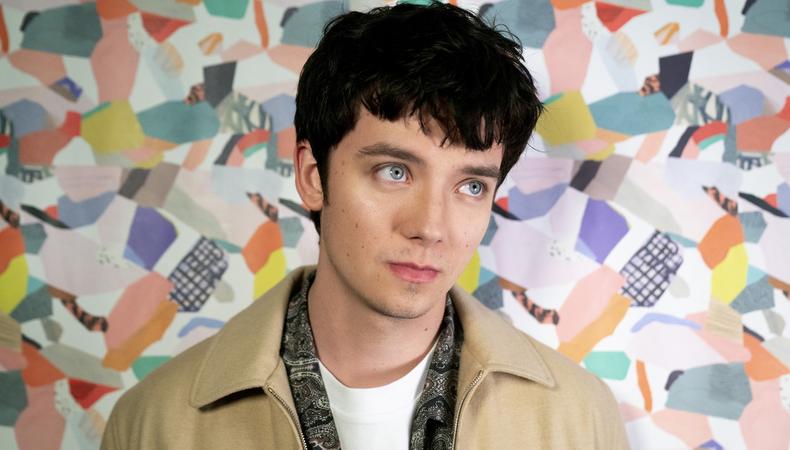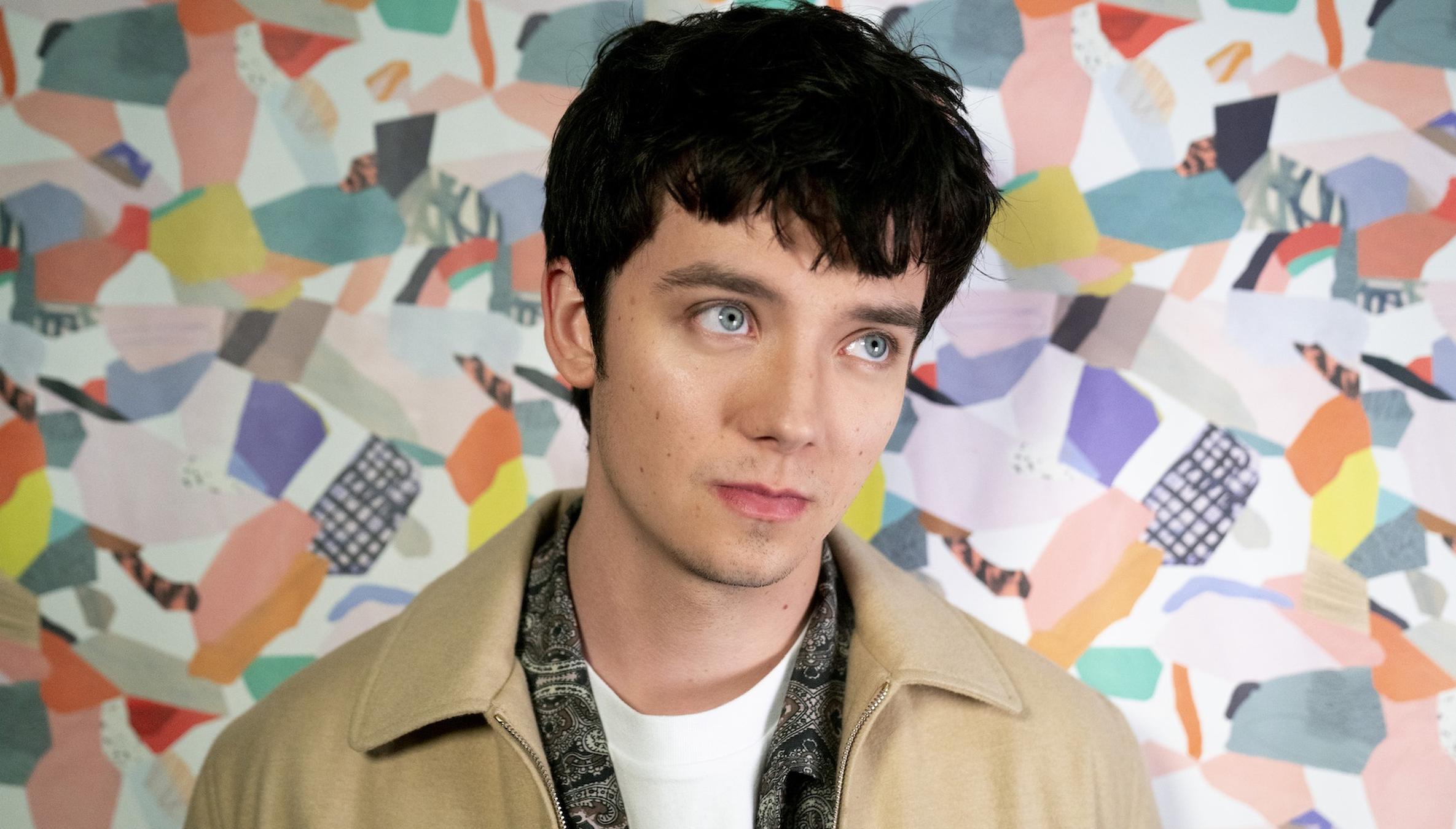 The following Backstage Live was compiled by Backstage readers just like you! Follow us on Twitter (@Backstage) and Instagram (@backstagecast) to stay in the loop on upcoming interviews and to submit questions live on camera.
At age 22, Asa Butterfield is already a 14-year vet of the industry, starring in such critical hits as "The Boy in the Striped Pajamas" and Martin Scorsese's "Hugo." And while we've long watched him growing up on the U.K. screen, in no project has that been more literal than on Netflix's surprise hit "Sex Education." Creator Laurie Nunn's coming-of-age comedy stars Butterfield as Otis, a high school outcast who ascends the social ranks by operating a student therapy center out of a little-used bathroom—all unbeknownst to his overbearing, sex therapist mother (played by Gillian Anderson), Otis' unwitting teacher of the trade. Season 2 streams in full Jan. 17; to mark the occasion, Butterfield sat with Backstage to provide some real-world insight of his own.
READ: Gillian Anderson Moved Back to the UK to Act—Here's Why
Otis offered Butterfield an all-new acting challenge.
"Growing up, I've been working a lot, but I've mostly done a lot of drama and adventure movies. I hadn't really done much comedy, so to speak. So that was exciting to me, just as an actor, to be able to do something different. And [Otis is] a really well fleshed-out character. You really see the layers to him. He's quite immature and inexperienced in certain things, and he obviously has difficulty connecting with himself sexually due to his relationship with his mom. But at the same time, he's got this wisdom about him, this kind of old-man wiseness. He's very empathetic, and he has these sort of pearls of wisdom."
Working with Anderson showed him there's always room to play.
"Gillian is very down to earth. She doesn't take herself too seriously, and I think I hope to be like that when I've established myself even more and I'm a little bit older—just to be able to have fun with it. I think that was what I gathered from watching her, and just to see that she can play such varied roles. It's cool to watch."
Auditioning trick No. 1: Explore how a character differs from you.
"You might just have a scene, and you have to make a lot of guesses. You have to do your own approach to it. If you're just sending in a tape, for example, it's quite hard, because you might read a scene a certain way, and do your tape for it, and it might just not be what they're looking for. It's hard to know, so you've really just got to go with your gut instinct and find a way into this character. Find out what makes them different from you, whether it's the way they speak or the way they move in the scene, just figure that out. Know your lines, obviously, so you don't have to think about that. And have fun with it! Don't be afraid to experiment. When you're doing an audition, they want to see something fresh, and they want to see some of you and some of your ideas."
This story originally appeared in the Jan. 16 issue of Backstage Magazine. Subscribe here.