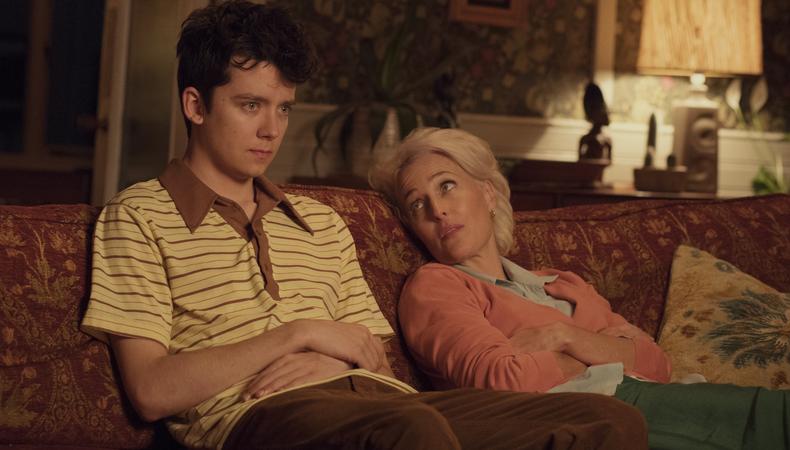 At this point, you're likely to have heard about Gillian Anderson's brilliant performance on Netflix's "Sex Education." (If you haven't yet started watching, her monologue in the pilot episode should be enough to convince you to do so.)
It's the latest addition to a résumé that proves the actor's success transcends mediums. Her work on television this year—on "Sex Education" and "The Crown," as Margaret Thatcher—aside, the British actor is also appearing in the National Theatre's limited run of "All About Eve."
READ: Get Cast in Season 2 of Netflix's Sex Education
How has Anderson created a career full of parts that demonstrate her range on camera and stage? She made the choice to leave Los Angeles and New York behind, and follow the lead of none other than Dame Judi Dench.
"One of the reasons I moved to the UK was because, as a working actor, transitioning between the stage, television, and film is easier," she told Backstage. "Judi Dench has been doing it for decades now. I was following my heart with the kind of work that I wanted to do."
Lately, it seems Anderson has leaned more heavily into homegrown projects on streamers, pointing to a growing trend of UK talent turning to global platforms like Netflix for opportunities at home. The streamer announced "Sex Education" would be returning for Season 2, and casting has already begun. Keep your eyes peeled for opportunities with casting director Lauren Evans.