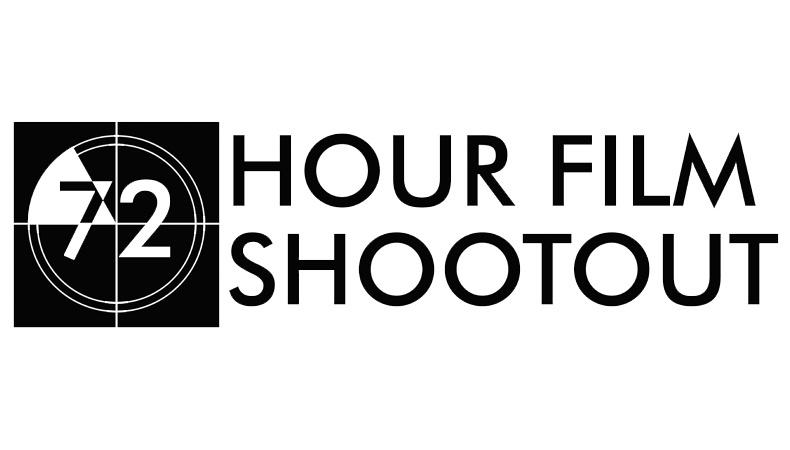 Unless you're attached to a big-budget studio project, the art of filmmaking is more often than not one of ingenuity and resourcefulness, little money and fast turnaround, clever choices and quick action. If you're a filmmaker looking to not only practice your craft but also do it with these real-world constraints, the Asian American Film Lab's 72 Hour Shootout is for you.
Now in its 17th year, this annual competition sees teams from around the world complete a film—start to finish—in just three days. With an emphasis on celebrating diversity and inclusivity in front of and behind the camera, the Shootout aims to create opportunities for underrepresented filmmakers to showcase their talent, network, gain exposure, and showcase diverse stories and voices on a global stage.
Ahead of the 2021 competition, three of the Shootout's organizes—Jennifer Betit Yen, president of Film Lab, Shing Chung, Shootout's event coordinator, and Luana Sandoval, social media coordinator—about what it takes to succeed as a filmmaker both within the competition and outside it, why networking really is all it's cracked up to be, and the importance of getting your story told the way you want to see it.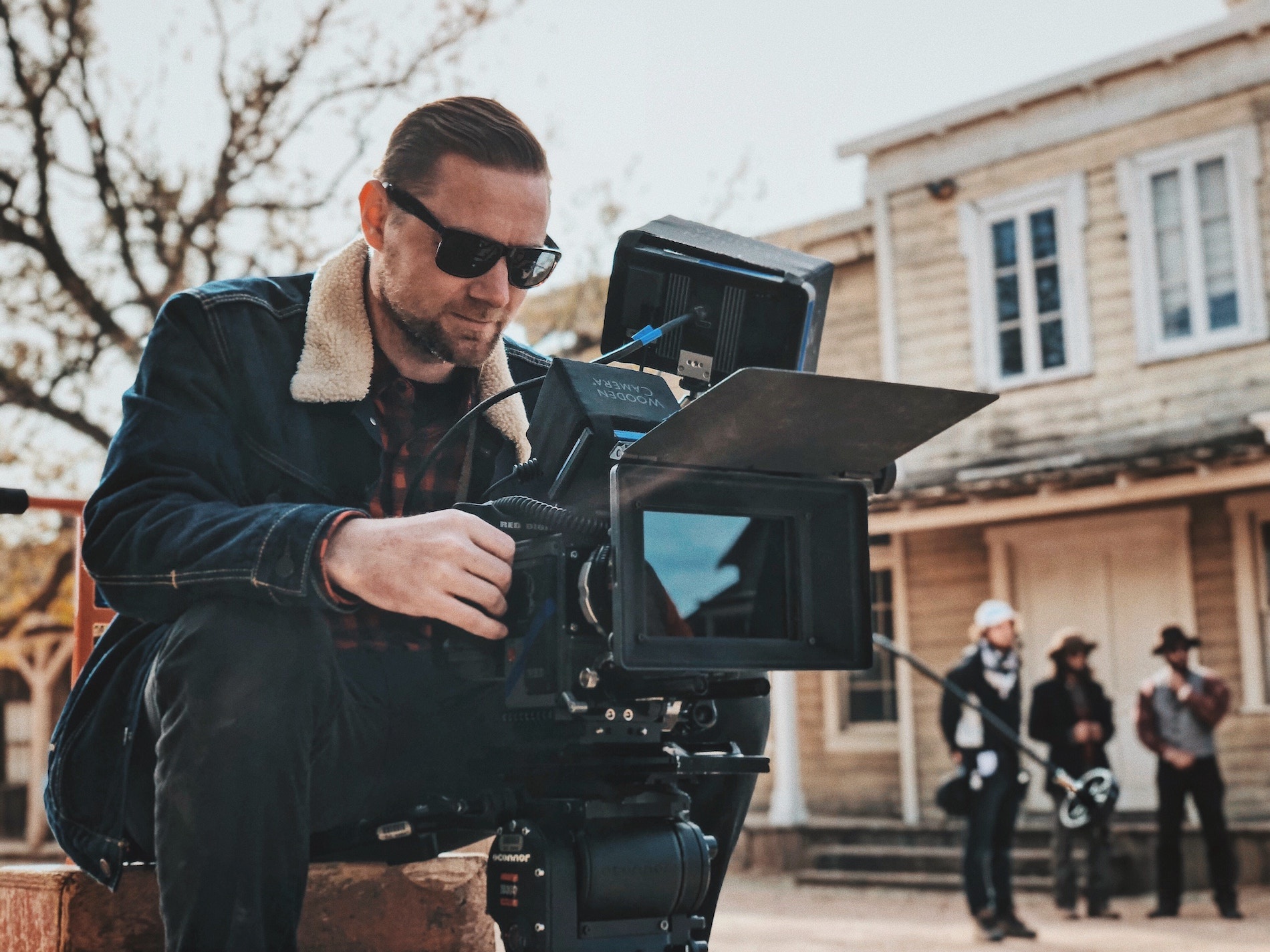 How To Direct Your First Film
Tell us about the 72 Hour Shootout.

Shing Chung: The 72 Hour Shootout is a unique and exciting program that I don't see being done anywhere else in this industry. When I signed on to be the coordinator of the Shootout, the mission of the competition really resonated with me: [providing] a platform for underrepresented filmmakers—with a focus on Asian American filmmakers—and rewarding them with mentorships from network executives, industry prizes, and connections to help launch their careers. It is also a fun and exciting challenge to kickstart your creative juice and network.
Why was the 72 Hour Shootout founded?

Jennifer Betit Yen: The Shootout was created to give underrepresented filmmakers the necessary platform and exhibition to make sure their stories were seen and heard, not just as so-called "niche audiences," but as total market content.
We also connect filmmakers with the opportunity for network mentorships and screen tests to break barriers and get people's feet in the doors. It's up to the filmmakers to wow once they're in but so many are never given that opportunity to get in the door. That's where we come in.
SC: The Shootout has had a long history ever since a group of Asian American filmmakers formed the Asian American Film Lab in 1998. We are doing our 17th annual 72 Hour Shootout this year. The purpose of the competition has always been [about] helping to lift underrepresented filmmakers. What started out mainly in New York became a national and global competition and we are very proud of that.
What are you looking for in applicants/creators/participants?

JBY: People who are passionate, compassionate, collaborative, and hard-working. People who just need that shot to take their careers to the next level—that opportunity to be seen, to have their work exhibited, and exposed.
SC: People who are ready and serious about their craft of filmmaking. We want to see you succeed and help you get there.
What types of projects are created during the 72 Hour Shootout?
SC: In the 72 hours starting at 8 pm EST on June 3, 2021, we ask the competitors to write, film, and edit a short film that is up to five minutes. The project can be anything: drama, comedy, dramedy, fictional, non-fictional, and more. The films are all based on a common theme, which we announce [that night].
What can the 72 Hour Shootout add to a filmmaker's skills?

SC: I have interviewed past Shootout winners and they have all said that to make a film in three days has been one of the most useful experiences in their filmmaking careers. They are able to take that experience and apply it when they are working on bigger productions in terms of pre-production and the filming and editing process.
JBY: The Film Lab rolls out a series of workshops between March and June to help the filmmakers put their best foot forward. These workshops are completely free for all registered competitors and can be accessed online. For example, this year, one of our partners, ScriptHop, is running a workshop on how filmmakers can market their Shootout scripts on the platform.
What advice would you give filmmakers to prepare them for success at the Shootout?

JBY: Prepare, plan ahead, and don't get too stressed if things don't go exactly as you planned—just roll with it. It'll be a roller coaster, both challenging and, hopefully, very fun and rewarding.
SC: As challenging as 72 hours sound, we know that it will be an educational and necessary experience... Communicate with your teammates and embrace that team spirit. And remember to sleep and drink water!
What advice would you give creators regarding casting their projects, especially in a very short timeframe?
SC: There are many ways you can cast your actors for your Shootout film and we suggest that you get your actors ready going in. You can cast your friends, professional actors [you've] worked with before, recruiting during our workshop events, using our social media platforms. We also have an actor directory on our website that you can utilize.
What's the best way for participants to network with fellow creators?
Luana Sandoval: A big aspect of the Shootout is the filmmakers networking with each other on our social media platforms no matter where they are located... I also work with Shing and the rest of our team to keep [our] Pinterest and Instagram up to date with exciting news about the shootout.
SC: Our workshop meetings are also a great place to network with fellow filmmakers. We host at least one meeting per month and the events are platforms where creators can have the time and space to network and connect with each other.
What's the one thing you think all early-career filmmakers should know?
JBY: Relax and have fun. Not everything is going to be perfect and that's alright. Just do your best and tell a story you genuinely care about and you will shine.
SC: You don't need the best camera, the newest computer, or the best special effects to tell a good story. A good story will speak for itself. And we are here to help you to tell the best story you can.