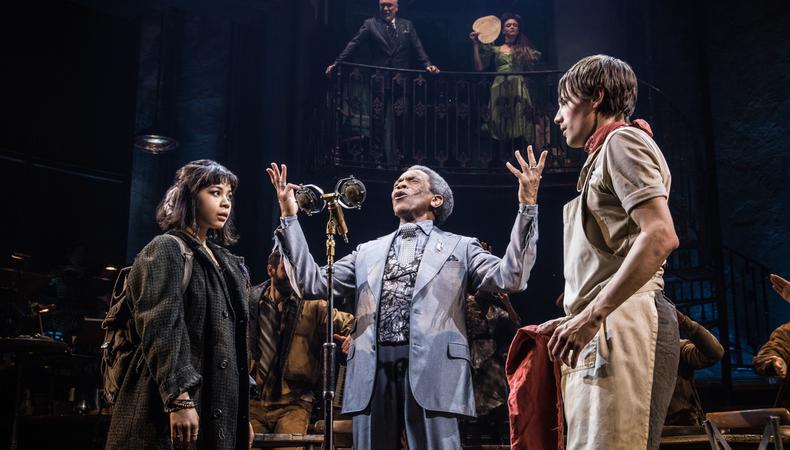 Jujamcyn Theaters, which owns five Broadway theaters, has agreed to make its venues more accessible to patrons with a disability, after being served a lawsuit by the Southern District of New York. The lawsuit said that Jujamcyn was in violation of the Americans With Disabilities Act of 1990. The lawsuit has since been settled, with Jujamcyn pledging to upgrade its theaters immediately.
The lawsuit was filed by U.S. attorney Audrey Strauss, who said in a statement: "As New York City begins to reopen and welcome the world once again, we are pleased that Jujamcyn Theaters has worked collaboratively with the Office to improve accessibility at its historic venues, so that all patrons are able to enjoy Broadway. As a result of this suit and settlement, coupled with similar lawsuits filed by the Office against the Shubert Theaters in 2003, and the Nederlander Theaters in 2014, all three of the major Broadway theater organizations have committed to making their venues significantly more accessible to people with disabilities."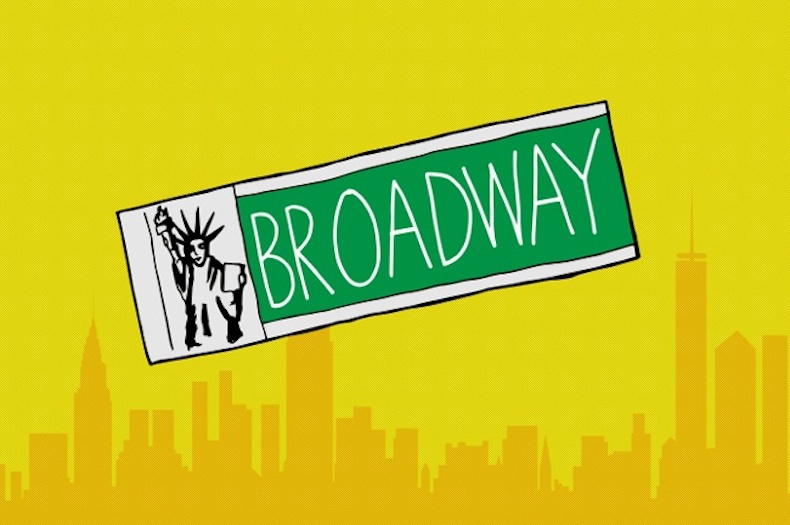 How To Get Cast on Broadway
Jujamcyn's theaters are currently hosting the Broadway shows "Hadestown" at the Walter Kerr Theatre, "Pass Over" at the August Wilson Theatre, "Springsteen on Broadway" at the St. James Theatre, "Moulin Rouge!" at the Al Hirschfeld Theatre, and "The Book of Mormon" at the Eugene O'Neill.
The theaters were built in the 1920s and had not been upgraded in accordance with the ADA.
Jujamcyn has agreed to provide a total of 44 wheelchair accessible seating locations, provide 54 aisle transfer seating locations for people who can transfer from a wheelchair to a seat, and eliminate approximately 200 barriers to accessibility in its public restrooms, concession counters, waiting areas, and box offices—including creating automatic entry doors.
A number of fixes will be finished by the end of September. Jujamcyn will also pay a $40,000 civil penalty.
Similar lawsuits had been fired against the other big Broadway theater owners, Shubert Theaters and Nederlander Theaters, and they have upgraded their venues accordingly.