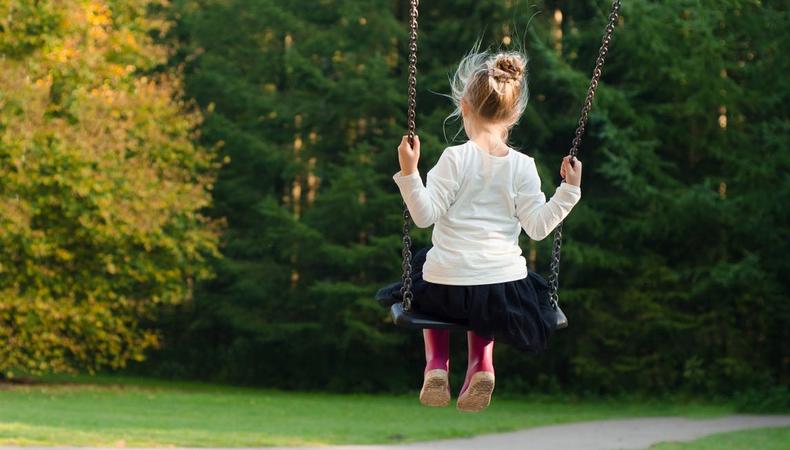 Landing an agent as a child actor is a whole different ball game, and there are certain rules—written or otherwise—that every parent of a youngster should understand. To make sure you're in the know, industry and Backstage Experts provide the ins and outs below.
Submitting to agents is more acceptable for children.
"[Submitting] is a viable way to get his or her face and name out there. You should be as excited about the [agency] as they are about your child. You want to have a story to tell. [Casting directors] are going to ask questions to see your personality; don't be afraid to have something to say." —Kerri Krilla of CESD Talent Agency
It's about who you know.
"Talk to everyone you know. We do meet a lot of kids through referrals, and someone you know might be involved in the business or know someone who is. Just like looking for a job, finding an agent is about networking!
"If one agency turns you down or you don't hear back, don't give up. As agents, our tastes vary. It's all about persistence." —Pamela Goldman, agent in the commercial department at Don Buchwald and Associates, Inc
Confidence can take you all the way.
"There is no substitute for confidence. It affects everything about a person's demeanor—face, voice, body language—and every interaction. When a young performer believes in himself, he not only makes a great impression, but he is better able to respond to unexpected situations such as taking direction during an audition or taping. Being self-assured puts people at ease, inspiring confidence in the agent or director—and transmits to an audience, too! It is something that can be developed over time with experience, yet we can also dig deep and project more confidence than we might feel at the moment." —Denise Simon, New York-based acting coach and Backstage Expert
Attitude outweighs looks.
"Commercial agents and voiceover agents are typically in the same "division" within an agency. Typically, commercial agents are looking for a child with a strong personality and a great look. This doesn't mean your child needs to be a model, a perfect size, or necessarily gorgeous. They just need to be interesting… A commercial agent for children wants to see how upbeat, aspirational and positive that child can be, which comes through in an interview.
"Agents want to get to know their young clients on a more personal level. A younger child will often be asked to tell the agency about themselves such as their age, year in school, favorite subjects, colors, songs, television shows, games, their friends and family." —Mary Wheeler, Backstage Expert
An ability to focus is essential.
"Especially with the little ones, it is the agent's responsibility to determine if a child would be able to focus in a casting office or on a set for eight hours. If they come in to a first meeting and are bouncing off the walls or not able to sit in the chair or answer questions without fidgeting, I will probably pass on them. It's important for me to find talent that can pay attention to what is going on in front of them. This is an aspect that a lot of parents overlook when they make an assessment on whether their child is cut out for this business. It is one of, if not the most, important factor in children under the age of 10 getting signed by an agent." —Pamela Goldman
Agents still want kids to be kids.
"The most important thing your child can do in an agent meeting—and at any phase of his career—is to have fun. This meeting is a chance for him to shine and meet someone new. That's it. It won't dictate his entire career or life; it's just one of many meetings he'll attend over the coming months and years." —Mae Ross, acting teacher and Backstage Expert
Humanity is as important as acting ability.
"While assessing acting and cold reading skills is definitely important, what's even more important is that the rep learns who your child really is through the interview process. This may be territory that's completely new to your child, but it's a wonderful opportunity to gain life skills.
"Young actors get a lot of practice working on scripted material, but not as much on just being themselves. I see kids get nervous when they're not hiding behind a piece of paper and are being asked to just talk about who they really are. So help your young actor get comfortable with this kind of thing by encouraging improvisational training. Thinking on their feet and being spontaneous is great practice for the unknown and offers a competitive edge that reaches far beyond the world of acting." —Denise Simon
Yes, online presence matters.
"It's important that you create and maintain your child's profiles on the websites that we ask you to join. These are free websites that are invaluable resources for getting your child auditions. If you do not fill out the resume and upload the pictures that we have asked you to, you are preventing us from promoting your child." —Jackie Reid, owns and operates Li'l Angels Unlimited, talent management company and Backstage Expert
Land a gig with or without an agent! Check out Backstage's kid audition listings!