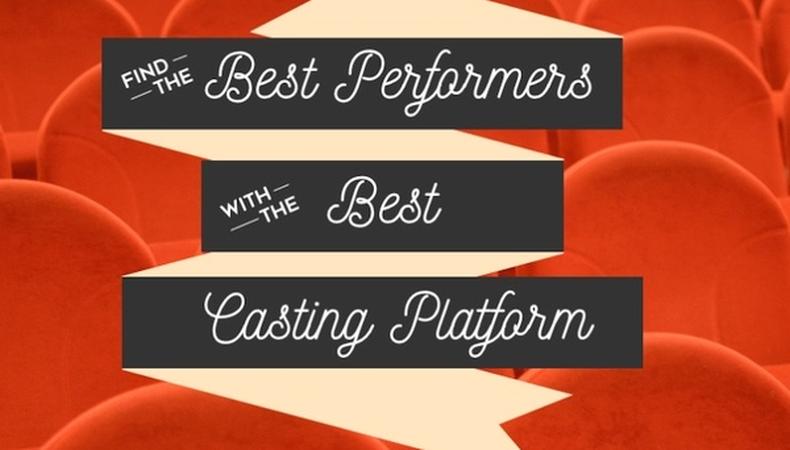 More than 35,000 casting notices are posted every year on Backstage.com. From indie and student films to major studio productions, web series, commercials, voiceovers, theater, music videos, ad campaigns, and even explainer videos – Backstage has helped thousands of creators find great new talent for their projects. Whether you're looking for a lead or a group of extras, we have you covered!
Below are some recent highlights from among the multitude of projects that cast with Backstage.
Indie Films + Web Series
Some of the biggest actors and directors in the world got their start with Backstage. "I cast my first short films in Backstage... I love Backstage," says Academy Award-winning writer-director David O. Russell. And the legendary Denzel Washington concurs: "I scoured [Backstage] to get a job... That's where you begin."
We've compiled some of our favorite celebrity testimonials here and here, from the likes of Scarlett Johansson, Robert De Niro, Viola Davis, Chris Evans, James Franco, and many more.
And Backstage is proud to help projects of all sizes access a diverse pool of amazing new and established actors. For example, the noir-style web series "City of Mercy," from director Rodney Ferrar, turned to Backstage to find actors to bring to life the city he was creating, with a diversity that reflects the real world. Check out the trailer:
Popular Television Shows
From the gritty streets of "Gotham," to a high school in Middle America, to international locales, Backstage keeps actors up-to-date on the most popular productions' casting needs.
For example, Charlotte Kate Fox launched her career with a leading role in "Massan," a popular Japanese series she found on Backstage.
And Netflix's emotional teen drama "13 Reasons Why," which tackles the difficult topic of suicide, posted their open calls on Backstage to find local teenage talent in Northern California. View the season one trailer:
The long-running Fox drama "Gotham" sought new talent in the Big Apple, and Amazon is getting in on the casting action in NYC with the new Amy Sherman-Palladino series "The Marvelous Mrs. Maisel":
Digital + Music Videos
Music videos and innovative digital video projects also use Backstage to cast. For instance, the music video for Solange's "Don't Touch My Hair" utilized Backstage to find dancers to perform with the singer. Check out the video:
And this digital project for Glamour.com cast with Backstage:
Backstage even cast a voiceover artist for its own explainer video, which helps filmmakers navigate the casting process:
For more Backstage success stories, check out #ICastIt and #IGotCast. Then head over to the Talent Database or post a casting call to discover more great actors, models, and performers.
Ready to cast your project? Click here to get started.