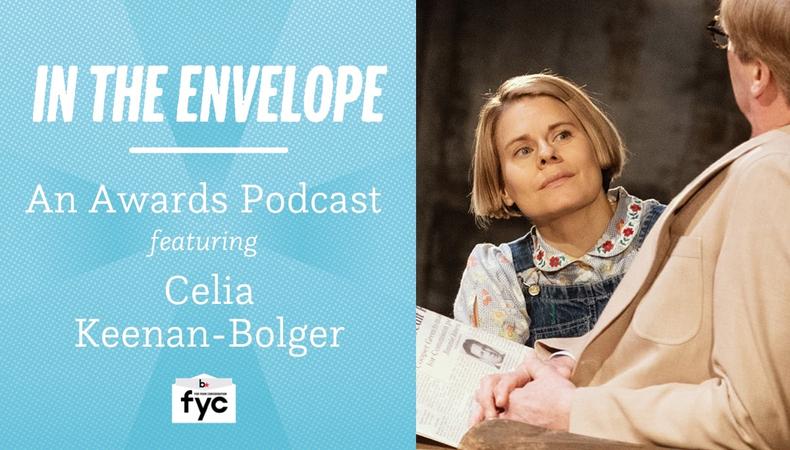 "In the Envelope: An Awards Podcast" features intimate interviews with award-winning actors and other creatives. Join host and Awards Editor Jack Smart for a front row seat to the industry's most exciting awards races, and valuable acting and career advice from contenders!
Celia Keenan-Bolger has for years been one of New York's most respected actors and community activists, as passionate in her politics as she is onstage. Originally from Detroit, Michigan, where she studied musical theater at the University of Michigan, she's worked steadily on and Off-Broadway, totaling four Tony Award nominations: for "The 25th Annual Putnam County Spelling Bee," "Peter and the Starcatcher," "The Glass Menagerie," and this season, Aaron Sorkin's acclaimed adaptation of the Harper Lee classic "To Kill a Mockingbird." Her Scout Finch is one of the most incandescent performances on Broadway today.
WATCH: Must-See Performances, According to 2019 Tony Nominees
"I think actors can save the world by being storytellers and great empathizers," Keenan-Bolger tells Backstage. She also has words of wisdom on how to balance work and family, avoid burnout, channel grief into the craft, and avoid the actorly tendency to "compare and despair."
Check out the exclusive interview (as well as a sneak peek at our next episode) at the links below, and subscribe for new "In the Envelope" episodes every Tuesday and Thursday, wherever you get your podcasts!
Listen now on: