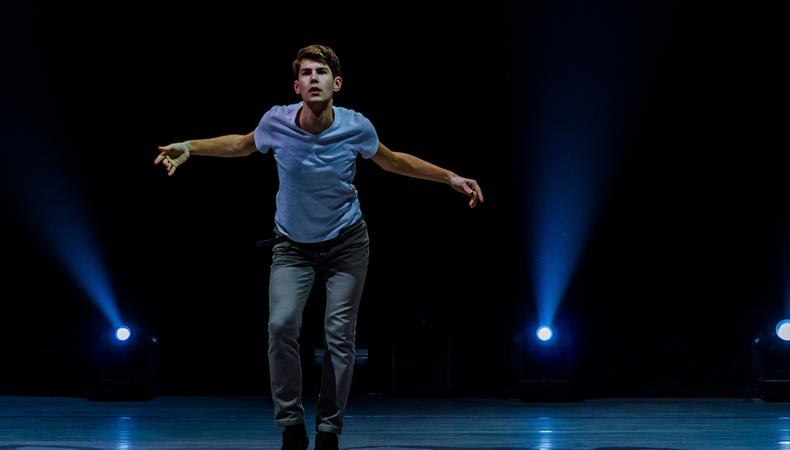 As an actor, the more tools you have in your toolbox—i.e. the more materials you have prepared—the better off you are when an opportunity presents itself. This means that if you're at all interested in a career in theater, it is essential to have a series of monologues ready to go. Even film and television actors will occasionally need monologues for auditions.
The good news is that the process of finding the right audition material will be a very educational one. As you expose yourself to new plays and films, you learn more about your industry and take a few steps closer to becoming an expert in your field. For many actors, this process of research and discovery will feel exciting.
Now for the news you may not want to hear: there are no shortcuts to finding solid audition material. You will be engaging with and discovering new material for the rest of your career. I encourage you to embrace this process and journey. Here are some suggestions regarding how to expand your horizons and find the best audition monologue for you.
Read!
Unfortunately, I don't mean grab a stack of monologue books to skim through. In order to choose a solid audition monologue and put together a solid performance, you will need to understand the full context of a play or film. Many contemporary plays are available at public libraries and you can purchase used copies of plays online for just a few dollars a piece. You can also access screenplays for free on websites such as Simply Scripts.
As you read more plays and screenplays, you will become a better actor. You will come to know different writing styles and different rhythms. You will develop tastes and interests. Knowing what kind of writing you love is a great thing as it makes for meaningful conversation in meetings and professional environments.
So start reading. In time, you will come across characters you love and you'll know when you've found the monologue for you.
Attend plays.
Every chance you get, I encourage you to attend plays (or watch them online during this time of social distancing.) If you see a character you relate to, add the play to your list and take time to read it. The more theater you can expose yourself to, the better. Not only will this make you a better actor, it will, again, mean you're a more well-rounded business person.
Watch films.
You can do this at any time, nearly for free. Unlike when I was coming up as an actor, there are hundreds of thousands of films available online for your viewing pleasure. You can always transcribe a good monologue from a film.
Work on material you personally connect with.
It doesn't matter if your acting teacher is the most brilliant teacher in town; if they suggest audition material and you are struggling to connect with the character, it's probably not the right monologue for you. Connecting to material is a very personal, intuitive process. What works for one actor may not work for you. Of course, if you are given sides for an audition, your task as an actor is to find your "way in" to that particular character. But when given the option, choose an audition piece that really lights you up and gets you going.
Know that this is an ongoing process.
As you continue to grow as an artist, your perspectives will change. Your physical appearance will change. Your abilities will expand. You will be drawn to more challenging material throughout the course of your career. Be open to new ideas and pieces. Keep reading and keep learning.
And, most importantly, enjoy the process!
Looking for remote work? Backstage has got you covered! Click here for auditions you can do from home!
The views expressed in this article are solely that of the individual(s) providing them,
and do not necessarily reflect the opinions of Backstage or its staff.