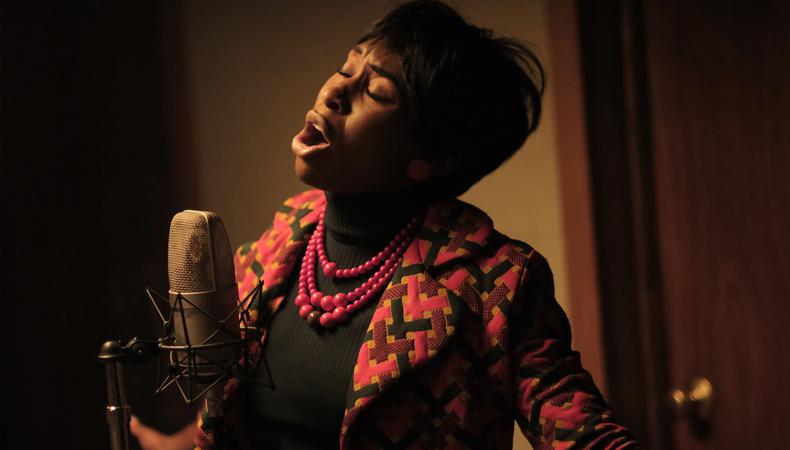 Costume designer Jennifer Bryan has worked on everything from "Breaking Bad" to her latest, the Cynthia Erivo–starring anthology "Genius: Aretha," for which she recreated some of the Queen of Soul's most iconic looks. Bryan arrives on the job having done scrupulous research—and she expects the same of her actors.
Did you work directly with Cynthia Erivo to develop any of these looks?
Yes, to some degree, of course. Because Cynthia has an opinion. When I met her in the beginning, we had a sit-down and I kind of showed her my boards and intended illustrations as we moved along in the season. She was very open and welcoming to what I did. It was just really, really cool, because we kind of met on common ground right away. It wasn't like I had to pitch a look to her. She also had done her research, so she recognized within my style direction that it was on point.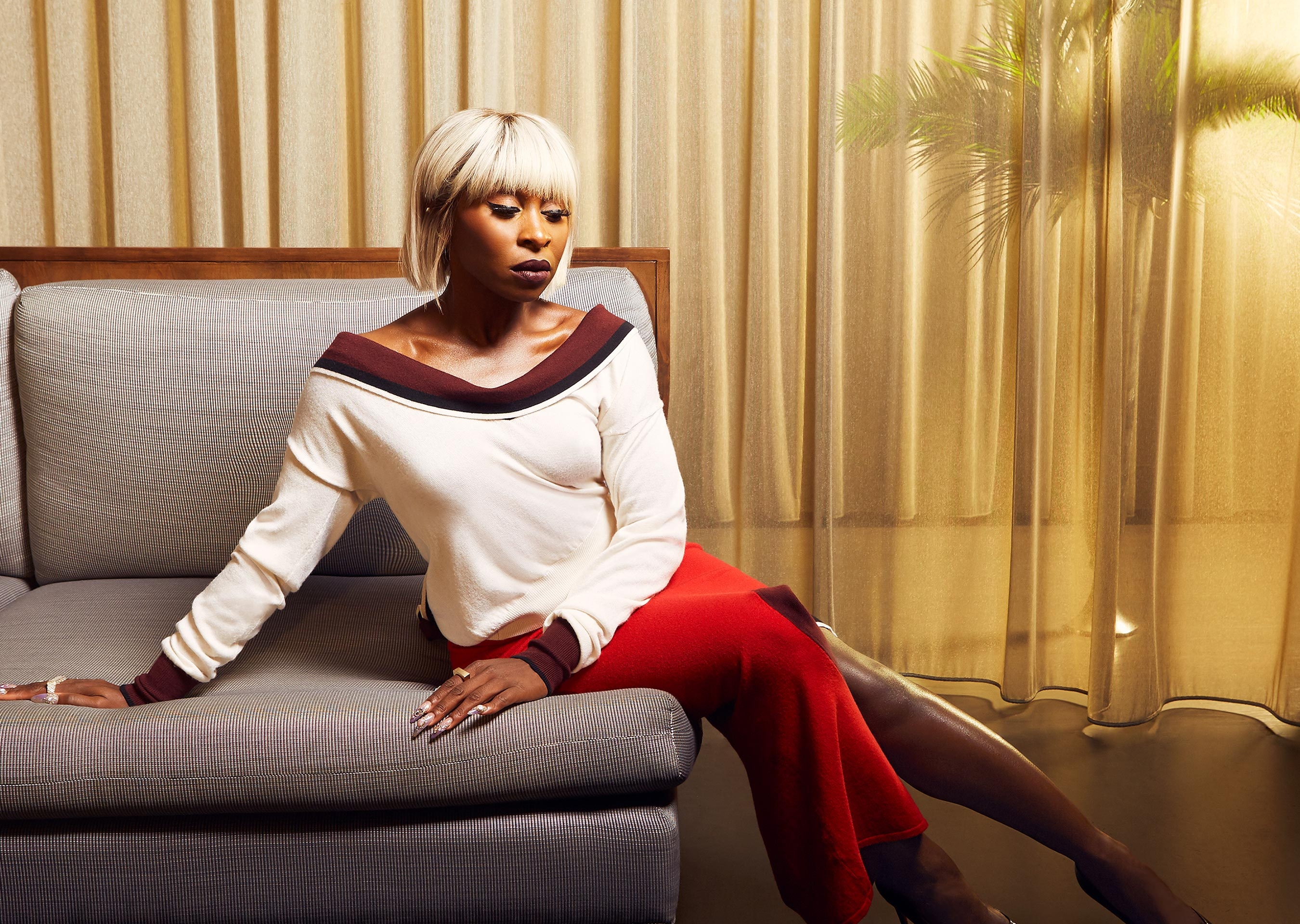 Cynthia Erivo: An Education
In your work, generally, do you appreciate actors who have input on their costumes? Or does that step on your toes?
Well, it can do both. And again, it depends, initially, on the character. I really take my initial direction from the writer and director, because it's their vision first, and you want to take your direction from the same group of people that the actor is taking their direction from. So, for me, personally, I go to those two sources first to make sure I'm on the same plane with the director, writer, showrunner, and to get their input on how they see that actor portrayed in a costume sense. At that point, I would then meet with the actor and get their input, because you really have to have a sort of creative hierarchy that you have to stay on, or else you'll get misdirected. It's very easy for that to happen. That's basically what I do, and you hope that the actor has picked up those same directives that you have, so that by the time you meet with them you are on fairly common ground. And at that point you can talk about, maybe, things that they like or how things physically fit them to sort of integrate their opinions.
This story originally appeared in the June 17 issue of Backstage Magazine. Subscribe here.
Looking for remote work? Backstage has got you covered! Click here for auditions you can do from home!