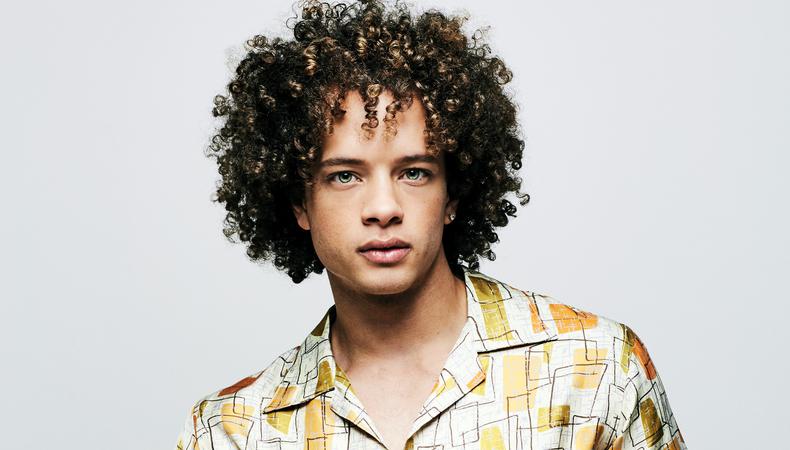 The following Career Dispatches essay was written by Damon J. Gillespie, who stars on the new Netflix series "Tiny Pretty Things," now streaming.
This is what I would say to me 10 years ago, and to all of my future college graduates. When giving advice, I always mention five things: Be yourself. Be persistent. Be assertively kind. Be present. Be Professional.
How can you be yourself? Think about what you love; the hobbies, music, movies, plays, everything that you love. Own it. Use it. Use it for your auditions, character-building, your happiness.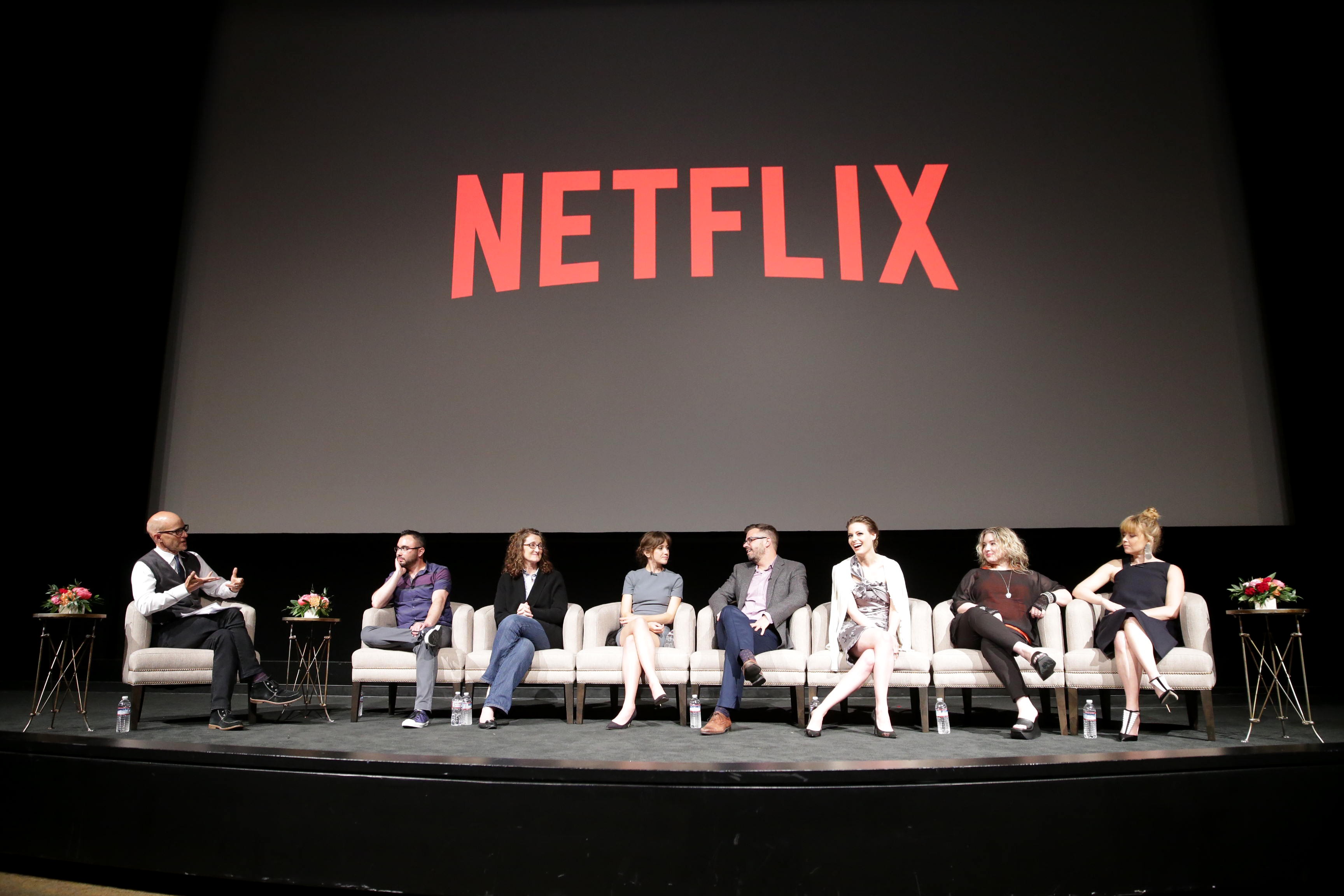 How to Audition for Netflix
The industry and audiences don't want to see the same thing over and over again. Humans don't want to see the same thing over and over again. We want variety. We want something new and interesting all the time. We want to see how you dress like this character. We want to see how you interpret this character's voice, hairstyle, mannerisms. Why not give someone that? In the words of Snoop Dogg, "Who can be you better than you but you?"
If you're an anime nerd, bring the passion that you love watching from Eren Yeager in "Attack on Titan." Do you love emo music? Bring in the high screlt from Fall Out Boy's "This Ain't A Scene, It's An Arms Race" as an audition song. Monologues? Tell me you can't use something from "Fresh Prince" or "The Office" or "How I Met Your Mother." How about from Jim Carrey's "How the Grinch Stole Christmas"?
How can you be persistent? Just because it's a no right now doesn't mean it's a no forever. Unless someone tells you, "We just can't see you in this role," there's always an opportunity to come back again. And even if they don't see you in that role, it doesn't mean you can't be seen in another role down the line, or that role in a different production. Being persistent also means handling rejection. Our job as actors is not to book the gig. Our job as actors, doesn't pay—at all. Our job as actors is to audition.
In that audition we get to play. We get to perform. We get a character and get to put on our own spin and interpretation that no one else will see except for the people in that room. And then we go on to another audition. Booking the job is a side hustle. Side hustles pay the bills. Acting doesn't. It doesn't matter if it's a series regular on the No. 1 show in the world. It's just another side hustle because it pays the bills.
Being persistent means when you fall, you get the hell up and you go again. Being persistent means if you don't know how to do it, learn how to do it. Fill your bag of tricks and never let someone tell you you can't do something. Being persistent is adopting the motto, "If you want it bad enough, you'll make it happen."
How can you be assertively kind? This is a motto I came up with when filming for this show. There are ways to talk to people. And there are ways not to talk to people. There is a way to communicate to somebody and still stand up for yourself while maintaining respect. There is nothing wrong with speaking to someone and telling them how you feel. There is nothing wrong with telling somebody what you want and what you feel you deserve. My mom always said, "It's not what you say, it's how you say it." You must give respect to get it, but always stand up for yourself.
READ: What Life Is Like On-Set in the COVID Era
You should also always be communicative. Being assertively kind additionally means being able to say no, respectfully. But it also means being able to say yes even though you don't necessarily agree with certain directional choices or character choices. Trial and error and play time in the work pace is very important and everyone needs to feel safe and comfortable.
How can you be present? Being present means exactly what it means. I also understand that we are humans and we take things for granted quite often. That's OK. It's natural. But I challenge anyone who is reading this to make a mental note for yourself. Are you always on your phone? Are you always worried about what's coming next? Are you dwelling on the past a lot? It's OK to have those thoughts, feelings, worries. But try to acknowledge the present as well. Create memories for yourself. Take pictures, play games, hold conversations. When you are living in the present and trying to soak up the moment, when you don't dwell on the past, it's a much more pleasant experience.
How can you be professional? Take everything that I've said in this essay and apply it. Being professional means being prepared, punctual, assertively kind, present, and persistent. Being prepared means doing the work outside of the rehearsals, memorizing your lines on time, coming to work with ideas and choices. Being punctual is pretty self-explanatory: Be on time. When I was growing up in the dance world, we had a saying: "Early is on time and on time is late. And late is unacceptable".
These five things are what got me here. Being myself meant not being afraid to add a southern accent to a character. Being persistent meant even though I hadn't taken a ballet class in probably four or five years, getting into a ballet class and training up until I left to start filming. And then I kept training while I was there. Being assertively kind meant telling my colleagues sometimes, "Hey this isn't right. I love you, but I think you're wrong for this one." And it was also saying, "Damn, you were right. That wasn't cool. My bad. I'm sorry."
Being present meant knitting instead of scrolling through Instagram and TikTok. It meant going out with the cast on the weekends. It meant taking pictures with people to remember this. It meant trying vegan food every Friday for my fellow cast mates. Being professional meant getting my audition tape in on time, getting to rehearsal on time, getting to set on time, being memorized with character work.

Looking for remote work? Backstage has got you covered! Click here for auditions you can do from home!