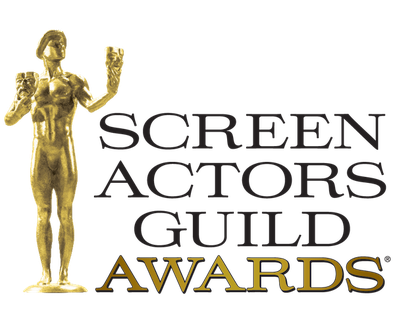 With the 21st Annual Screen Actors Guild Awards this Sunday, let's take a look at some of the most decorated actors—those whose tireless, incredible work has been honored by SAG-AFTRA year after year.
The ceremony applauds performances in film and on television in 13 different categories. Learn about this the 2015 nominees here.
Alec Baldwin
His role as Jack Donaghy on NBC's "30 Rock" earned Alec Baldwin not just one or two, but eight SAG Awards between 2007 and 2014. The actor swept the category for outstanding performance by a male actor in a comedy series seven times, until Ty Burrell took the title at last year's ceremony. "30 Rock" nailed top honor for its comedy ensemble in 2009. Baldwin has been nominated a whopping 20 times.

Julianna Margulies
With her network television career spanning more than two decades, it's no wonder the always-talented Julianna Margulies has taken home the most wins of any female actor in a drama series. Of her eight statues, two are from her role as Alicia Florrick on CBS' "The Good Wife" (for which she's nominated this year), and six were for her work as nurse Carol Hathaway on "ER." She's been SAG nominated 18 times!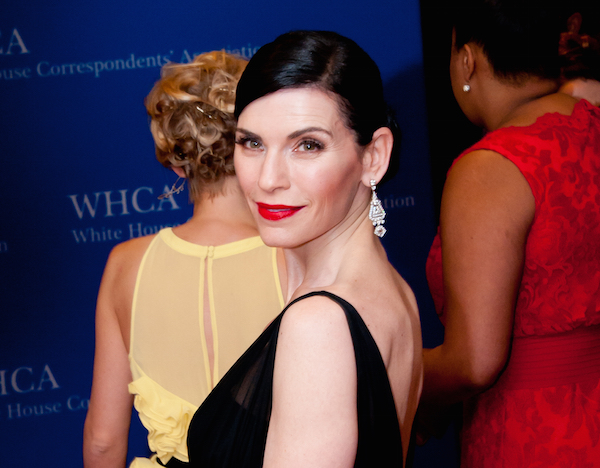 Anthony Edwards
Alongside Margulies, her "ER" co-star Anthony Edwards took home six SAG Awards in the hospital drama's heyday. Edwards won four as part of the show's ensemble, and snabbed two on his own in 1996 and 1998 for playing Dr. Mark Greene.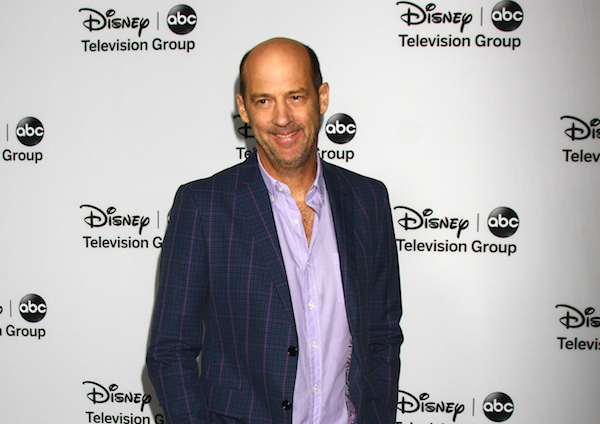 Allison Janney
Currently starring on the hit comedy "Mom," Allison Janney's won her six SAG Awards for a slew of projects. In 2000, the actor shared her first win with the cast of the Sam Mendes-directed drama "American Beauty," including Kevin Spacey, Annette Benning, and others. Janney took home four awards in 2001 and 2002 for playing C.J. Cregg in "The West Wing," and lastly, won as part of "The Help" in 2012.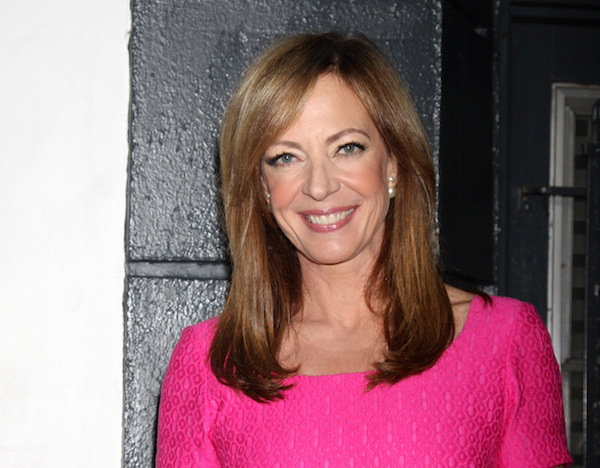 Julia Louis-Dreyfus
Also with six SAG Award wins is Julia Louis-Dreyfus, whose star-making turn as Elaine Benes on "Seinfeld" earned her five statues—both on her own and shared with the cast. Her most recent win is, of course, for her role as Selena Meyer on HBO's "Veep." Both she and the show are nominated in their respective categories this year.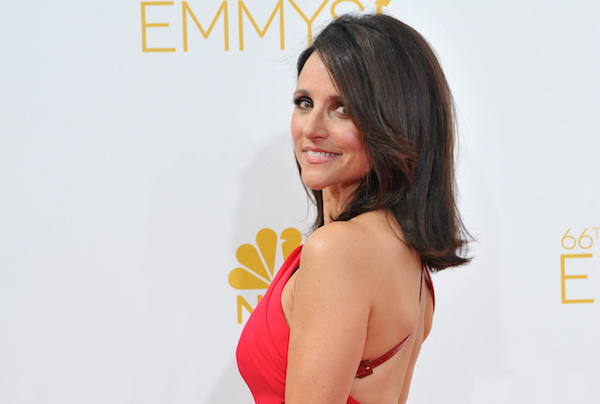 Ty Burrell
Nothing can stop the critical acclaim given to "Modern Family" and its cast, and Ty Burrell is no exception. Since 2010, the actor has won five awards for playing Phil Dunphy—four as a cast and one on his own in 2014. Nominated again this year, Burrell has the chance to become a seven-time SAG Award winner!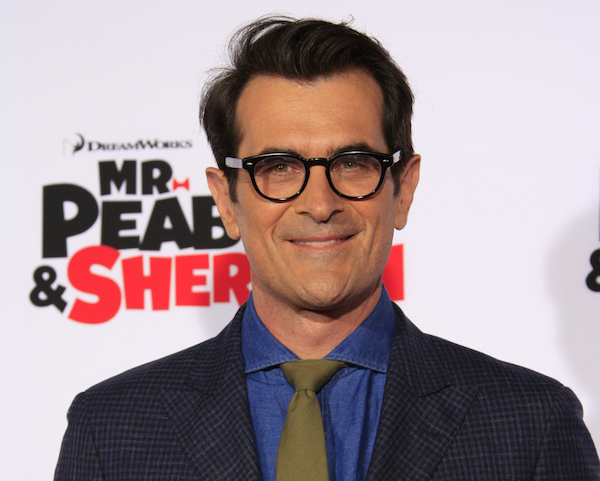 Edie Falco
Edie Falco has been nominated for just about every kind of acting award possible, SAG included! With a total of five wins, the actor's won SAG Awards for her portrayal of Carmela Soprano on "The Sopranos." Despite seven nods as Jackie Peyton on "Nurse Jackie," she's yet to take home a win. Nominated for outstanding performance by a female actor in a comedy series for the sixth year in a row, 2015 might just be her year!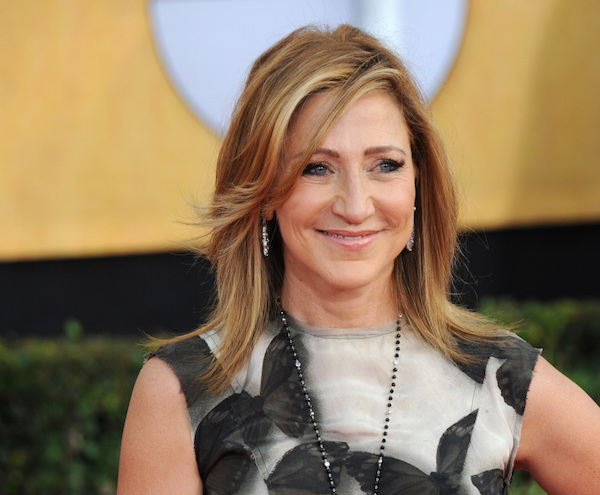 James Gandolfini
Shows like "The Sopranos" don't come around too often, so it's no wonder James Gandolfini graces this list for his legendary turn as Tony Soprano. His five wins were earned both with the cast and on his own. His last SAG nod came postmortem for outstanding performance by a male actor in a supporting role in 2013's "Enough Said."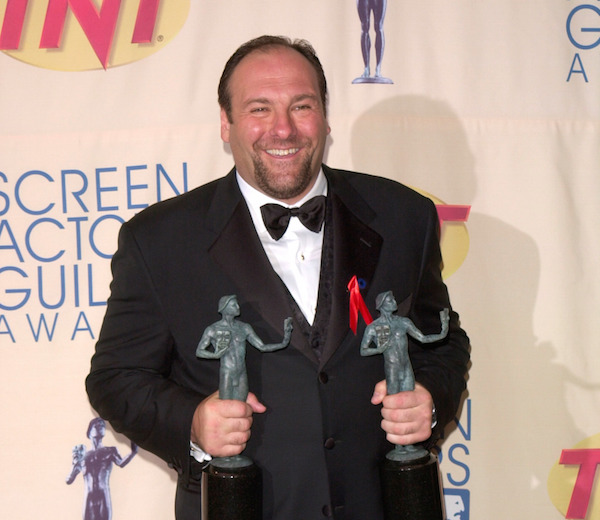 Tina Fey
As one of Hollywood's funniest comedic actors, Tina Fey's taken home her share of awards. Her SAG Award honors were given in 2008, 2009, 2010, and 2013 for her portrayal of Liz Lemon on "30 Rock." With new projects on the horizon, here's to hoping we see Fey SAG nominated again sometime soon!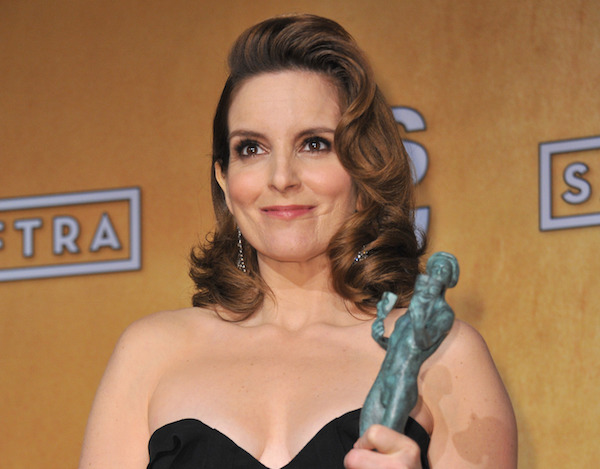 Helen Mirren
As the only actor on this list to win all of their SAG Awards for film performances, Helen Mirren has taken home five. She first won on her own and as part of the cast in 2002 for "Gosford Park," followed by two wins in 2007 for two different films: "Elizabeth I" and "The Queen" (for which she also won an Oscar). Most recently, Mirren won in the outstanding performance by a female actor in a television movie or miniseries category for "Phil Spector."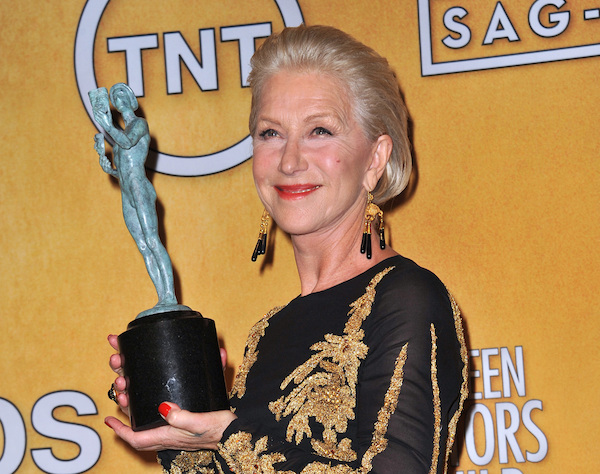 Honorable Mentions
While the 10 aforementioned actors are the most decorated SAG Award winners in the ceremony's history, several actors have won multiple honors. Actors who've won four awards include Sean Hayes, Martin Sheen, Steve Buscemi, George Clooney, Jason Alexander, Julie Bowen, Megan Mullally, Sofia Vergara, and others.
Tune into the 21st Annual SAG Awards this Sunday, Jan. 25 on TNT and TBS.
Inspired by this post? Check out our audition listings!