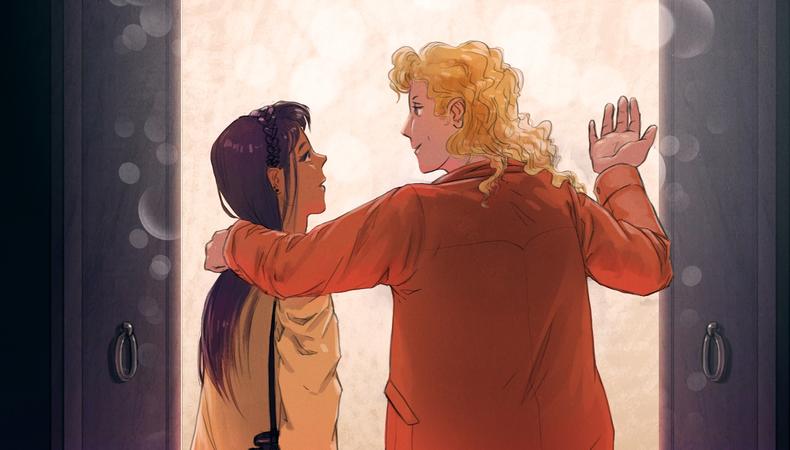 Do student films need casting directors? It's a question I hear often—and I occasionally get requests from college students asking me to cast their films. If I'm available, I'll jump aboard to help them assemble their casts. It's great to work with new talent. No matter your level in the industry, I highly suggest you hire a CD whenever you are filming a project, be it scripted or nonscripted. Here's how the casting director can help you.
READ: 30 Film Schools You Should Know
We know tons of actors.
We know the work of thousands of actors, and we will only bring you choices that make sense for your film, because we've already vetted them. A CD has years of experience auditioning actors and viewing self-tapes. We pull from those choices. We will save you time and money. On your own, you could waste hours and days going through submissions only to have hit-and-miss casting sessions—mostly miss, unfortunately, because you don't have any sense of the actors you're bringing in.
We organize your casting sessions.
When you're directing or producing a film, there are hundreds of things you need to do each day in pre-production. It's impossible to be in five places at once. So, while you're going down your list of important to-dos, we are setting up your casting sessions behind the scenes. It's a giant time suck to set up appointments. The CD will go through your script and choose sides for the actors to read; we'll mark them up so that the scene flows well and we'll distribute them to the actors who are coming in to read for you. When you are working with a CD, you also have a built-in reader for your auditions. Most of us read opposite the actor and have years of experience doing so. Having an experienced reader is key to producing great auditions.
We videotape the auditions.
While we're auditioning actors, we are also videotaping them so you can view them afterward to help make casting decisions. An experienced CD knows how to pull together the ideal setting for well shot auditions. We usually have our own equipment, office, and waiting room for these sessions.
READ: How to Get Your Short Film Made, According to This Director
We help you make casting decisions.
You've seen all the possible casting choices—now comes decision time. Having a dialogue with the CD about these casting decisions is the most important part of the casting process. We know whether someone can bring the comedy for a particular scene or whether they're better suited for your dramatic scenes. We also know that the actor who was suggested by your writer was fired from their last project because we heard from our casting colleague that he was a nightmare. The insight is invaluable.
We negotiate the deals.
Once we've decided to cast an actor, we will negotiate the deal with their representative, or directly with the actor if they don't have a rep. We are familiar with all of the SAG-AFTRA rules for your project, so you don't have to concern yourself with this part of the job.
So, do yourself a favor and hire the right collaborators in pre-production to save yourself money in the long run. If you need a place to start your search, reach out to the Casting Society of America.
This story originally appeared in the Dec. 26 issue of Backstage Magazine. Subscribe here.