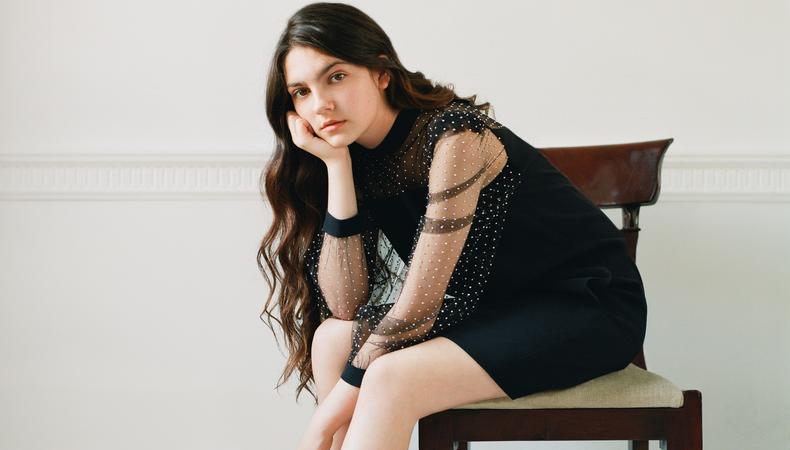 The following Career Dispatches essay was written by Emily Carey, who stars on the new Netflix thriller "Get Even," premiering July 31.
The entertainment industry was always influential in my upbringing because my entire family has had some role in music, theater, or screen. My granny is a wardrobe mistress who would often work at our local theater after she retired from the West End. During my childhood, I remember constantly being in the theater with her and watching the performers onstage with such awe.
Therefore, as a kid, I had very few interests outside of acting, singing, and dancing. They became a driving passion for me and it was never a question of, "Can I perform?" but rather a question of "When?"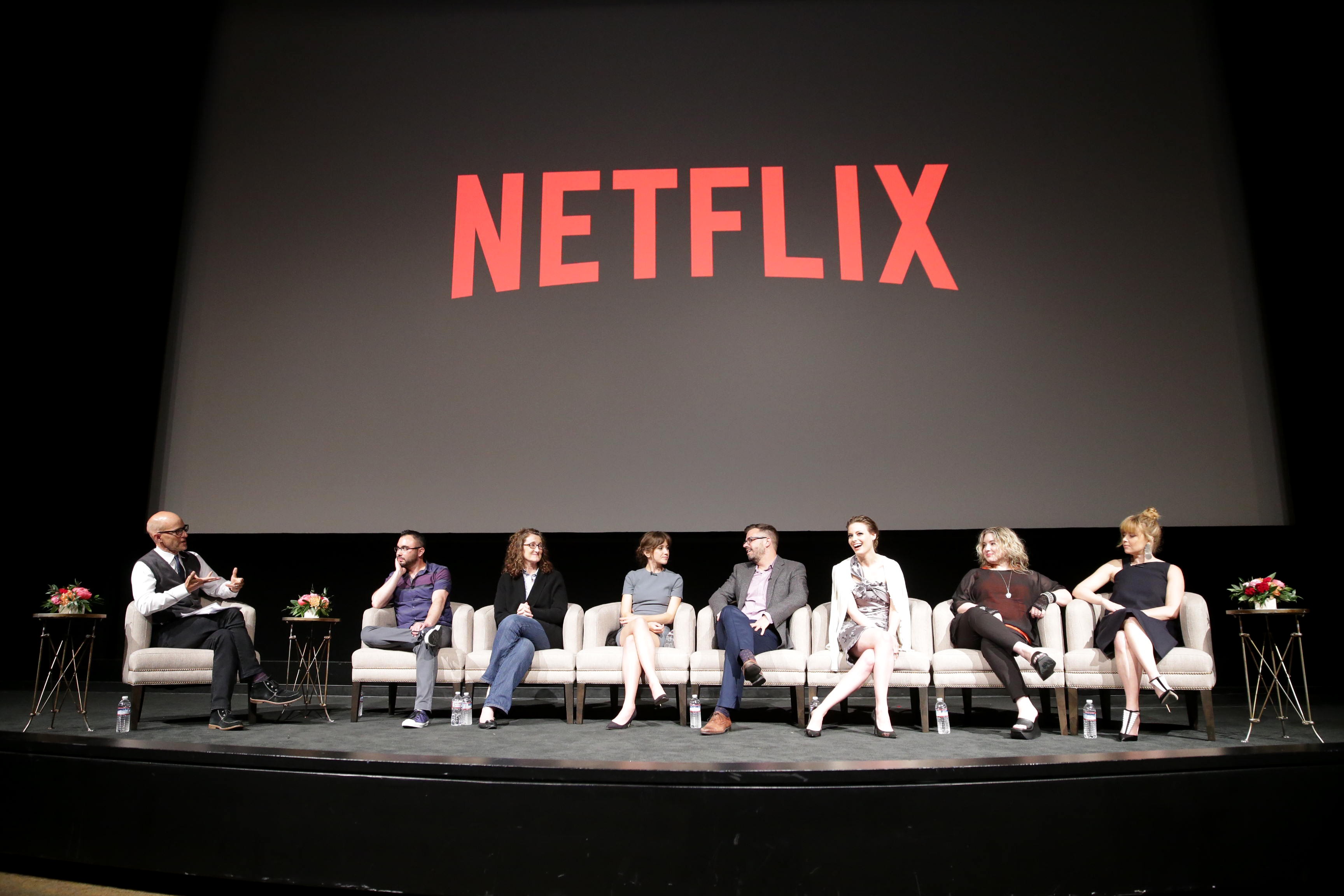 How to Audition for Netflix
At the age of 6, I performed in my first professional show, a pantomime version of "Aladdin." When I saw the audience laugh and leave the theater smiling after each performance, I realized that we, the performers, could provoke feelings in people and I think that's the most incredible gift. It inspired me to be a part of as many local shows as I could, before convincing my mum to let me audition for the West End circuits. By the age of 9, I made my West End debut in "Shrek the Musical" and the year after that I performed in "The Sound of Music." Theater was my first love and I'll always be a theater kid at heart.
While performing onstage has been a passion of mine from a very young age, I never ceased to continue to learn more and hone my craft. I've always adored my English classes because they introduced me to a wide array of literature (I could go through five books in a month!) and inspired me to continuously write my own short stories. My love of books is what led me to love film so much, because it's storytelling in its finest form. And what makes it so magical is the air of truth in every story.
Throughout my career so far, I've been fortunate enough to play some real historical figures, as well as characters who have storylines that reflect real life. In my most recent project, "Get Even," my character Mika is cyberbullied and body-shamed. These are issues that a lot of people experience, especially young girls. Therefore, it was very important to me to show her journey in a very raw way. I brought so much of myself to Mika as I, too, can empathize with her story and I hope that's reflected on screen. When playing a character whose storyline reflects real life, it's important to me to make sure I portray those experiences accurately and with the utmost respect. "Get Even" covers so many topics that are based in reality, and I think that's what makes it a great show. That, and of course, the gripping murder mystery plot filled with twists and turns.
READ: Where 'Stranger Things' CD Finds New Talent
"Get Even" is also very much a female-led series, from the four DGM girls to Holly Phillips—who led the writing team—to Sarah Walker and Anna Patarakina, our director and DP on the first block of shooting. Female empowerment has always been super important to me, especially having been raised by a single mum. So seeing powerful women take charge and being surrounded by kickass women left me feeling inspired beyond words. To be a part of a forward-thinking show is an honor and I'm so excited to share it with the rest of the world.
Looking back, I've always believed that little girls with big imaginations become women with vision. That is something I will continue to take with me as I look into the future and I hope it's something that will inspire little girls everywhere to chase their dreams.
Looking for remote work? Backstage has got you covered! Click here for auditions you can do from home!