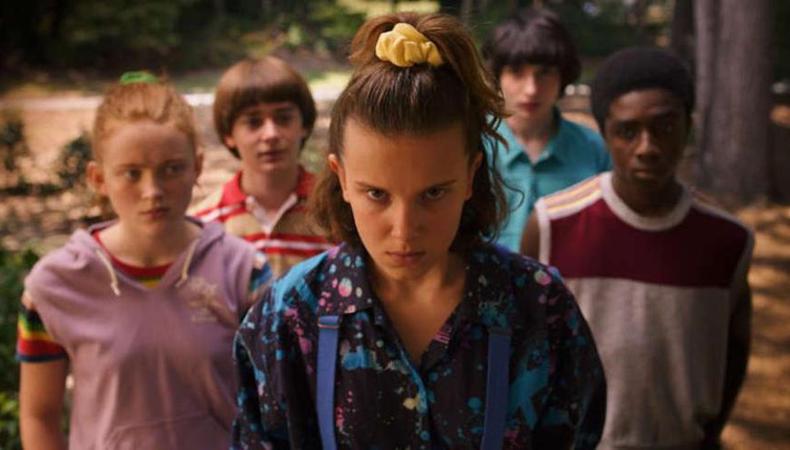 So, your child has told you they want to be an actor? It was only a matter of time with their larger-than-life personality and obsession with musicals. Luckily, Backstage has tons of casting notices for kids and resources to help you propel their career forward.
Before you start submitting your child for auditions, make sure they're hooked up with a Backstage profile and that you, their loving parent, has tons of industry knowledge. Here's where to start.
Make your child a Backstage profile.
First thing's first: Your child will need a professional Backstage profile before you can submit them for auditions. Creating a profile is simple and should include professional headshots, a reel if your child has one, an acting resume, and honest details about your child's personal attributes and skills.
Then update it regularly.
More so than an adult actor, your child is likely changing and growing up fast, which means it's important to keep their Backstage profile up-to-date with new skills they're learning, growth spurts they may have recently had, and if they just lost their two front teeth.
Stay in the loop.
If you're new to the industry or want to stay informed of the latest changes and trends, Backstage's Casting News should be a daily part of your routine. This is where you can see the latest casting notices for your child, learn what projects are coming down the pipeline—that may be casting kids in the future!—and more.
Be prepared to help your child actor with expert advice.
In addition to casting notices, Backstage has a ton of information and advice from industry experts and working actors to help you help your child actor train, get cast, and succeed in a competitive industry. Whether it's figuring out how to put together your little thespian's demo reel, which agencies represent child actors, or learning from successful child actors, Backstage has you covered.
Submit your child for jobs.
You miss 100 percent of the shots you don't take, right? So actively submit your child for roles to determine if this is the right career path for them. After getting to Backstage's child auditions page, you can sort the gigs by location, union versus nonunion, and more.