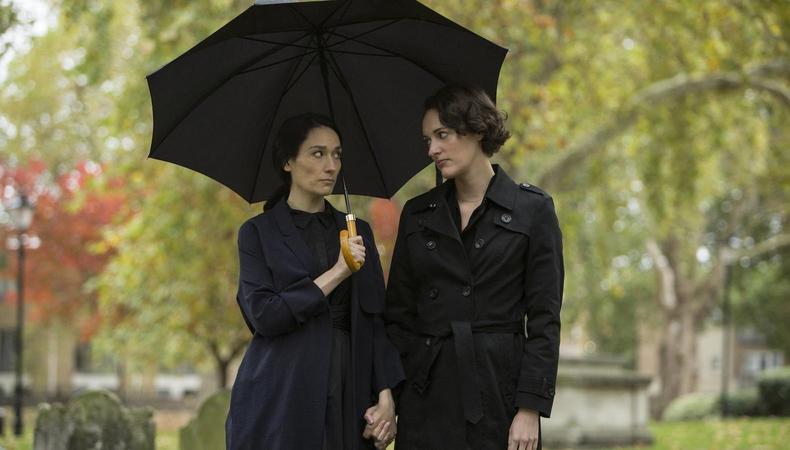 During the 77th annual Golden Globe Awards "Fleabag" not only won best comedy or musical TV series but show creator and star Phoebe Waller-Bridge also won best performance by an actress in a musical or comedy TV series. These awards add to an already impressive number of wins and nominations earned by the BBC and Amazon Prime series. "Fleabag" has come far from its start as a 10-minute comedy sketch that became a Kickstarter-funded one-woman play at the Edinburgh Fringe Festival. It's the perfect example of how a promising small independent project can grow into an award-winning series, so why not find one of your own to be part of?
From comedic opportunities to a new play for a festival to projects turning to crowdfunding, audition for these gigs that could break out and see if similar success may be in your future!
"MIA"
"Mia" is an independent feature film about a young Latino man overcoming his introvert nature while attending college in L.A. Latino, Hispanic, or multiracial male talent, aged 18–25, is wanted to play the lead role, white female talent, aged 18–30, is wanted for a dayplayer role, and more. Rehearsals and shooting will take place in the first quarter of the year in L.A. Copy, credit, and meals will be provided with pay depending on the outcome of a crowdfunding campaign. Apply here!
Phoebe Waller-Bridge Shares Some Unlikely Audition Advice
"50 WOMEN: 7 RAINBOWS"
A prequel to Paul K. Smith's "The Women of Paris," this play features roles grouped as seven archetypes including warrior, ruler, teacher, and scientist. Talent, aged 18 and older, who can play multiple roles is wanted. A showcase will be held in April in NYC. Crowdfunding may provide a modest stipend. Apply here!