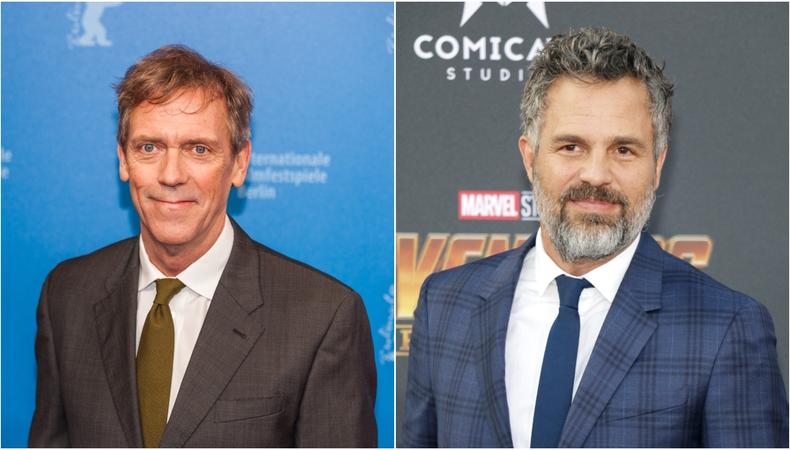 Greenlit means a project is officially a go, so all you have to do is follow these leads to stay up to date. You never know where you'll find an opportunity to land an audition!
The Netflix adaptation of "All the Light We Cannot See" is adding more big names to its cast. Last week, news broke that two big actors—Mark Ruffalo and Hugh Laurie—were officially joining the project. The adaptation, which was previously casting its lead with Backstage, will be a four-part limited TV series. Here's everything we know so far about this casting announcement and new project.
Hugh Laurie and Mark Ruffalo Join Netflix's "All the Light We Cannot See"
From the pages to the small screen, the Pulitzer Prize-winning novel "All the Light We Cannot See" will come to life with a killer cast. According to Variety, Mark Ruffalo and Hugh Laurie have joined the Netflix limited series opposite newcomer Aria Mia Loberti. As previously announced, Loberti will play Marie-Laure, a blind teenager "whose path collides with Werner, a German soldier, as they both try to survive the devastation of World War II in occupied France." Ruffalo will play Daniel LeBlanc, Marie-Laure's father, and Laurie will play Etienne LeBlanc, "an eccentric and reclusive World War I hero suffering from PTSD." Steven Knight ("Peaky Blinders") will adapt Anthony Doerr's novel for the screen with "Stranger Things" director Shawn Levy helming. Lucy Bevan is the series casting director.