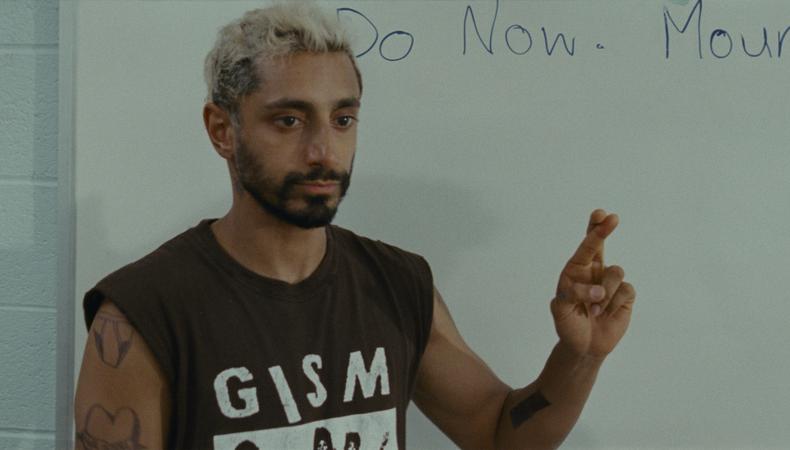 In "Sound of Metal," now streaming on Amazon Prime, Riz Ahmed portrays a drummer whose world flips upside down when he suddenly loses his hearing. In order to communicate, he learns American Sign Language—which means Ahmed did, too. Enter Jeremy Stone, an ASL coach who chatted via email about his work with actors and what he hopes for Hollywood's (still evolving) depictions of deaf characters and casting of deaf actors.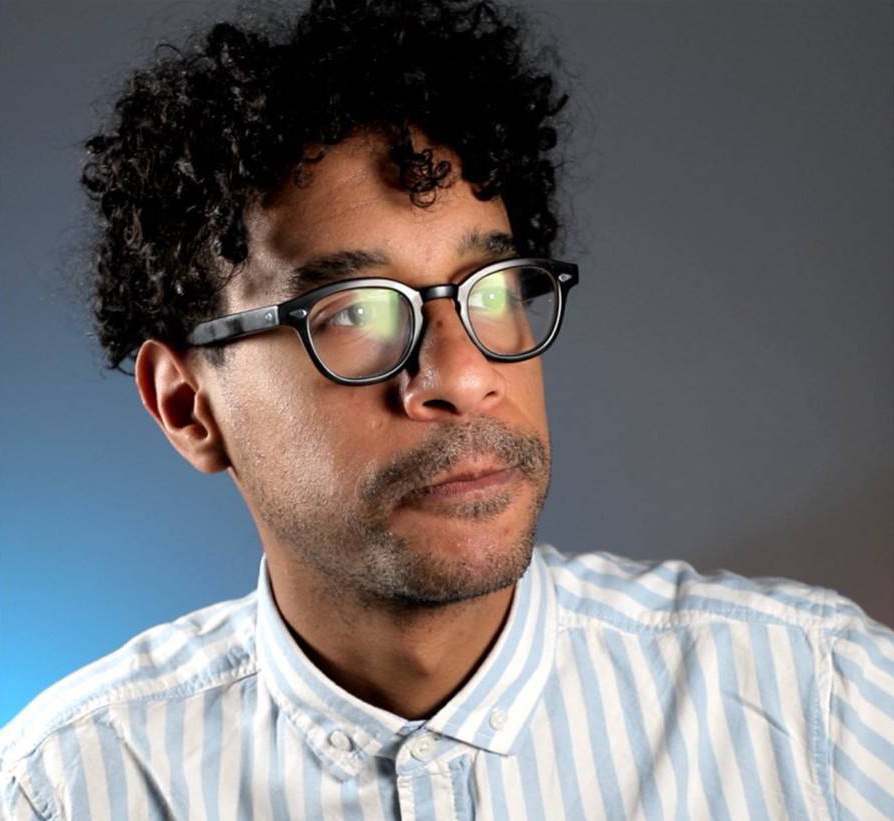 Can you share a little bit about your background? What is the significance of ASL in your life?
I was born and raised in New York City. I attended a school for the deaf, then later transitioned to a mainstream setting. As a teenager, I joined and performed with the ASL poetry scene for years. My involvement there taught me how to present and ultimately express American Sign Language to an audience as an art.
My interest in language continued to guide my learning experience, leading to social media platforms. I established an Instagram account that included ASL storytelling. The positive impact of the stories I posted was evident, and I was receiving growing attention on the page. [I was experiencing some] success and, perhaps, I should have been satisfied with just that. [Instead,] it fueled my desire to share my passion through business.
This was when ASL NYC and ASL Elements were born. Both businesses now operate in Brooklyn and welcome deaf, hearing, and hard of hearing students interested in expression through ASL and learning the language as a purely visual form of communication.
Tell me a little more about ASL Elements. What is it and why was it founded?
My most significant purpose for ASL Elements was to witness and document American Sign Language's art. ASL is a beautiful language! I want to pass on my style, just as other people using ASL have their own styles; it's the same as [with] kung fu and its various styles that are passed on. I want the same for ASL, for different styles to be passed on. By being able to recognize the origin of specific ASL styles, we are preserving the language.
How did you come to work on "Sound of Metal"?
A friend of mine referred the [team] to me, to take ASL classes. I ended up playing an ASL teacher in the film. I've taught Riz American Sign Language almost every day for months, brought him into the deaf world, and exposed him to deaf cultures. He picks up quicker than I anticipated. It's funny, because I've always taught my students using many different textbooks. Riz was insistent on not doing that; he wanted to have a normal conversation in different places. It was challenging at first, and then he picked up quickly—it was a much more organic process.
READ: 9 Theater Companies Celebrating
Actors With Disabilities
Do you think the entertainment industry could be doing more to increase accessibility for those who are hard of hearing or deaf?
For years, the entertainment industry hired non-deaf actors to do deaf roles, which was very unfavorable. And the same goes for ASL coaches and ASL directors who are non-deaf. I'm happy to say this: The entertainment industry has dramatically shifted by [casting] deaf or hard of hearing actors; they are trying to achieve "authenticity." I'm hoping to see more deaf and hard of hearing people of color on screen.
What is something that people often misunderstand or get wrong about ASL?
A common misunderstanding is [people believe] "American Sign Language is a universal language in the world." We have somewhere between 140–300 sign languages globally: Spanish Sign Language, Japanese Sign Language, German Sign Language, and so on.
What would you tell someone who wants to start learning ASL but is intimidated by the prospect?
The key is to have fun. I always suggest to everyone involved in the deaf community to sharpen their signing skills. And the deaf community [usually] gives a warm welcome to beginner signers. ASL is more than a language, it's a lifestyle.
Looking for remote work? Backstage has got you covered! Click here for auditions you can do from home!