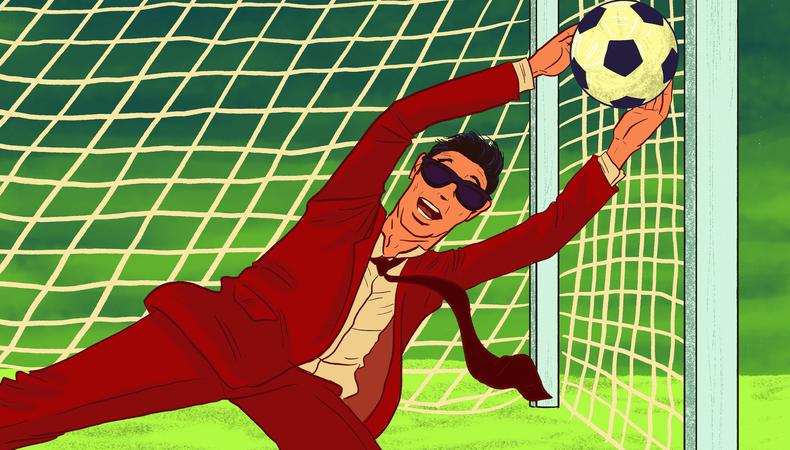 I love "Ted Lasso." Seriously. I can't get enough of that character's positive energy, and I'm thrilled Jason Sudeikis won the Golden Globe and SAG Award for best leading male actor in a comedy series.
One of my clients, who happens to have mad soccer skills, also loves "Ted Lasso." So, naturally, he wants to be on the show, and the kid is constantly bugging me about it. The problem is that it's not that realistic. Let me explain why.
Ted Lasso is an American show produced by Apple TV+ that shoots in England. The guest cast is hired there, not here. If they fly in an American, it will be an actor with enough name value and experience to offset the cost, or it will be a unique performer they can't find there. Would my client's mad soccer skills give him a better chance if the right part came along? No, of course not. The ability to play soccer is not a special skill that's hard to find on that side of the pond.
The bigger issue here is that thanks to all the new streaming platforms, actors have come to believe more shows equals more opportunities. This is the perfect example of false logic. It may appear to be true, but that doesn't make it so.
Let's put aside shows like "Ted Lasso" that shoot 5,437 miles from sunny California. Let's focus on the ones that are based here. Quite a few streaming shows shoot in Los Angeles or New York City, but most of them don't. And, like "Ted Lasso," they also cast locally except for the guest stars, which, again, usually end up being L.A. or New York hires with name value and substantial résumés.
Why do these jobs always go to established talent? Because it makes financial sense. If you're shooting in Vancouver with a tight budget, why hire an unknown from another city when you can find someone like that right outside your door? Hiring an actor from one of the coastal markets means paying for their airfare, hotel, ground transportation, and per diem. If production is going to spend that much money, it makes more sense to use someone who brings extra value to the table.
This brings us to local hires. That means you live in one city but are able to work as a local in another. So, if you're based in L.A. but agree to work as a resident of Atlanta, you must fly yourself in, put yourself up, and cover your own expenses.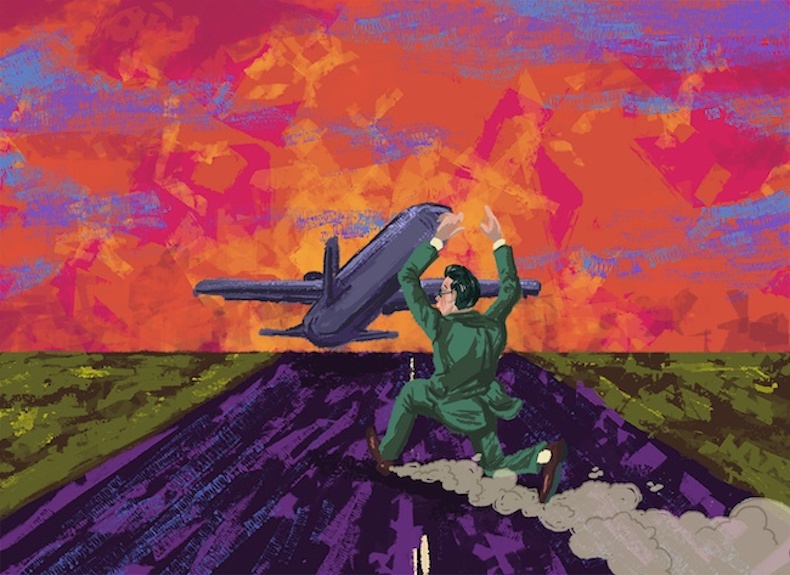 The Real Meaning of 'Local Hire'
The problem there is that it might make more sense for the local casting director to hire a local actor they already know. There have been cases when bad weather has shut down flights and an out-of-town actor who agreed to be a local hire in Atlanta never showed up. And even in the case you can make this kind of deal work, you'll probably end up spending more than you make.
Look, more content is always a good thing in this industry. I'm just saying it would be a mistake to assume the casting doors of Hollywood have swung wide open because we're desperate for more actors. That hasn't been the case since Chaplin started making movies in 1914.
So, when clients rave about how streaming is creating so many opportunities, I nod in agreement, because sometimes it's easier to just smile and let it go—but now you know the truth.
Looking for remote work? Backstage has got you covered! Click here for auditions you can do from home!