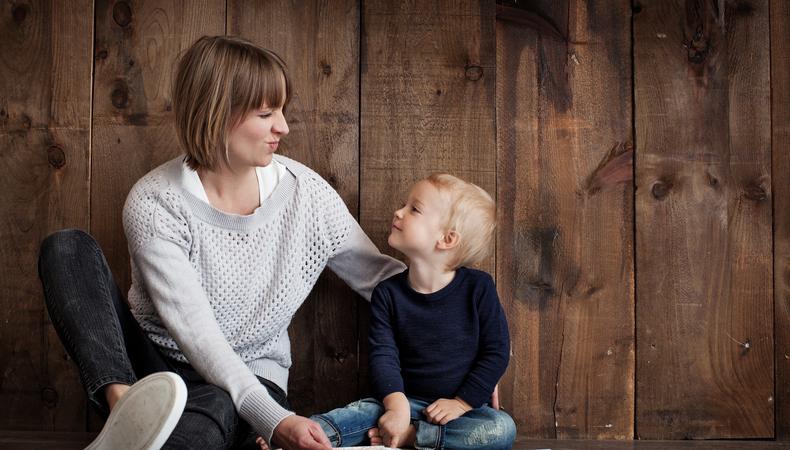 Many children I've worked with have expressed a need to act. It wasn't just that acting was a hobby they enjoyed, but that they derived more happiness from acting than any other activity on the planet. If you have a child like that, you might worry that participating in the entertainment business will harm them and they won't be able to live any type of normal life. There are downsides to fame after all. However, my 30 years in this industry have taught me that children who pursue their acting dreams actually reap great benefits from their experiences and they can navigate any downsides and achieve normalcy with your help.
Here are four concerns you might have about the industry and how you can help your child with them as they pursue their acting career.
1. Bullies
It's no secret that fame can often lead to some forms of bullying, especially with the prominence of the internet. What's important to remember though is that your child will always have a strong support system. You, their parent, will be their number one advocate who will always have their back. Don't underestimate your importance in this journey. Their team, including agent, manager and acting coach, will also be there to provide support and help them gain confidence. Neither you nor your child will be alone on this journey.
2. Jealousy
In a competitive field like the entertainment industry, it can be tempting to fuel jealousy of other children. But it isn't difficult for a young child to make friends in the industry and grow with them. Remember, your child is still learning as they go and looking closely to you for guidance. Encourage them to feel happy for other children who get opportunities and to support their friends. In fact, I've found that the acting industry, being such a close community, actually encourages children to behave more maturely than their peers. They are expected to act like adults, and there is no room for bad behavior. As long as they are being guided along the way, there is no reason for a child actor to develop bad habits.
READ: How to Manage Your Child Actor
3. School
It can be difficult for a working child to attend school consistently, but that doesn't mean it's difficult for them to get a quality education. Actor unions closely monitor the amount of time a child is allowed to work and mandate that they are provided on-set tutors. For children with special learning needs, accommodations can be provided to cater to their specific course requirements. This is typically negotiated by your agent. One of my students didn't attend a full week of school for much of her youth while she was working, but she was eventually accepted into Harvard. There is no need for your child's career to prevent them from studying and growing.
4. A Happy Childhood
Many parents fear that the stress of working in an adult industry can have lingering psychological effects on their children, from the stress of learning lines to the constant rejection. I've found the opposite to be true so long as the child is truly passionate about acting. Children who enjoy acting don't have to have conventional upbringings to be happy because they love what they're doing. That said, if you find at any point that they have lost that spark, that they don't want to go to auditions anymore or have experienced mood changes, it's OK to take a break! Give them some time to pursue other hobbies. Let them decide if they want to return after taking some time off. There are simple ways to maintain a sense of normalcy as your child is pursuing their dreams. Eating dinner as a family can be a great way for everyone to bond when they may not see each other as often. But there is no need to worry about your child being unhappy with their upbringing, If they love what they're doing, acting can actually teach them skills that can help them all throughout their life.
Despite what many parents believe, when done right, acting can be a greatly beneficial skill for a child. They learn professionalism from a young age as well as empathy and other virtues. If they have someone to help guide them, there is no reason an acting career should impede your child from learning and improving just as anyone else would.
The views expressed in this article are solely that of the individual(s) providing them,
and do not necessarily reflect the opinions of Backstage or its staff.