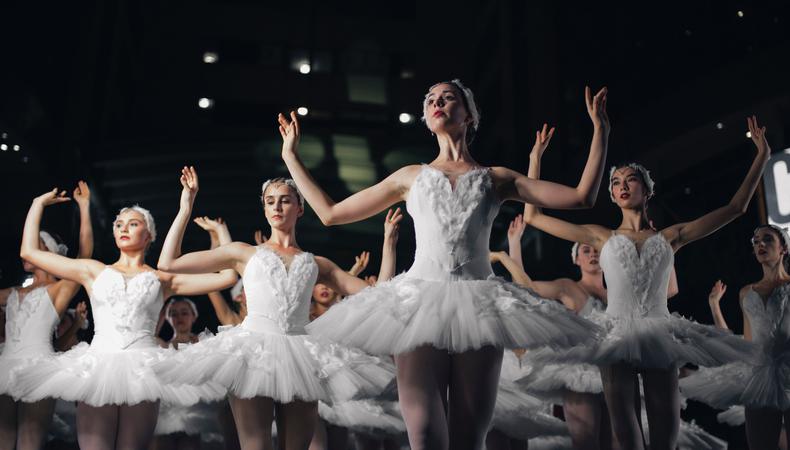 Launching a dance career can feel like an impossible task at first, especially when you're starting from zero. Whether you've just finished college and are getting into the professional world, or simply decided to move somewhere new halfway through your dance life, financial concerns can become overwhelming. Building a sustainable business that will propel you toward a successful dance career comes with obvious financial burdens and that can be naturally frightening. But the good news is it doesn't have to be.
One of the many positive things about being an artist in today's world is the easy access to multiple resources that are free or very low cost. But before we delve into some of these ideas, it's important to recognize that we should not expect to get everything done for free or that professionals in their fields shouldn't be properly compensated. These are merely suggestions that can help you get started smoothly until you progress and can afford to pay for services that are irreplaceable and will enhance your business and art.
So, here are a few ideas to start your dance career without going broke.
1. Training
When it comes to a dance career, consistency is key and that applies to your training throughout your dance life. It is undeniable that taking classes, expanding your versatility, and educating yourself are simply the most important things you can do to succeed. I always recommend that you seriously invest some funds in your training, supporting choreographers, teachers, and institutions. It's important, however, to recognize that training comes in many forms and you can also invest your time and not just your money.
Be open to help choreographers, teachers, or even some of your fellow dancers in their creative process when they're starting new projects or submitting work to apply for a possible job. This isn't quite the same as working for free. Every case is different and you need to use your judgment, but in many cases assisting a choreographer during their class or dancing for a peer who may need you for an industry showcase are great ways to train at no cost while establishing valuable connections. In these examples, you're there to support the vision of a fellow artist for content that doesn't generate direct profit which is not to be confused with working for exposure on a job where you should be getting paid.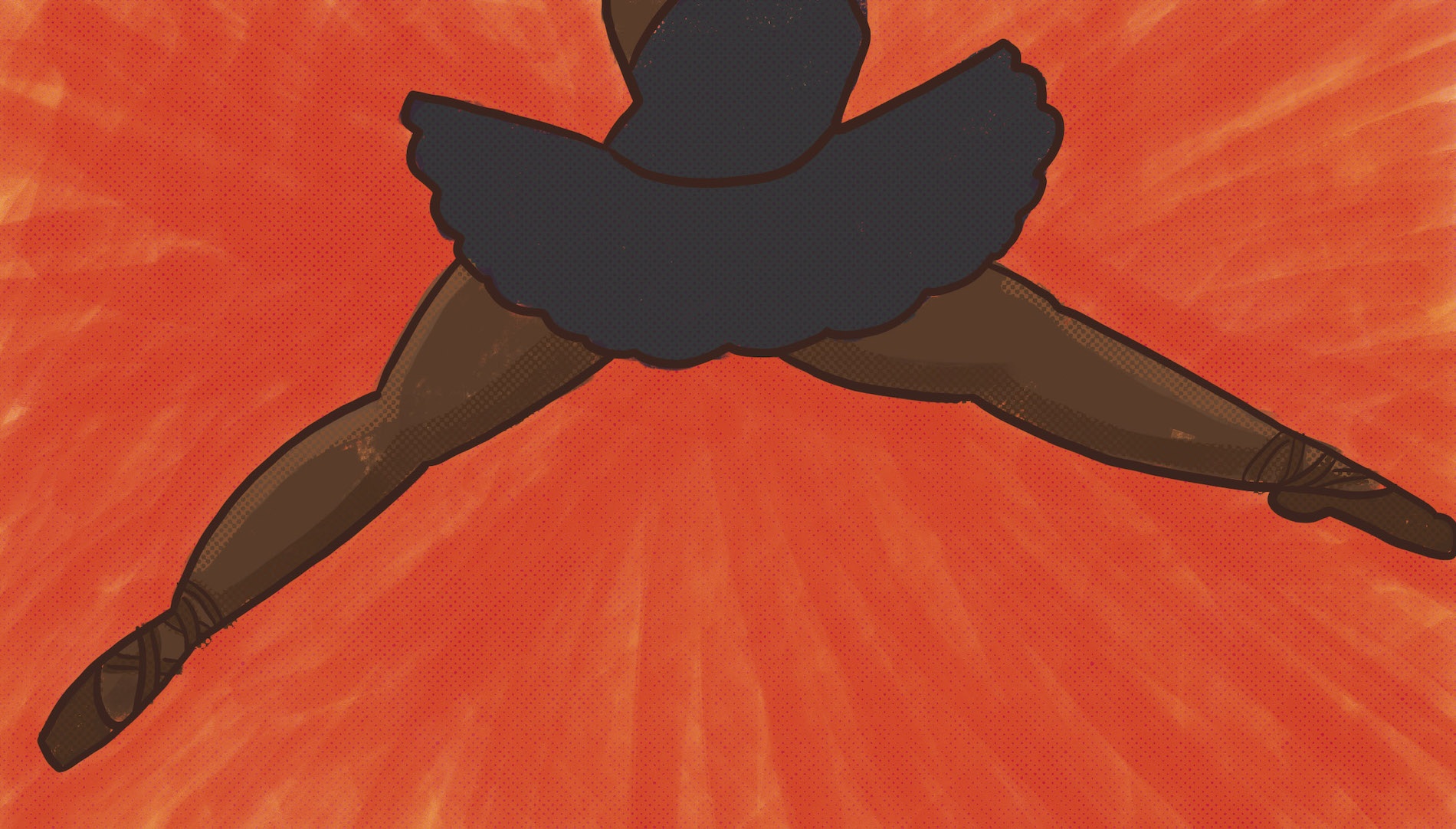 How to Become a Dancer
2. Promotion and Social Media
If you're anything like me, sometimes you may want to stay away from social media and all its distractions but remember these platforms are also a great tool for self-promotion. Keep in mind that different people, as well as age groups, tend to use different networks. So, in order to reach as many people as possible, it'd be a good idea to have your résumé and samples of your work on these social networks. It's almost like having multiple websites to promote yourself and reach potential employers and access to opportunities.
To start off, set up a well-organized Facebook page and a group where you can stay in touch directly with those interested in your work. Also, set up a YouTube account and possibly an Instagram account. These are free and you can keep your information somehow uniform between all of them so that it unifies your brand and makes it easy for you to share any updates as you progress. Social platforms are constantly changing, so try to keep up to date on what's out there. What you get out of these will depend on how much time you want to invest and which ones work for you.
3. Website and Email Signature
Having active social media goes hand in hand with creating a website where all the information is clear, well arranged, and easily reachable by anyone. While social media is a little more personal, relaxed, and directed at your followers, a website is your professional business card that encapsulates your best work. Platforms such as Wix or Squarespace are very user-friendly, low-priced, and allow you to create your own webpage. I usually recommend you get your website professionally designed from scratch so that your brand can stand out but if that's not something you can afford at the beginning of your career, these are good alternatives.
Finally, create a professional email address and add all social media and website links to your email signature. This will maximize their reach as every time someone forwards your email, the signature will be attached.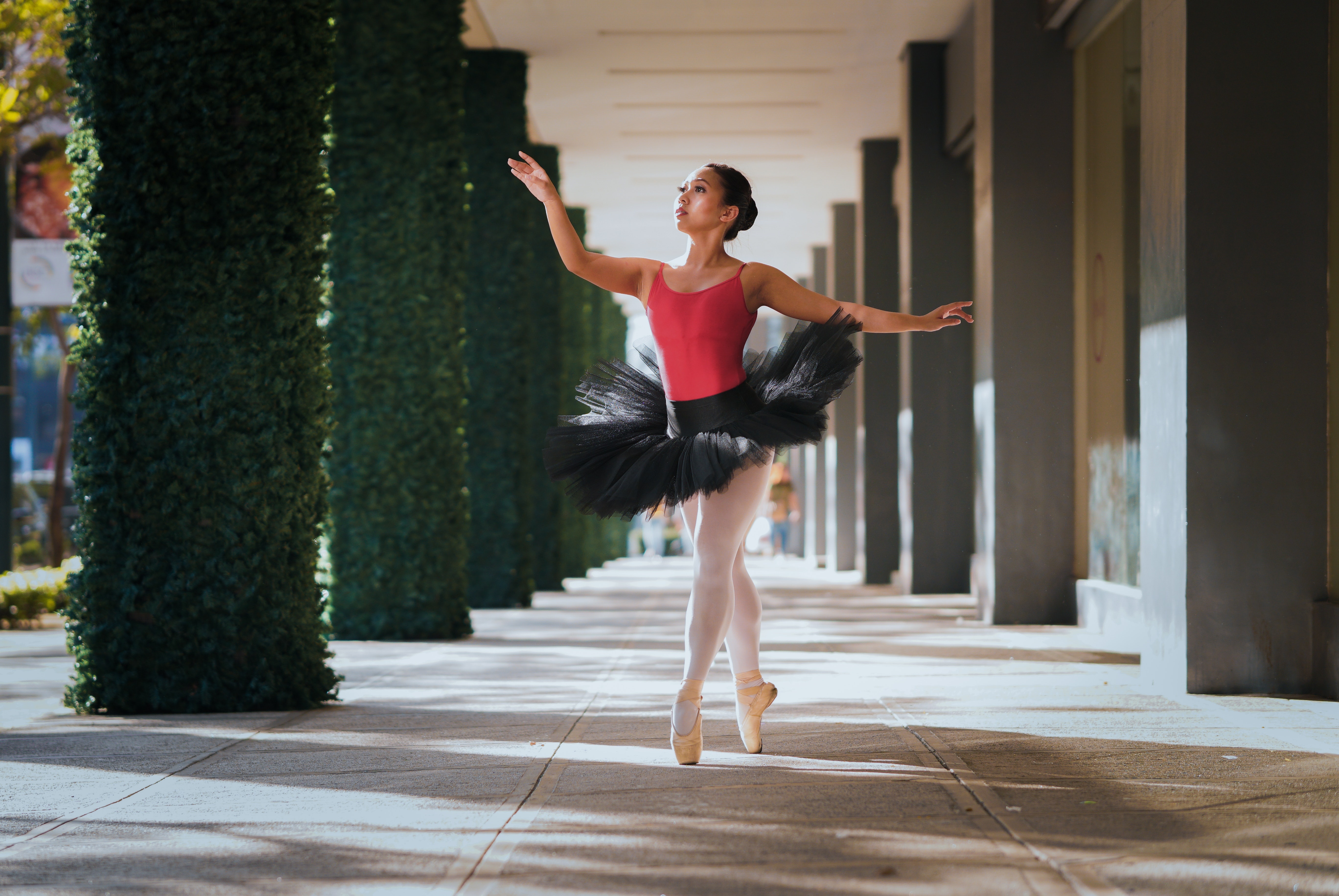 4 Networking Tips for Dancers
4. Dance Footage
Even if you feel like you haven't worked enough to compile an actual showreel be sure to have footage out there of what you can offer. Nowadays, most phones allow you to capture simple good quality videos of your craft that you can use to send to potential employers. These videos won't replace the beautiful work performed by an actual cinematographer and editor but will facilitate you to share your material more consistently. I'd suggest you find a balance between professional and personal videos that can work for you at the start based on your budget.
5. Shows and Performances
If you want to find inspiration and be challenged, keep an eye out for industry showcases, charity performances, and projects that are getting off the ground. More often than not, these shows are very affordable and you'll not only be treating yourself to some inspiring creations, but also supporting your community. This is a great way to stay mentally and emotionally active as an artist at a low cost while doing something good. The creators and organizers of these projects will appreciate it and you will too.
6. Safety Net
To conclude, it's true that launching a career doesn't have to bankrupt you but I can't express enough how important it is to have some money on the side to carry you through your journey. This means you may have to focus solely on saving before you make your big move. Having a safety net will allow you to be more relaxed and give you mental space to engage with your art while taking risks, therefore leading to more fulfilling results. Aim to live below your means and if necessary find some regular part-time work (preferably dance-related such as work-study at a dance studio) to sustain you until you can reach your long term full-time goals. Avoid the panicking that could take away the enjoyment of the journey and plan for a smooth ride that will lead you to enhance your craft and achieve your goals in a confident manner.
Looking for remote work? Backstage has got you covered! Click here for auditions you can do from home!
The views expressed in this article are solely that of the individual(s) providing them,
and do not necessarily reflect the opinions of Backstage or its staff.