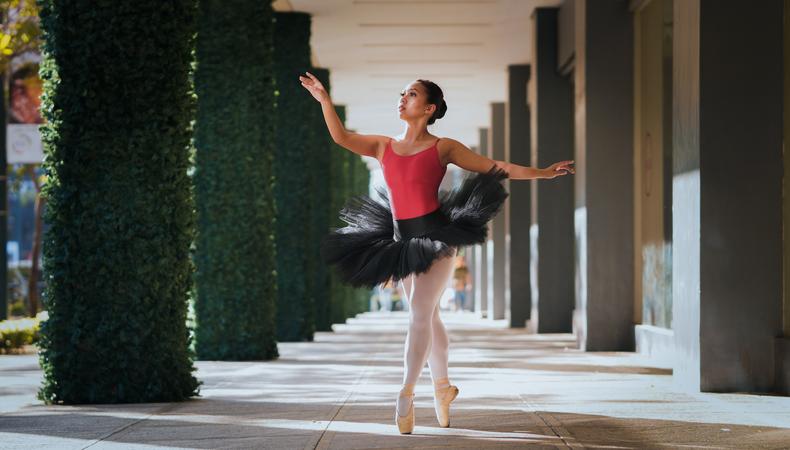 For an artist, the idea of networking is nothing new. From the very first day you start training in your craft, this topic seems to come up in conversation virtually every other day throughout your career. Some artists opt to disregard networking as an effective tool for success, asserting that they can rely on their skillset alone to achieve their goals. Others choose to believe that success comes more naturally when you mix ingredients such as talent, skill, training, and networking all into one.
As a working dancer for more than 15 years, I've discussed networking with other dancers and choreographers numerous times both at formal events where we approach the business side of dancing and more informal settings. I personally believe that networking, when organic and genuine, can be a very effective tool to enhance your career as a dancer.
When it comes to networking, I don't believe there's just one right way to do it. Here I'll try to convey what's worked for me and the lessons I've learned over time.
1. Perfect your elevator pitch.
In the words of choreographer and friend Barry Kerollis, "always make an effort to say yes to social events and practice your elevator pitch." The clearer you are about both your past achievements and future goals, the easier it will be to have a brief (but important) and confident conversation on the go. You won't be so hesitant to network when you have an idea of what you'll say and the more you say it, the more confident you will become. With a good elevator pitch, you'll be ready to speak with someone who just might be able to open doors for you.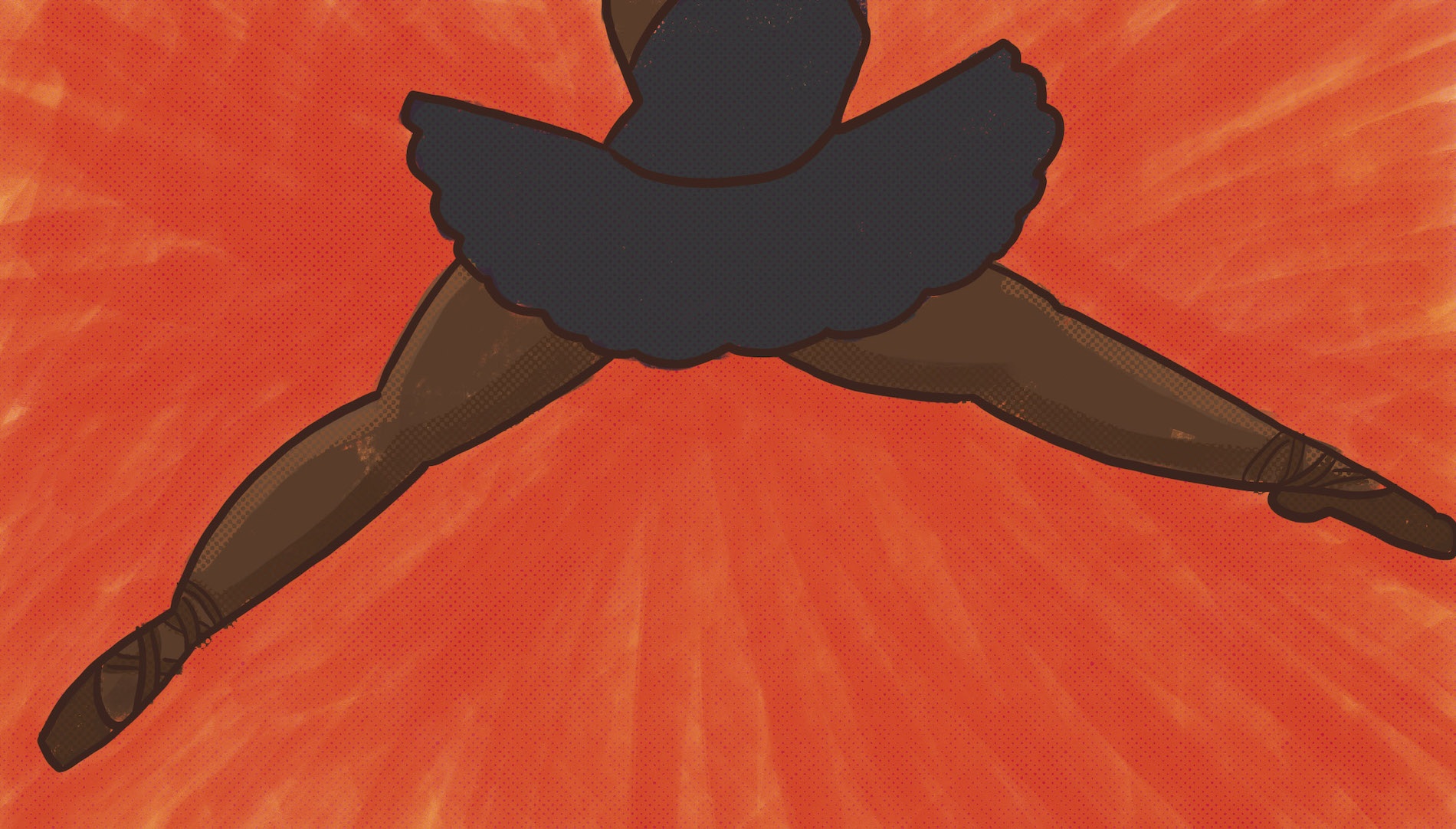 How to Become a Dancer
2. Take classes.
Take lots of classes, especially at the beginning of your career. This is, in my view, one of the most important factors of networking and something that has worked for me over the years in Europe and America. Just turning up to an audition and getting booked is a possible reality, but your chances will be much higher if either the choreographer or director is already familiar with your work and you as a person.
When planning your training, try to thoroughly research classes and be wise about what you take. Look into the teacher's experience and if their background or current work is in an area you want to pursue. It's not just the teacher that you will want to think about networking with, but also those attending with you. These connections can help you all as you move beyond the class.
This may sound self-explanatory, but also avoid falling into the trap of following only the hype that, in the age of social media, can be very misleading. Always be aware that even though a certain teacher may not be the "hotshot" right now, it doesn't mean they haven't acquired extensive experience in the field while those hotshots or those focused on trends may not have the experience that will help you with your career goals. The experienced choreographers who are now teachers will be able to provide you with the know-how and train you to face the actual demands of the industry rather than just give you trendy choreography.
I also personally believe that accomplished and fulfilled artists tend to feel more comfortable to open doors for others and genuinely point you in the right direction, which will be a big help in your networking.
3. Have an online presence.
We can't discuss networking in the current world without briefly touching on the importance of online presence and social media. It's important to post your work and use social media as any other tool to promote your craft. Interact with those in your field, but aim to not be distracted by all the noise surrounding these platforms. Don't let likes or views dictate what you post or not post. Keep it professional and let your work speak for itself. Trust that whoever wants to see your material, will see it! If you're worried about the negative impacts of social media, you can learn more about how to manage that here.
In addition to social media, remember to keep your website updated with your résumé, headshots, and bio that you can also send or print at any time if needed.
4. Genuinely care about others.
Finally, this may sound obvious but being a decent and considerate human being who cares for others can take you very far. This could single-handedly be the most important factor to take into account when networking. The idea of making connections in order to simply get ahead is an outdated one and this purely transactional view of professional relationships has, in my opinion, changed over time. More and more, artists want to be surrounded by those who inspire them, who help them grow, and who genuinely care about their work and well-being. This is especially important in the dance world where you are constantly expected to be at your best and your support group is extremely significant.
I always advise that you work on your craft just as much as you work on yourself as a human being. Make helping others a priority without creating any expectations. Be comfortable with sacrificing some of your time for your peers so that they can achieve their goals and know there is nothing wrong with that. It will always come back to you one way or another.
Networking is therefore not about making connections to get to places. It's about giving your time and attention to others so when an opportunity arises, you'll be number one on their mind. Not just because of your skill, but because of who you are.
Looking for remote work? Backstage has got you covered! Click here for auditions you can do from home!
The views expressed in this article are solely that of the individual(s) providing them,
and do not necessarily reflect the opinions of Backstage or its staff.