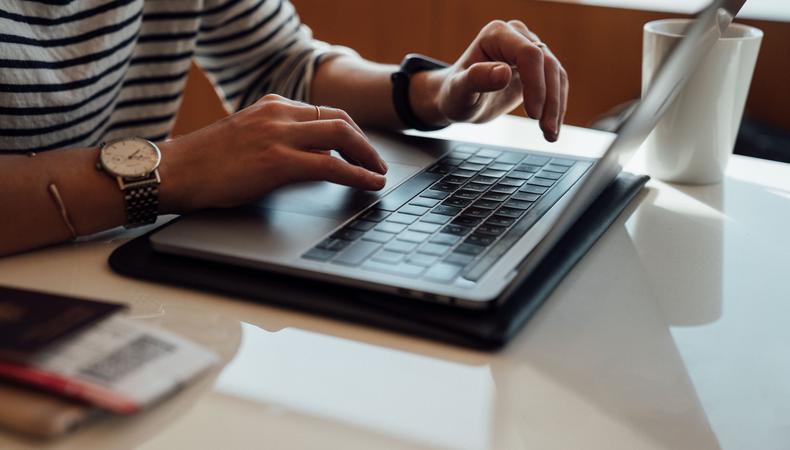 Networking. It can have a nerve-racking connotation for an actor. We usually think It means going to a party and schmoozing your way into someone's periphery. However, this is just one small way, and not always the best way, to use networking to your advantage to create momentum in order for you to get an agent. Right now when everyone is social distancing, there aren't even parties to go to unless they're virtual events. Luckily, there are other ways you can network and start laying the groundwork to get representation.
Here are some options.
Ask your already established network.
Turning to friends, coworkers, and fellow collaborators who know your work well and can be your advocate is probably one of the easiest and most productive ways to get an agent. This business is all about relationships. When someone who knows and trusts you refers you to someone they know, in this case an agent, that new person immediately has a level of trust about you and your talents, and it may help you to win over that rep.
Use social media.
This is a free outlet for you to create work and post it! Networking, in this case, would be following agents and their agencies on social media if they have a public feed and slowly creating a dialogue by responding to and liking their posts. Social media is all about engagement and being social. By creating an outlet to talk to them and interact if you have posted your work on your social pages, it's very possible that they will seek you out as a client if an opportunity for you to work with them presents itself in the future.
Get into a class.
Classes, showcases, free talkbacks, and Q&A sessions are all a great way to network and meet an agent. Right now you may not be able to attend these in-person, but there are virtual options. With these, you have immediate face time with an agent and you can try to open up a dialogue with them to discuss where you fit in the business and how you can have a lucrative partnership together. You can also oftentimes showcase your talents. Depending on the scenario and how much one-on-one time you can get and, in turn, how proactive you are in the followup you do after the event, this can start to build the connection of working with this particular agent over time.
Perform when you can.
While live performances may not be happening right now, that doesn't mean you have to put this option on hold. Remember that any time a performing opportunity isn't presenting itself, you can create your own! You can create something to share on YouTube or post on social media where an agent can see you, glean your talents, and hopefully, you can then open up a dialogue that can lead to future representation. When social distancing ends, you can create a cabaret or another type of live performance with friends that might catch the attention of an agent.
When the opportunity arises to work in-person with others again, try to get into a show if you can. Then if the performance opportunity becomes something that you can be proud of, your networking can be as simple as sending postcards or an email, or even placing a phone call to an agent to let them know about it and invite them to your performance.
The long game.
The last piece of the puzzle as far as networking is remembering that it is a long game. Connecting with an agent now doesn't mean immediately asking them to represent you. It means following up with any of the original ways you networked. It's about constantly cultivating the relationship. With this trust, ease, patience, and willingness on your part to be both proactive and showcasing your business savvy and talents, it will hopefully win you representation over time.
Now get networking!
Looking for remote work? Backstage has got you covered! Click here for auditions you can do from home!
The views expressed in this article are solely that of the individual(s) providing them,
and do not necessarily reflect the opinions of Backstage or its staff.