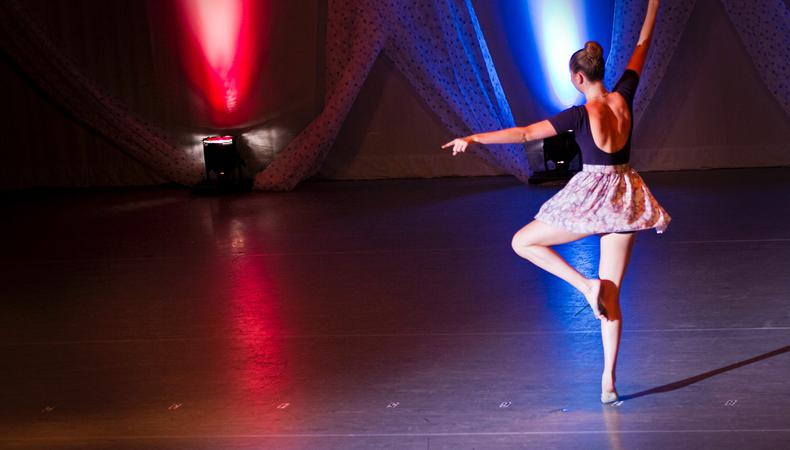 Auditioning is an integral part of the life of a dancer. It's the first step of the gig, the introduction into a project, and our opportunity to get seen by choreographers and casting directors. It's not only a mainstay in our daily lives, but a valuable skill that makes you a better dancer.
Auditions for dancers are different than those for actors. Instead of going one by one into a small casting room, we're thrown into a room together and dance it out while being progressively eliminated throughout the day. Auditioning can be the most challenging and nerve-wracking part of being a dancer and can bring fear and anxiety out of the best of us. So how can you survive the process? Here are six dance audition tips that will help you prepare—and shine.
1. Do your homework.
When it comes to preparing for a dance audition, research is always a good first step. You may be told the artist or choreographer who you'll be dancing for in advance. If so, go online and study their videos to see the movement style and look and feel. It'll give you an idea of what you'll be asked to learn and perform and give you direction in styling yourself. In the instances when you have prior notice and the choreographer teaches locally, try to get to a class to practice the style and introduce yourself. Generally speaking, it's a good idea to take classes as often as possible so you're learning new things on a regular basis. You need to pick things up quickly in dance auditions—so practice that skill often.
2. Practice on-camera.
In the commercial dance industry, we often audition on-camera and the decision-makers cast only by seeing the video. It benefits you to know what you look like on-camera. Practice by filming yourself and polish your close-up introduction (also known as your "slate").

3. Practice your freestyle.
Sometimes you'll be asked to do your own thing, show off your special skills, and hopefully wow the people on the other side of the table. For some, this can be the most nerve-wracking part because you have to figure out a way to distinguish yourself alongside other dancers. The other option which is even scarier to others is that you must go one at a time. The only way to get better at it is to practice. Luckily, our industry is built for this. Practice your freestyle at clubs, industry events, in class when you get the opportunity, and in the privacy of your own home. Not only will you feel more comfortable after lots of practice, but you'll eventually carve out your own personal style.
4. Stretch and pack for the day.
Being prepared for your dance audition means being warmed up and stretched beforehand. Your homework is done, and your dance bag is packed with a clean hard copy of your headshot stapled to your résumé, extra shoes and clothes, snacks, and water. If all goes well, you'll be learning choreography and performing it for hours. Always be prepared for a long day.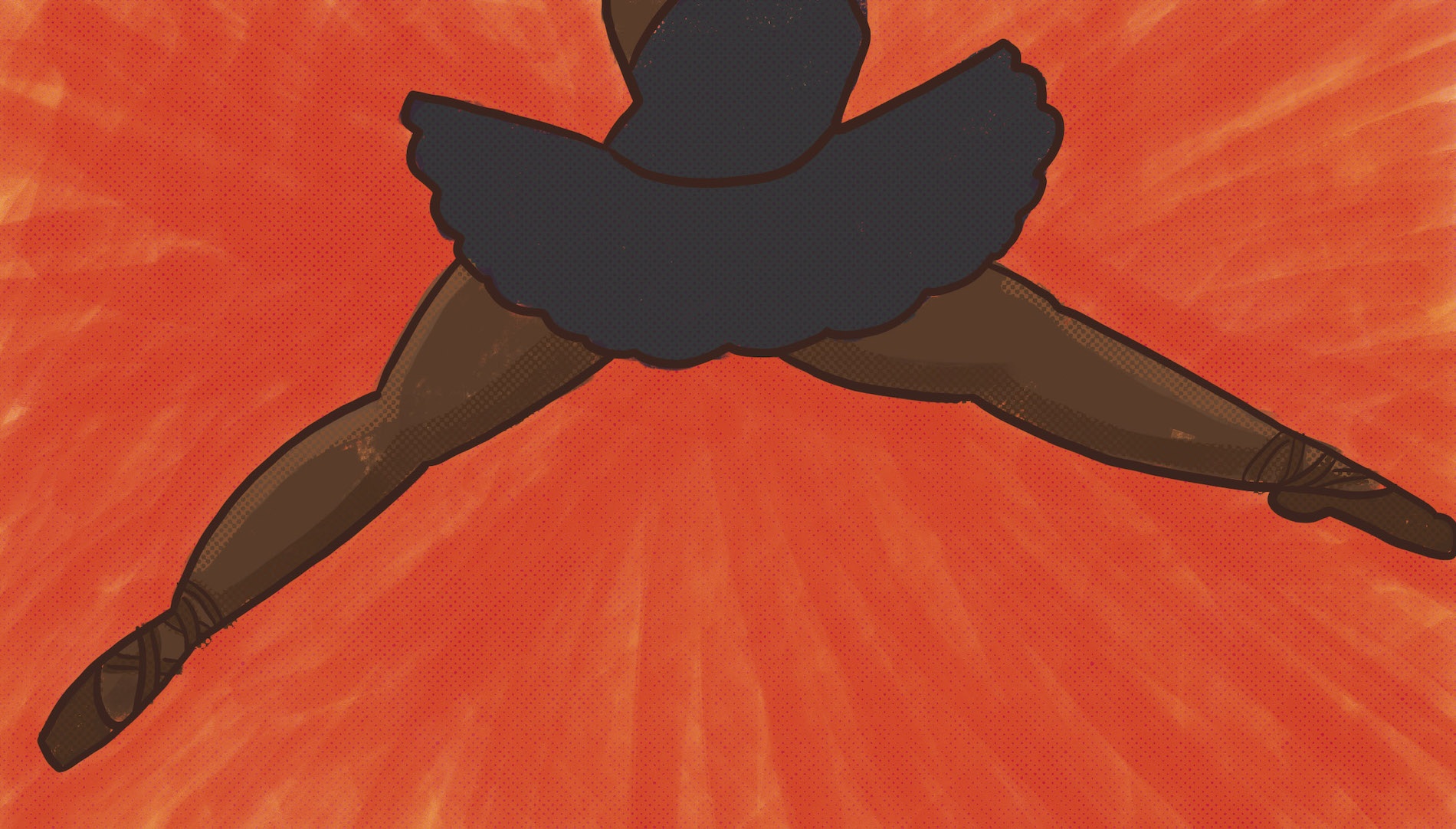 How To Become a Dancer
5. Stay focused.
It can be hard to stay mentally focused on learning the choreography, dancing your best, and not get sidetracked socializing with other dancers. Although there's nothing wrong with networking (some of my closest friendships in the industry were built on those hours of waiting during auditions!), the balance between the two can be challenging depending on your personality.
Consider this before walking in, and find what works for you. It may sound odd, but the thing that kept me tuned-in to the choreography throughout the day was to dance in the same general spot in the studio every time I did the routine. It kept my orientation in the room consistent and helped me retain choreography. It was a personal tool that worked for me. I could socialize and rest throughout as long as I followed that ritual.
6. Try not to take it personally.
We use our bodies and emotions to dance and when we give our all to someone who gives nothing in return, it might feel like we're being robbed. Even though that's how it can feel, it's not how we're being seen. We are the product and it can be tough to separate our emotions from the process. Auditions are a numbers game and rejection just comes with the territory.
If you walk into the room with no expectations and out with gratitude for the opportunity, I bet the rejection will feel less bad when it doesn't go your way.
We can't control the decisions that happen behind the closed doors of casting offices so the best thing to do afterward is release it and go on with your day. It can be easier said than done but as a professional dancer, it's your job to put your best self forward, brush yourself off, and then do it again. The more you audition, the better your chances are to sharpen your skills and eventually book lots of jobs. Honing the skill of auditioning will serve you for your entire career. Use each one as an opportunity to practice and in the meantime, make some friends and look forward to the great jobs coming your way.
Looking for remote work? Backstage has got you covered! Click here for auditions you can do from home!
The views expressed in this article are solely that of the individual(s) providing them,
and do not necessarily reflect the opinions of Backstage or its staff.