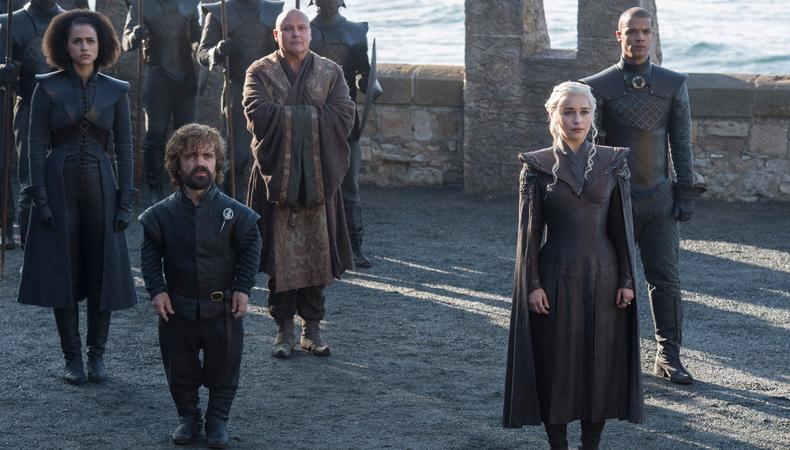 From interviews with the most brilliant stars of stage and screen, to unmatched industry advice from Backstage Experts, here's what happened on-camera this week at Backstage.
Why Actors Shouldn't Fear Sharing the Spotlight
While he may now be known around the world as Petyr Baelish—or "Littlefinger"—in "Game of Thrones," Aidan Gillen is actually no stranger to large ensembles. In his Backstage Live interview, Gillen shared his love of sharing the spotlight, and why other actors shouldn't fear numbering among many.
RELATED: Is There a Trick to Standing Out During Auditions
Never, Ever Sing These Songs at an Audition
Just because you can hit the notes at the end of "Defying Gravity," doesn't mean you should—particularly at an audition. Backstage expert Philip Hernandez breaks down the rules that must be followed when it comes to choosing a musical theater audition song (if you want to actually book the job, that is).
RELATED: How to Become a Musical Theater Actor
This Advice Got Aidan Gillen Cast on 'Game of Thrones'
Ever wish someone established would just tell you how to succeed? Aidan Gillen is here to do just that. The actor dropped by Backstage HQ and shared advice from a former director, which he took to his auditions for major projects like "Game of Thrones" and "Peaky Blinders." It's clearly working out for him, so give it a watch!
RELATED: How to Get Cast on 'Game of Thrones'