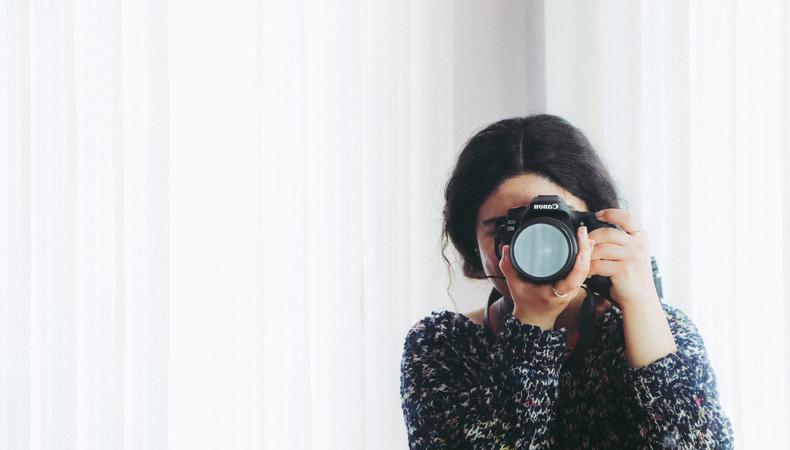 An actor's most important accessory is their headshot. But how do you know you're getting the best headshot? The one that will really help you stand out from the crowd? Backstage can help! As the most trusted source and top casting platform for talent and acting jobs for 60 years (with over 6,000 casting notices), we know a thing or two about headshots.
Ready to get your killer headshot using Backstage? Here's how.
When your headshot is ready, start applying to Backstage's casting notices!
Learn everything there is to know about headshots.
Using Backstage's headshot guide—Headshots: Everything You Need to Know—you can start to familiarize yourself with the basics and answer all the questions you have about headshots, like what a casting director wants from your headshot and how much a headshot session costs.
But the advice doesn't stop there. Our Backstage Experts, a.k.a. industry professionals who know what it takes to be a working actor, can offer tons of guidance when it comes to headshots. So keep abreast with the advice, posted daily on Backstage!
Browse Backstage's yellow pages and find a headshot photographer.
Just like when you got an old school phone book (but better!), the Backstage yellow pages can connect you to industry professionals in your city. Simply search "headshot photographer," key in your location, and you'll find a killer headshot photographer in no time.
Ask the community for recommendations and referrals.
What better way to find your next headshot photographer than by tapping the people who know best: your fellow actors! Head to the Backstage Forums to ask for photographer recommendations, tips on prepping for your session, how to choose between selects, and more.
Update your Backstage profile.
Once you have an awesome new headshot, update your Backstage profile with your current look. Professional headshots will help you stand out among your fellow working actors and will show casting directors you're serious about your career. Now there's only one thing left to do: land your next great gig.
Ready to put that headshot to good use? Browse Backstage's casting notices!