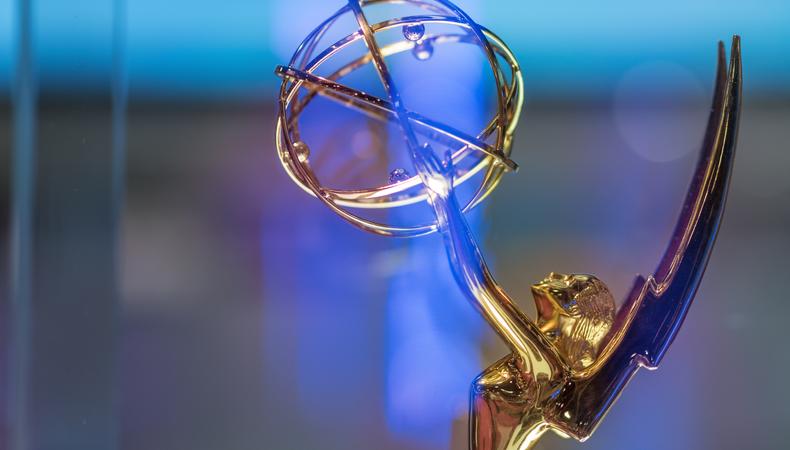 "In the Envelope: An Awards Podcast" features intimate interviews with award-winning actors and other creatives. Join host and Awards Editor Jack Smart for a front row seat to the industry's most exciting awards races, and valuable acting and career advice from contenders!
In lieu of an interview on this week's podcast episode, Backstage is once again presenting an in-depth look at an awards race. This time, it's that favorite time of year for couch potatoes and Peak TV pundits: Emmy Awards season.
READ: Your Handy Refresher Guide to All 20 of the 2019 Emmy-Nominated Series
Ahead of the 71st annual Primetime Emmy Awards show Sept. 22, noted television experts (OK, fanatics) Jack Smart and Elyse Roth sit down to pick apart the 2019 Emmys race. Which TV industry trends are affecting the chances of networks including HBO, Netflix, Amazon, and NBC? Which series and performances deserve accolades? And which might win...?
Join in at any of the links below, and don't forget to subscribe for more; "In the Envelope" returns soon featuring exclusive interviews with Emmy-nominated talent!
Listen now on: