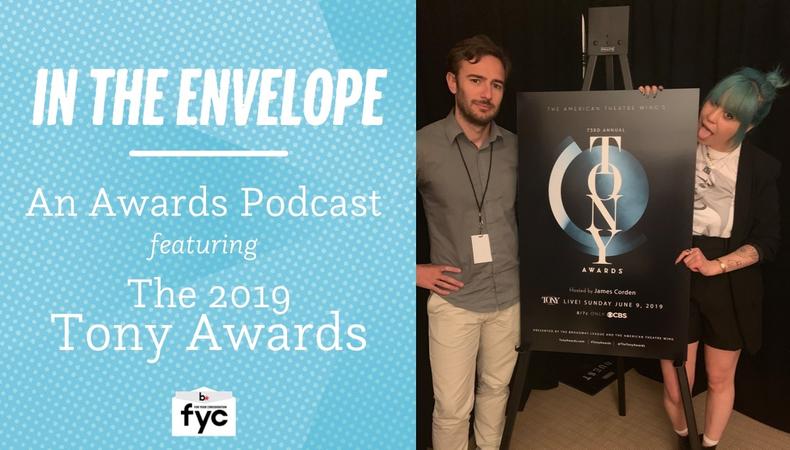 "In the Envelope: An Awards Podcast" features intimate interviews with award-winning actors and other creatives. Join host and Awards Editor Jack Smart for a front row seat to the industry's most exciting awards races, and valuable acting and career advice from contenders!
It's a first for Backstage's "In the Envelope" podcast: an in-depth discussion of awards contenders!
In today's episode, theater diehards and awards experts Jack Smart and Casey Mink huddle for a discussion on everything you need to know about the 2019 Tony Awards: Which productions and performances are the favorites (and our personal favorites) at the June 9 ceremony? And what do this year's Tony nominations say about the state of Broadway, the theater, and to a larger extent, the world today? Tune in below for the full scoop, and don't forget to subscribe for more.
Listen now on: