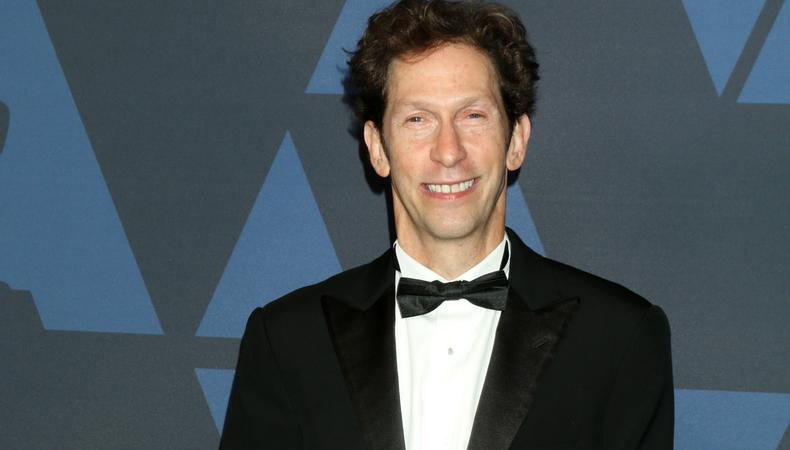 "In the Envelope: An Awards Podcast" features intimate interviews with award-winning actors and other creatives. Join host and Awards Editor Jack Smart for a front row seat to the industry's most exciting awards races, and valuable acting and career advice from contenders!
What exactly does it mean to be a character actor? If anybody can thoroughly answer that question, it's Tim Blake Nelson, the supporting star of everything from "O Brother, Where Art Thou?" to "The Incredible Hulk" and "Lincoln," to the title role in last year's "The Ballad of Buster Scruggs." Sustained success in Hollywood, he tells Backstage, "takes a kind of tenacity and belief in yourself and, for lack of a better way of putting it, a refusal to go away." With his long and still-growing résumé, he would certainly know.
WATCH: Tim Blake Nelson on Why an Actor Prepares
Nelson was born to a Jewish family in Oklahoma, and studied classics at Brown University and drama at Juilliard. Throughout his impressive acting career, he has written for the stage and screen: "Eye of God," "The Grey Zone," "Leaves of Grass," "Anesthesia," this summer's Public Theatre hit "Socrates," and more. He's also helmed many of those projects, relying on friends in the theater and film communities to develop his ideas. "Anything you can do, as a young aspiring actor or writer, to seize control from others—in a constructive way, not a spiteful way—and have it in your own hands, the better off you'll be," he advises.
In 2019, Nelson stars as the shiny-masked Looking Glass on Damon Lindelof's adaptation of the comic book classic "Watchmen" on HBO alongside Regina King and Jean Smart, and makes memorable appearances in Amazon Studios' "The Report" from Scott Z. Burns and Warner Brothers' upcoming "Just Mercy" from Daniel Destin Cretton and Michael B. Jordan. Give a lesson to Nelson's wise "In the Envelope" interview at any of the links below.
Listen now on: