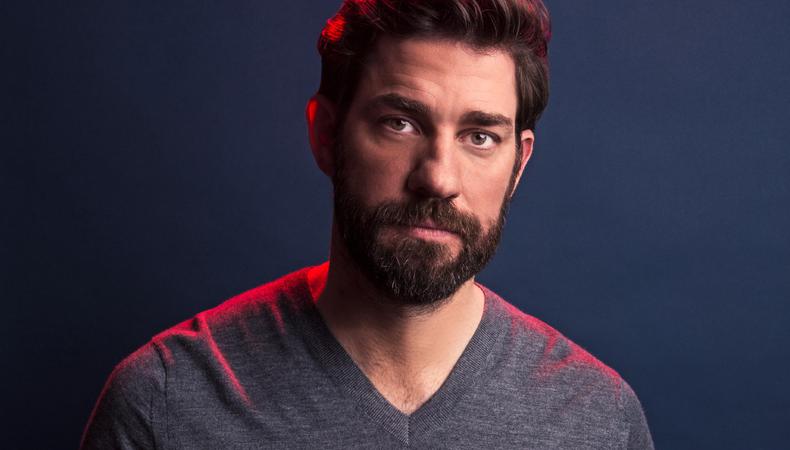 Backstage provides opportunities for actors to find and audition for as many gigs as they possibly can, so even when you botch one, you can have a dozen others in the pipeline. However, you may want to keep that to yourself—or tucked deep in your pocket—when you're in the room. Just ask writer-director-actor John Krasinski.
"I always read Backstage," the "A Quiet Place" mastermind says. "Not only did I always read Backstage, I think I legitimately had that, like, stereotypical, circled auditions and stuff." The problem, however, was that the casting team could see those circles, too.
"[I would have] it in my pocket and arrive to an audition and realize that you could see all the other ones I circled," he says. "And they're like, 'Oh, so you don't care about this part?' "
Look, you can't blame the guy for having a backup (and a backup for the backup and, realistically, a backup for the backup's backup)—but it's also probably a good idea to display as much presentness and interest in the audition at hand; even if you have a slate of other gigs lined up that afternoon, act like this is the only one that matters.
"I had to learn to hide my Backstage a little better," Krasinski says. A gig on a long-running beloved sitcom, a prestige streaming series, and a multimillion dollar film franchise later, safe to say Krasinski knows of what he speaks.