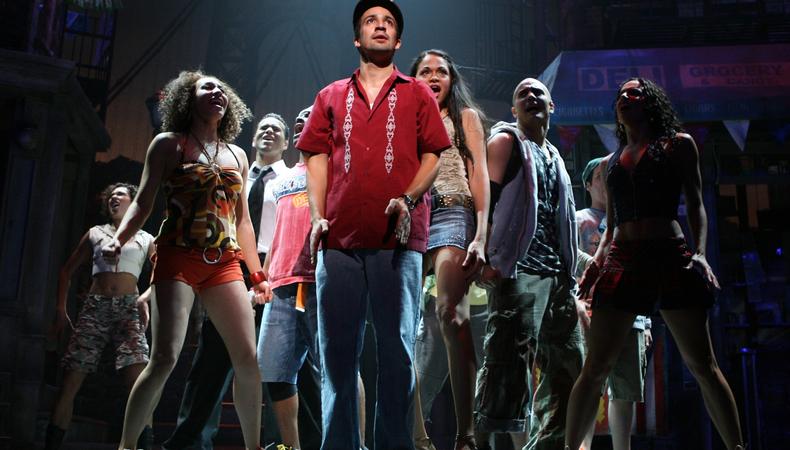 What do Lin-Manuel Miranda, Billy Eichner, and "Natasha, Pierre & The Great Comet of 1812" all have in common (besides each being unfairly entertaining)?
They, along with a slew of other massively talented—and now successful—entities were discovered by Jason Eagan, the man best-known for founding performing arts space Ars Nova.
"The joy for me is finding the thing—the person or the show—that's completely mesmerizing," Eagan explains in an interview with the New York Times. "Then the job is to figure out what we can do with that."
These theater gigs are casting right now
Miranda first came onto Eagan's radar performing in the basement of the Drama Bookshop with his freestyle rap troupe Freestyle Love Supreme. Eagan eventually commissioned the group for a run—Miranda's first professional show in New York—and quickly came to understand Miranda's inside-and-out musical abilities.
"It was this penny-drop moment for me, where I was like, 'Right: If you want to break the form, you have to know the form that you're breaking.' " he says.
Ultimately, as Ars' continued artistic director, Eagan wants to "create this place where people can step into the darkness with exhilaration and joy and fear all at once, and try anything and everything," he explains. "But I'm also trying to create the safest place to do that, so people can go as far as they want to go, and try everything they want to try, but be, like, swaddled as they develop their artistic voice."
In that pursuit, he hopes his space is a stepping stone to one that is far less kind: "And then," he adds, "they go out into the big, bad, show-business world."
Ars Nova frequently casts its productions through Backstage, so be sure to keep an eye on our casting calls!