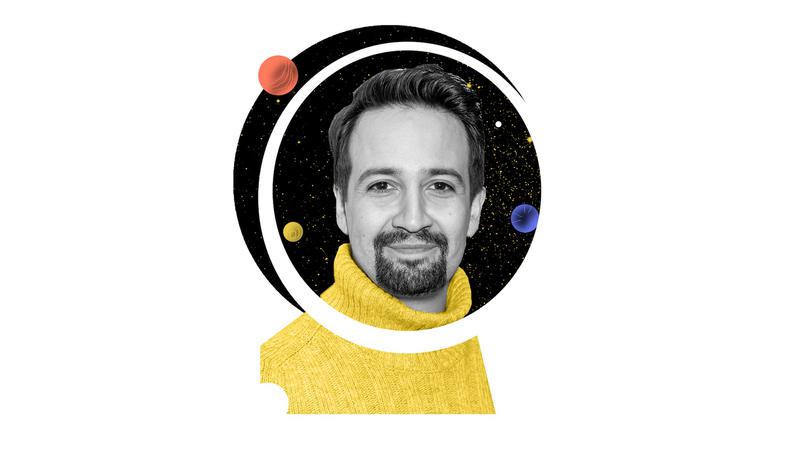 Before "Hamilton," before "In the Heights," way before making his feature film directorial debut with Netflix's "Tick, Tick…Boom!," Lin-Manuel Miranda was a working actor. Well, more accurately, he was an auditioning actor, and he can still recall the despair that accompanies unsympathetic dismissal: "I don't have any tragic, 'my pants fell down, I forgot my lines' story. But a polite 'thank you' can be just as crushing."
What is one performance every actor should see and why?
I mean, it's old hat, but I think Marlon Brando in "On the Waterfront" is pretty damn close to perfect. It's what kind of set actors free in terms of, "Oh, that looks real." It just broke everything in two.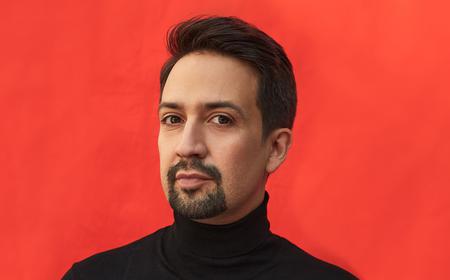 Lin-Manuel Miranda's Next Trick
Do you have an audition horror story you wouldn't mind sharing?
I have lots of terrible voiceover audition stories where they're like, "You're a taco," "You're an enchilada." Just like, racial. But, I'm trying to think of an interesting one. I think the one that gives me the most empathy was I remember going in for "The Wedding Singer," and it's 100 people on one side of the table, and me. And this is pre-"[In the] Heights," like, no one had ever heard of me. I sang "Breeze Off the River" from "Full Monty." And I got just a very polite "thank you." I didn't get all the way through the song. I spent all week on that fucking song, and I didn't get to the end of it.
So, you know, I'm always gonna let you finish the song if I'm on the other side of the audition table. It goes back to being a person. I've been lucky enough to see the way Andy Blankenbuehler runs an audition, and everyone leaves feeling like they had a class—even if they got cut—because it feels like "A Chorus Line" to be in there. If you're running it right, it still feels like a learning experience.
Did you ever do anything wild to get a job?
I can tell you the most wild thing I ever did, which didn't lead to a job, but it was my one truly starstruck, self-sabotage moment, which was the first time I met Weird Al Yankovic. I met him because he was maybe interested in writing a musical and he really had no familiarity with the world, so he was just meeting with writers. And, that's my guy, that's like the first music I went out to consciously buy as a child. I drove up to his house in Hollywood, and I was so nervous that over the course of the conversation I said, "You know what? You should work with Bobby Lopez, he's really great. He's really talented, I think he's working with the 'South Park' guys now, so he's worked with people who have not worked in musical theater before. You should work with him." Cut to me in my rented car, in the driveway, like Phillip Seymour-Hoffman in "Boogie Nights." Like, "You're a fucking idiot." But yeah, that never materialized.
You literally told him not to work with you!
I was like, "You know who's great? Bobby." I've never told that story before. It was so crazy. It worked out OK, and we're friends now, and we've done things together here and there since. And Bobby's the greatest! But that's probably the craziest thing: talking myself out of a job.
How did you get your Equity card?
I got my Equity card on "In the Heights." It was my first day of rehearsals as a writer, and it was my first day as a proud Equity member. We had just the best of the best in terms of Latino talent on that show, so I was [one of] the only ones getting their Equity card on it, which was really kind of amazing.
Last one: What is the advice you would offer your younger self?
"It's gonna be OK." That's hard to hear when you're where Jonathan [Larson] is at the end of "Tick, Tick…Boom!" and you have to look up at a hill that you haven't built yet. I wish I could go back and say, "It's gonna be OK, keep working. Enough with the morbid fantasies. You're gonna be alright." Life is longer than you think it is.
Looking for remote work? Backstage has got you covered! Click here for auditions you can do from home!