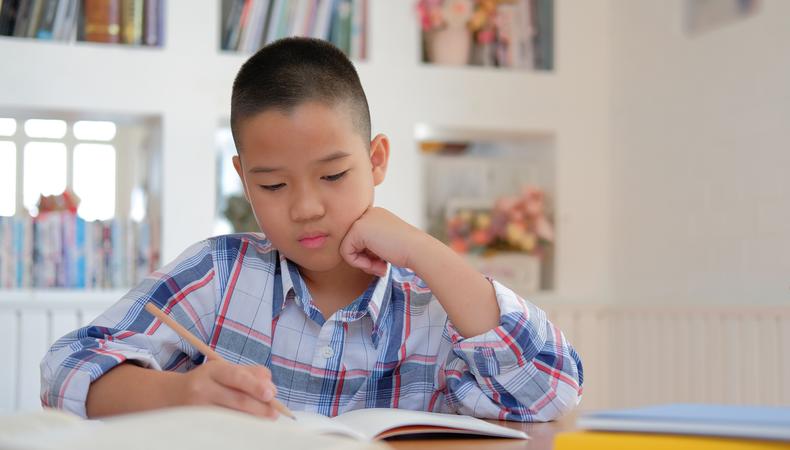 Don't miss any of the top modeling jobs available nationwide, including a catalog shoot for Really Good Stuff, an ad for Aeropostale, and more great gigs!
REALLY GOOD STUFF CATALOG PHOTO SHOOT
Really Good Stuff is casting a catalog photo shoot in both classroom and home environments. A male model, aged 25–50, and a model, aged 7–9, are wanted to portray a father and a student, respectively. The shoot will take place on Jan. 23 and 30 in Shelton, Connecticut. Pay is $50 per hour. Apply here!

MOROCCAN STUDENTS, AEROPOSTALE E-COMMERCE
Moroccan models, aged 17–22, are wanted for an Aeropostale e-commerce ad. The shoot will take place between February and April on dates TBD in New York City. Pay is $1,000. Apply here!

WARRIORS & SCHOLARS UNDERWEAR PRODUCT PHOTO SHOOT
Two models, aged 18–30, are wanted for a boxer and bikini briefs photo shoot for Warriors & Scholars. The shoot will take place the week of Jan. 27 in a studio in Garfield, New Jersey. Pay is $150 with transportation reimbursed. Apply here!

MATTRESS TOPPER AND PILLOW PHOTO SHOOT
Smith Design is seeking models for a photo shoot for pillow products and a mattress topper that will be used in packaging and e-commerce. Female talent, aged 30–36, is wanted for three roles. Talent must meet physical attribute requirements. The shoot will take place on Feb. 3–5 in Union City, New Jersey. Pay is $600–$900. Apply here!
Not Sure Where to Start? Here's How to Become a Model
BOOT BARN, WONDERWEST PHOTO SHOOT
Boot Barn is casting three male models, aged 25–40, to portray servers in a photo shoot. Talent must have their own professional attire. The shoot will take place over three hours on Jan. 23 in Pacific Palisades, California. Pay is $250. Apply here!
BEAUTY FASHION HAIR SHOW AUDITIONS (NASHVILLE)
Casting is underway for models for a hair fashion show in Nashville, Tennessee. Female models, aged 16–35, are wanted. All models must meet the height and size requirements. No weaves, wigs, extensions, braids, or hairpieces will be permitted. Prep will take place on Feb. 21 or 22 followed by rehearsals on Feb. 22 and the show on Feb. 23–24. Pay is $1,000 with gift products provided. Apply here!