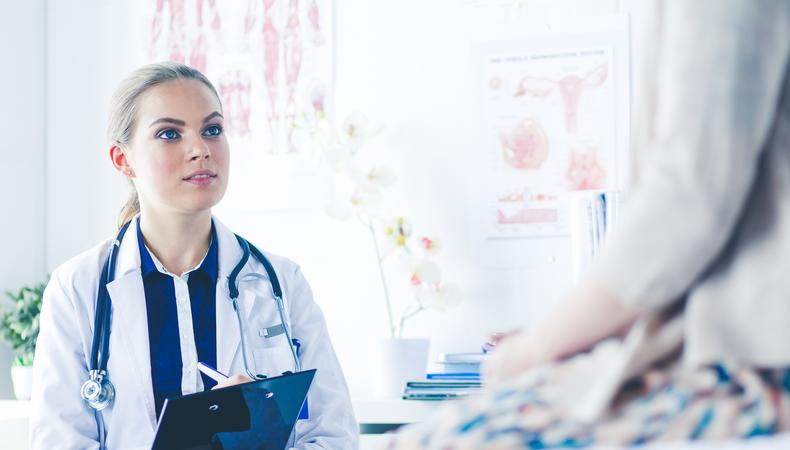 Don't miss any of the great modeling jobs available nationwide, including shoots for a medical startup company, a series of creative portraits, an electronic pop music video, and more!
MEDICAL STARTUP COMPANY PHOTOSHOOT
Models, aged 18 and older, are wanted for eight roles ranging from teenagers to doctors in a photo shoot for medical startup company PatientPop. The shoot will take place on Sept. 27–28 in Los Angeles, California. Pay is $200 per day. Apply here!
CREATIVE PORTRAIT SERIES
J. Ward Photography is seeking models, aged 6 or older, for bizarre and funny creative portraits. The shoot scheduled is dependent on talent. Pay is $50 plus copies. Apply here!
"NEAR OR FAR" MUSIC VIDEO
Join the cast of the music video for "Near or Far," an electronic pop track by an undisclosed artist. A female actor-model, aged 18 or older, is wanted to play the lead love interest. Production is scheduled to take place on Sept. 28–29 in Philadelphia, Pennsylvania. Travel arrangements will be provided or reimbursed. Pay is negotiable. Apply here!
LGBT SCHOLARSHIP PROGRAM PHOTOSHOOT
DG Fund is casting a photo shoot for an LGBTQ-focused scholarship website, program, event, and press release. Black, multiracial, Hispanic, or Latina trans female talent, aged 18–40, is wanted to model for the campaign. Auditions will be done via video chat. The shoot will take place on a weekend in September in L.A. Pay is $100 for three hours of work. Apply here!
LIVE'N LOFT STYLE
Two models, aged 28–35, are wanted for a series of contemporary lifestyle images. The shoot will take place between Sept. 18–Oct. 6 in New York City. Pay is $50 with copies provided and the possibility of an additional photo shoot at a future date. Apply here!
TEQUILA BRAND AMBASSADORS
Qui Platinum Extra Añejo Tequila is looking for brand ambassadors, aged 21 and older. Talent will work weekends in the NYC area. Pay is $15 per hour plus commission. Apply here!
BMW PROMOTIONAL AD
Rusnak Auto is seeking an online promotion for the new BMW M3. Talent, aged 18–60, is wanted to portray a family visiting a dealership as well as a model showing off the new car. Filming will take place in L.A. in September with exact dates TBD. Pay is $500 for an eight hour day. Apply here!
MALE AND FEMALE MODELS FOR BEAUTY PRODUCT EVENT
A beauty demonstration event for a makeup line is hiring models, aged 18–34, with clear and smooth complexions. Fashion, hair, and makeup showroom and workshop experience is a plus but not required. Models will work specific times on Oct. 15–17 in NYC. Pay is $96.80–$224.00. Apply here!