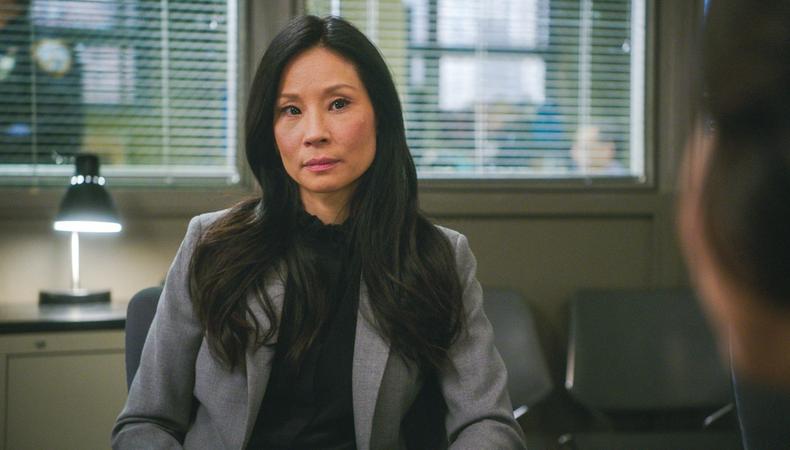 Hey, New York–based actors! Stay in the loop and be sure to check back every week for projects currently in production in the city you call home. Here's the 411 on what's filming (big and small) around New York.
"Madam Secretary"
Téa Leoni is back in NYC filming Season 5 of CBS drama "Madam Secretary"! The show, produced in part by Morgan Freeman and cast by Mark Saks Casting, is filming at Madison Avenue and 61st Street in Manhattan. For more details about the show, premiering Oct. 7, click here!
"Law and Order: SVU"
If you haven't seen a posting about "Law and Order: SVU" filming in your neighborhood, are you really a New Yorker? Well, if not, now's your chance to earn that title, because "SVU" is currently filming its 20th season (yes, you read that right) at Chelsea Piers. The show was cast by Jonathan Strauss Casting. Learn more about "SVU" here!
"Elementary"
There have been many interpretations of Sir Arthur Conan Doyle's classic detective Sherlock Holmes, but few have placed the sleuth in modern-day NYC after a stint in rehab. CBS' hit show "Elementary," starring Lucy Liu and Jonny Lee Miller, and cast also by Mark Saks, is currently filming at 873 Washington St. in Manhattan. Discover more about "Elementary" at Backstage.
Check out Backstage's New York City audition listings!