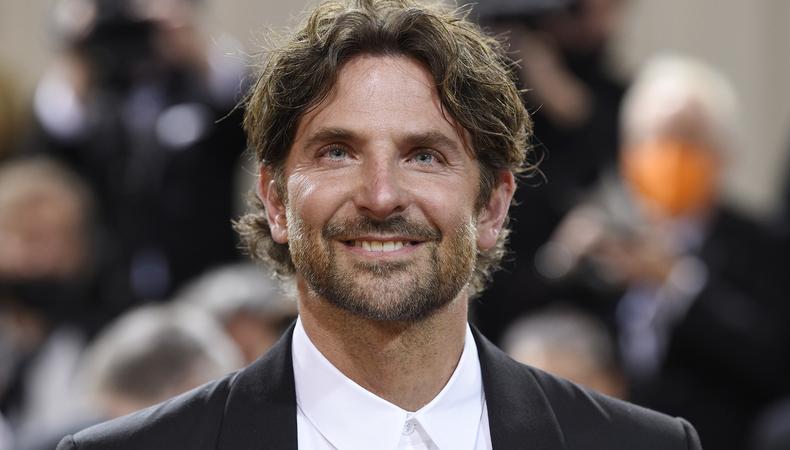 Hey, New York City actors and crew members: Here's the 411 on big and small projects filming in your region. Stay in the loop, and check back every week for projects currently in production with our worldwide What's Filming reporting.
The band is warmed up and Netflix's Leonard Bernstein biopic "Maestro," starring, co-written, and directed by Bradley Cooper, is now filming on the East Coast. Check out photos from the set of the feature and find out how you can appear in a background role, below.
"Maestro" Is Filming in Massachusetts and New York.
The Netflix biopic of famed conductor and composer Leonard Bernstein is currently filming in both Massachusetts and New York. Cooper is starring opposite Carey Mulligan, who will play Bernstein's wife, Felicia Montealegre. Per IMDb, the film will explore "the complex love of Leonard and Felicia, from the time they met in 1946 at a party and continuing through two engagements, a 25-year marriage, and three children."
Shayna Markowitz is the casting director. The film has previously cast talent in Tanglewood, Lenox, and other areas in Massachusetts' Berkshires region. Now, New York City locals have a chance to appear in the film. "Maestro" is currently casting background talent to portray 1970s audience members. Head over to the casting notice and apply today.
The ensemble also includes Maya Hawke, Matt Bomer, and the newly added Sarah Silverman. Cooper and Bomer have been seen on set recently, including recent shots of the pair sharing a kiss in a scene. A few weeks ago, Netflix posted on Twitter a few official photos of Cooper and Mulligan on set, sparking controversy over Cooper's decision to wear a prosthetic nose for the film.
Cooper co-wrote the script with Josh Singer ("Spotlight," "First Man"). The feature was given the go-ahead all the way back in January 2020—one of many Bernstein projects that was rumored or in the works at the time (or that had been since crossed off the drawing board, including one starring Jake Gyllenhaal and directed by Cary Joji Fukunaga that was scrapped).
Now, "Maestro" boasts a producing team that includes Martin Scorsese (who also previously had his own Bernstein biopic in the works) and Steven Spielberg. The film is due out in 2023.