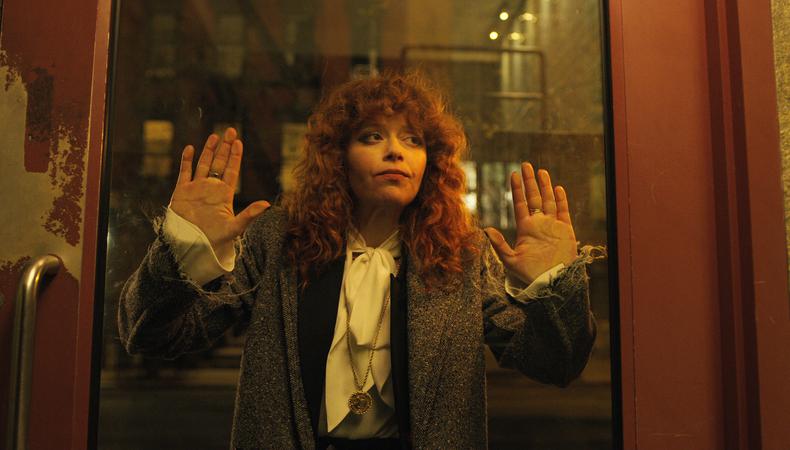 Hey, New York City actors! Stay in the loop and be sure to check back every week for projects currently in production. Here's the 411 on what's filming big and small in your city.
"Russian Doll"
We're feeling some déjà vu in NYC as filming for "Russian Doll" has started again! The hit Netflix series created by Leslye Headland, Amy Poehler, and star Natasha Lyonne has officially started production on its second season around the city (most recently Columbus Circle), with recent photos of Lyonne onset captured and shared by the actor, including a few with fan favorite, Oatmeal. Production is expected to ramp up the week of March 15, and if you know the show's shooting title, you'll know they're also casting plenty of background roles right now.
Recently, it was reported that "Schitt's Creek" star and recent Emmy winner Annie Murphy has joined the second season of "Russian Doll," so even reason more to look forward to in the new episodes. Christine Kromer is the series casting director. Learn how she built the cast of the unique, gritty series here! For more on how Lyonne approaches making great TV, check out our cover story with her!