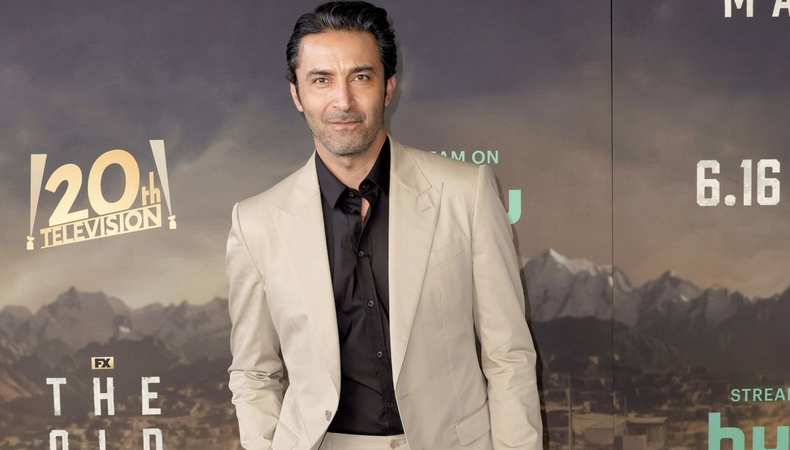 The following Career Dispatch essay was written by Pej Vahdat, who appears on FX's "The Old Man" and Season 3 of Showtime's "City on a Hill."
When I first moved to Los Angeles in 2003, getting an agent or manager was next to impossible, especially as a Middle Eastern man. Every single reputable agent I met with said, "We already have one of you." To this day, that heartbreaking and demoralizing statement still makes my stomach turn. During that time, I signed with some not-so-reputable agents—because, in my mind, any representation was better than none.
There was the agent in North Hollywood with an office the size of a broom closet—he lasted six months. Then there was the agent who made me pay $50 a month in "administrative fees." And that's just to name a few. In all, I had been signed by, dropped by, or left 10 to 15 agencies.
Needless to say, none of these agents panned out in the long run. Thankfully, I had an unwavering determination to make this crazy dream of mine a reality.
RELATED: How to Get a Talent Manager
I started selling aircraft parts over the phone with a buddy who was also an aspiring actor. I was without representation again and getting more noes than I care to remember. We came up with the brilliant idea of starting our own SAG-franchised agency so we could get breakdowns legally and submit ourselves and other agentless friends. We learned that it would cost us $5,000 to get started. I borrowed the money from my best friend Shomit and started the agency.
Day after day, morning to night, we would comb through breakdowns while continuing to sell aircraft parts over the phone to try to make rent. I would use my aircraft salesman alias, Jason Vaughn (because no one is buying aircraft parts from Pej Vahdat), as my agent alias to pitch his new up-and-coming client, Pej Vahdat. It was difficult at first, but we managed to scrape together some auditions.
Finally, "Jason Vaughn" got me a decent audition for a movie, and I booked it! My plan had been to take my first big gig and petition to a "real" agent until I had enough credits for them to give me a decent shot. And that's exactly what I did. I brought this project to an agency and started building a résumé that I could be proud of.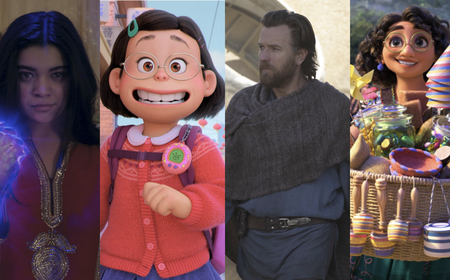 How to Audition for Disney
With the help of reputable representation, an unwavering dedication to my craft, and hard work, I was finally able to shed the persona of Jason Vaughn and become Pej Vahdat once and for all.
They always say it's about the journey, not the destination; but while you're going through it, that old adage sucks.
That said, I'm forever grateful for the origins of my career. It shaped me not only as an actor but also as a human being. I'm currently working on three hit shows and living the dream that I set out to achieve: to be a working actor.
Life is funny sometimes. When I first got to L.A., I would buy Backstage West to look for auditions, classes, and agents—even side gigs. Now, almost 20 years later, here I am, writing my story in the very publication that helped me get here. To all the dreamers out there: Do whatever it takes to make your vision a reality, because all the hard work will be worth it in the long run.
This story originally appeared in the Aug. 4 issue of Backstage Magazine.