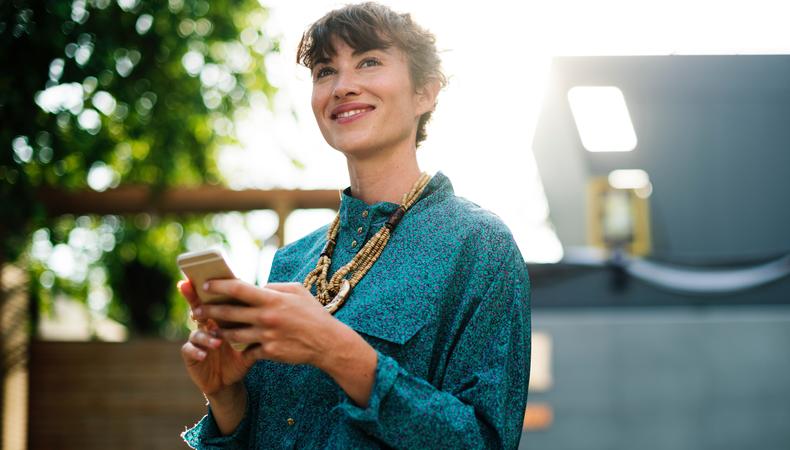 Step One: Find out who each manager represents.
Once you have narrowed down your list to managers in your area, highlight those who represent your desired medium. Many managers represent both film and theater actors, but some specialize in a specific area. Make sure they are familiar with the type of work you are interested in. Also note the ages represented and any additional information in the comment sections, as some managers have listed a specific type of client they are seeking at this time. Click here to search the Call Sheet database of talent management companies.
Step Two: Take note of how each manager would like to receive submissions.
While some prefer materials to be emailed, other prefer hard copies. Do not call or visit the management company if they do not wish you to do so. Instead, follow their submission policy exactly to ensure that you make a good first impression.
Step Three: Send in your materials.
Send each manager a professional cover letter, headshot, and résumé, and attach a demo reel if you have one. In the cover letter, make sure to address which manager you are interested in working with and why based on the research that you have done. You may want to say why it is the right time in your career to begin working with a manager, and how you feel a manager would add to your growth and success. You may also want to briefly address your strengths and personality as an artist. Make sure to invite him or her to any upcoming projects.
Step Four: Prepare a list of questions for any meetings.
A good manager is interested in the overall trajectory of your career. They will want to know where you came from, what your goals are, and how you are working to achieve those goals. A manager should be able to evaluate your career not only by the work you get, but also by how your work is received, how it is publicized, and how you can use it to leverage the next opportunity. Your manager should be aware of any presence you have online, and how those who see it are interpreting that presence. As a result, it is important for actors to have a list of questions prepared to ask the manager with whom they are meeting. This ensures that they are finding the right person to represent them publicly and professionally.