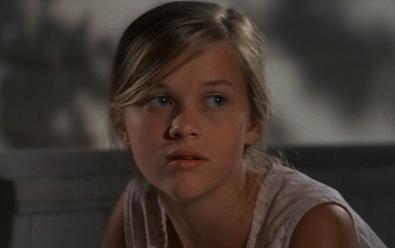 This morning actor Chris Pine, directors Alfonso Cuarón and J.J. Abrams, and president of the Academy of Arts and Sciences Cheryl Boone Isaacs, unveiled the nominees for the 2015 Academy Awards. In preparation for the Feb. 22 ceremony—hosted by none other than Neil Patrick Harris—here is the complete list of this year's acting nominees, as well as their very first appearances on camera. Who would you vote for?
Click here for a full list of nominees.
Best Actor in a Leading Role:
Steve Carell, "Foxcatcher"
First-time nominee Carell is being recognized for his nosedive (pun intended) into drama in Bennett Miller's wrestling biopic. John Hughes' "Curly Sue," a 1991 comedy starring Jim Belushi, marked the actor's film debut. Little-known fact: He was credited as Steven Carell.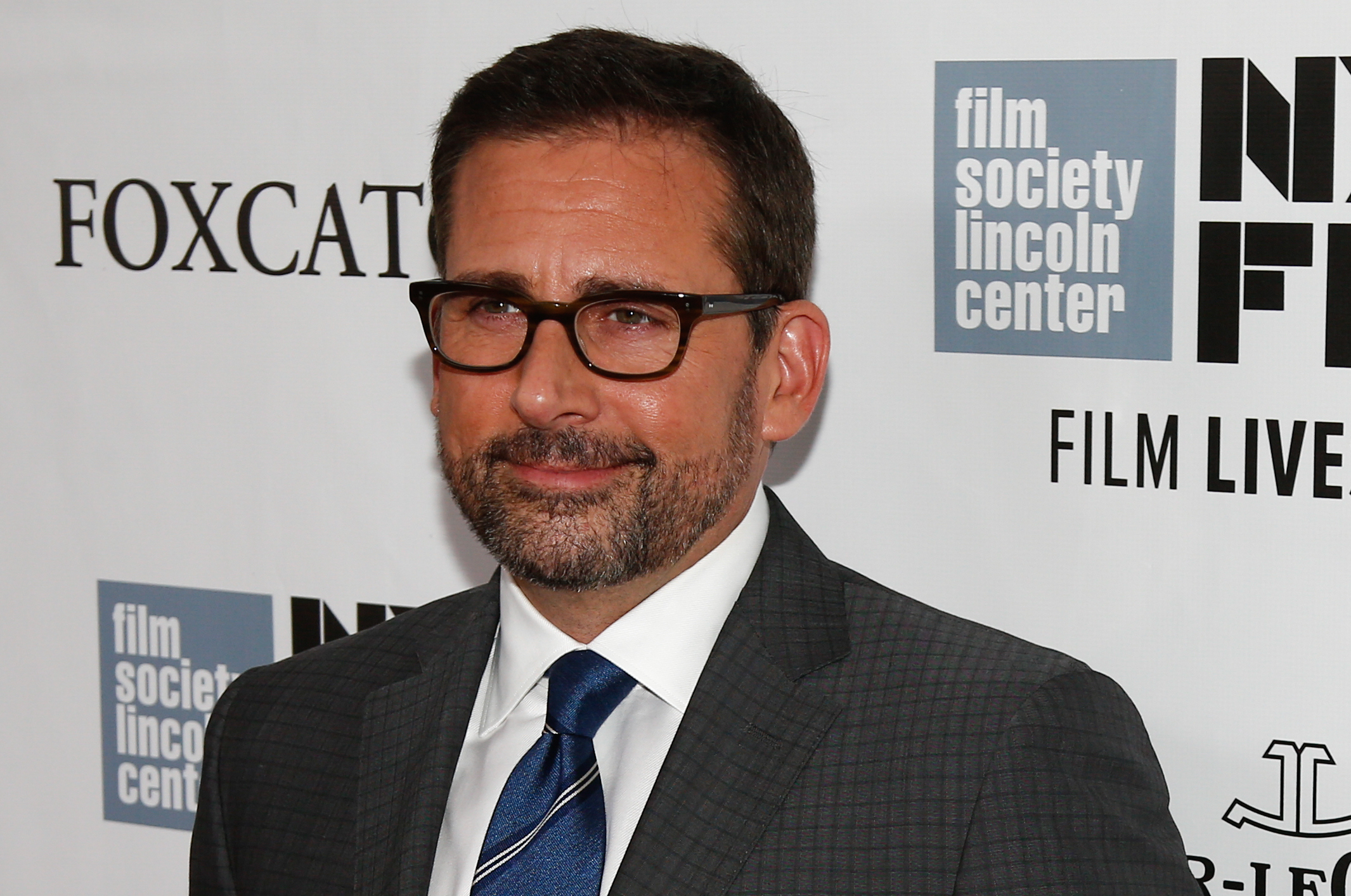 Bradley Cooper, "American Sniper"
The only previous Oscar nominee in this category, Cooper received nods for "Silver Linings Playbook" and "American Hustle." The actor's first on-screen appearance was in a "Sex and the City" episode in 1999 called "They Shoot Single People, Don't They?" which may have prepared him for playing the most lethal sniper in US history.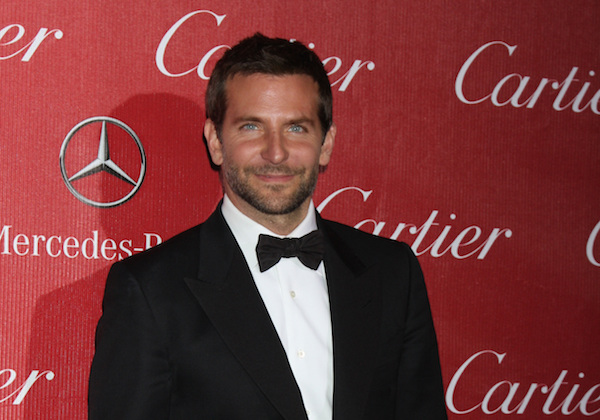 Benedict Cumberbatch, "The Imitation Game"
Cumberbatch's banner year of film and television roles—from modern-day Sherlock to ancient treasure-coveting dragon—has culminated in his first Oscar nomination (and surely not his last). By capturing the physicality of Alan Turing, he told Backstage, he was able to channel the socially awkward genius in a gripping performance for the ages. His first on-camera role was in "Fields of Gold," a TV movie about a boy, a girl, and a squid.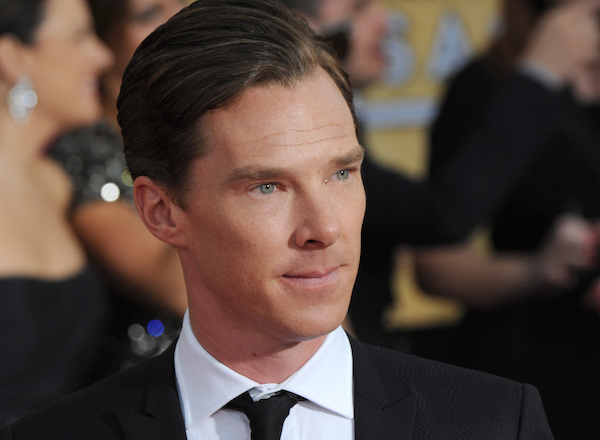 Michael Keaton, "Birdman"
Despite a lengthy résumé of critically and commercially lauded roles, "Birdman" makes Keaton's first nomination at the Academy Awards. In a panel in association with the SAG Foundation and Backstage, the actor described the difficulties of shooting 12-minute scenes in a movie designed to look like one epically long take. His first listed on-camera appearance was as a volunteer on the children's show "Mister Rogers' Neighborhood" in 1975; he was credited as his real name, Michael Douglas.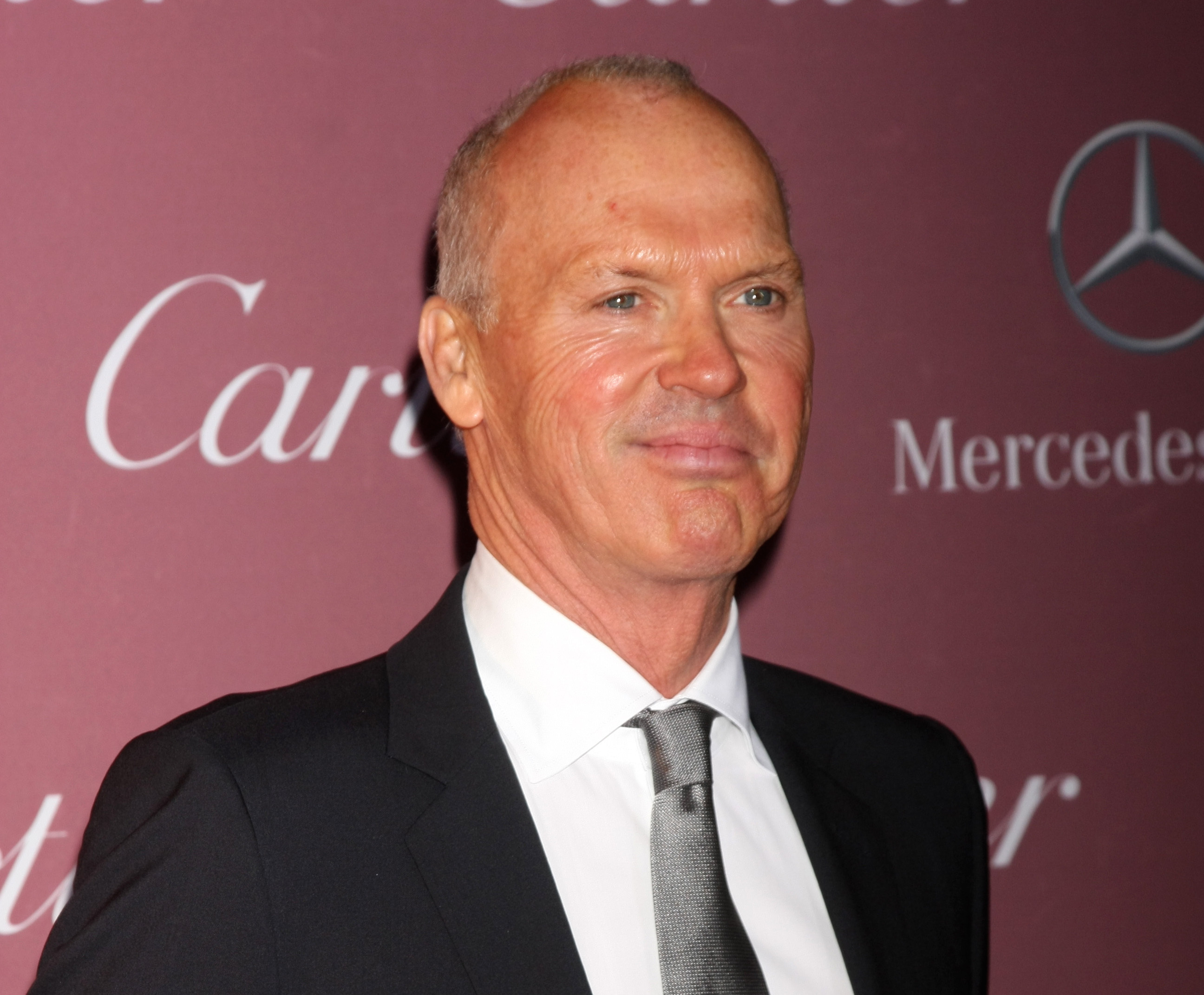 Eddie Redmayne, "The Theory of Everything"
Redmayne is receiving his first nomination as Dr. Stephen Hawking in the film adaptation of Jane Hawking's book "Travelling to Infinity: My Life with Stephen." In a recent cover story, the actor told Backstage about the incredible challenges that came with tackling such a physically demanding role, confessing he hasn't worked since. His first on-camera role was in "Animal Ark," a show based on a popular book series about animals. The episode in which Redmayne appeared was called "Bunnies in the Bathroom," of course.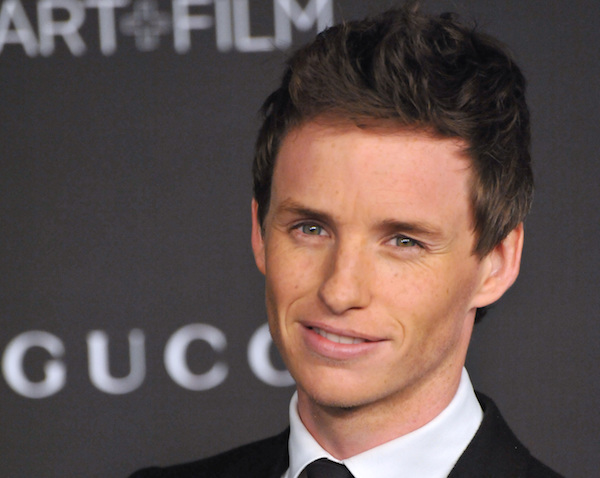 Best Actress in a Leading Role:
Marion Cotillard, "Two Days, One Night"
Cotillard told Backstage that to create her character in this Dardennes film, she wrote out an extensive backstory she could call upon when required to feel strong emotions. This is only Cotillard's second Academy Award nomination, having previously won in 2007 for playing Édith Piaf in "La Vie en Rose." Her first on-screen appearance was as a fairy—of all things—in a French TV series called "Étude sur le Mouvement."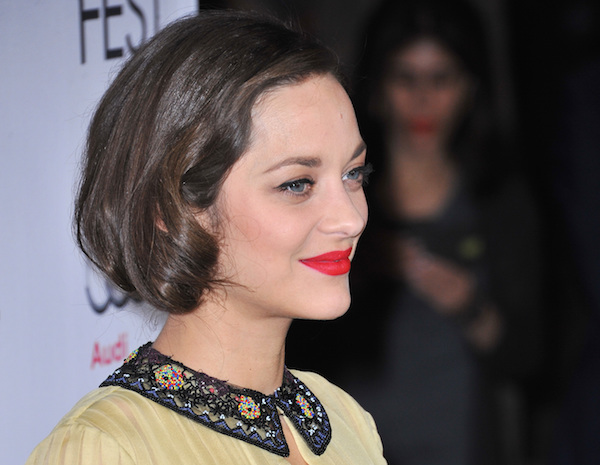 Felicity Jones, "The Theory of Everything"
Jones' breakthrough performance as Jane Hawking took awards season by storm, culminating in her first Oscar nomination. The actor revealed to Backstage the key to her stirring portrayal: spending time with Hawking and capturing her light, high-pitched voice. In the TV movie "The Treasure Seekers," Jones made her on-screen debut. Now she'll be seeking treasure at the Academy Awards!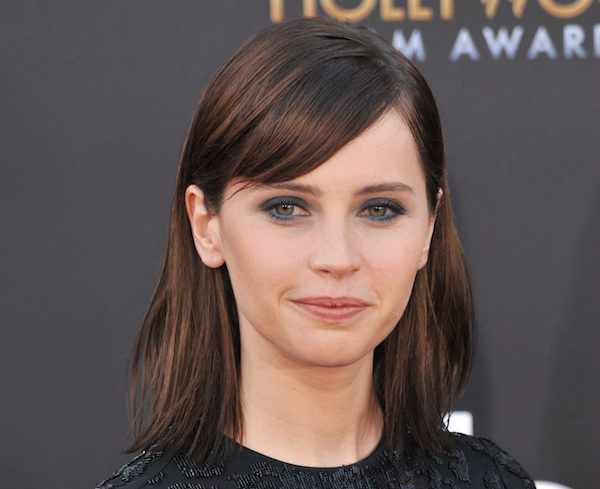 Julianne Moore, "Still Alice"
The most underappreciated actor in Hollywood upped her game (Moore than ever!) this year. In addition to winning top honors at the 2014 Cannes Film Festival for "Maps to the Stars," her measured depiction of early-onset Alzheimer's in "Still Alice" has critics and audiences clamoring for long-earned Academy recognition. This is her fifth nomination and her first since 2002 when she was nominated in dual categories. Moore got her start in daytime soap operas, appearing in one episode of "The Edge of Night" in 1984.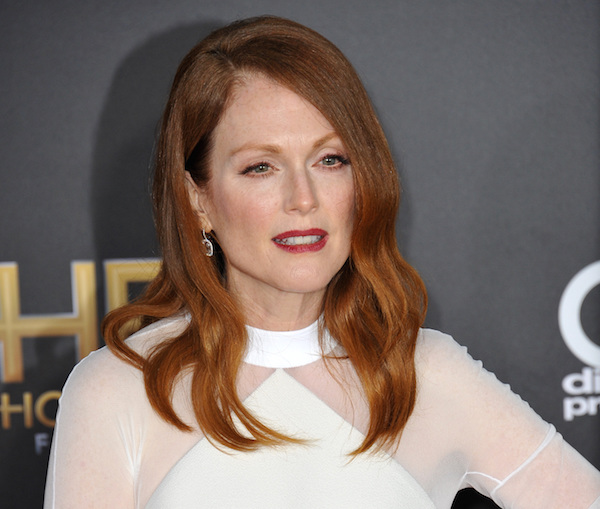 Rosamund Pike, "Gone Girl"
Pike's jaw-dropping work in David Fincher's masterful noir has earned its share of awards season recognition, and rightly so. Despite an eclectic list of supporting performances, "Gone Girl" marks the actor's first significant lead role, and first Oscar nomination. She played a similar character in the 2002 James Bond installment "Die Another Day." How many Oscar nominees can claim a Bond girl as their film debut?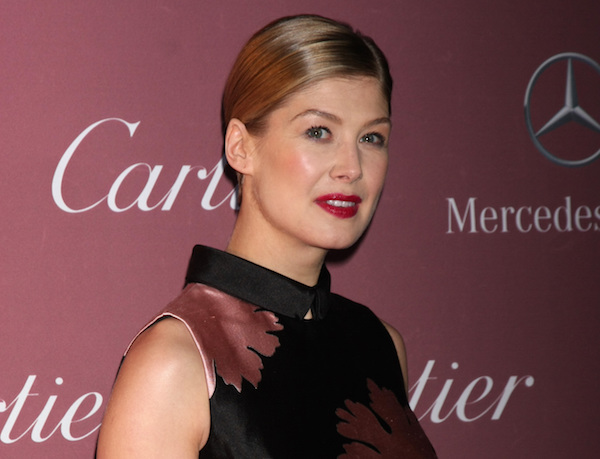 Reese Witherspoon, "Wild"
There's no denying Witherspoon's track record with the Oscars; her first nomination, for 2005's "Walk the Line," resulted in a win. Much like Cheryl Strayed in "Wild," the actor could walk away with the award again this year. Witherspoon made her film debut as the lead role in the 1991 coming-of-age drama "The Man in the Moon."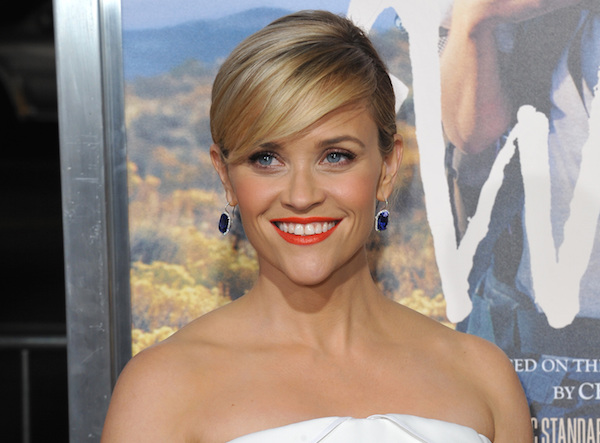 Best Supporting Actor:
Robert Duvall, "The Judge"
This is Duvall's seventh—seventh!—Oscar nomination and could be his second win after his leading role in the 1983 drama "Tender Mercies." The veteran actor's credits number almost 150, starting with two brief roles in the anthology TV series "Armstrong Circle Theatre" in 1959 and 1960.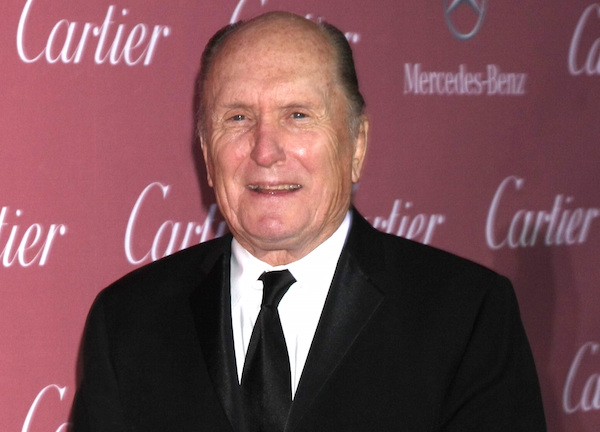 Ethan Hawke, "Boyhood"
This marks Hawke's second acting nomination after his supporting turn in "Training Day," but his fourth overall, having also garnered nods for the screenplays of "Before Sunset" and "Before Midnight." His longtime collaboration with Richard Linklater has reaped plenty of benefits; over the course of 12 years the director guided the actor's touching, naturalistic portrayal of the father on the fringes of "Boyhood." A teenaged Hawke made his film debut starring in the 1985 sci-fi film "Explorers" alongside River Phoenix.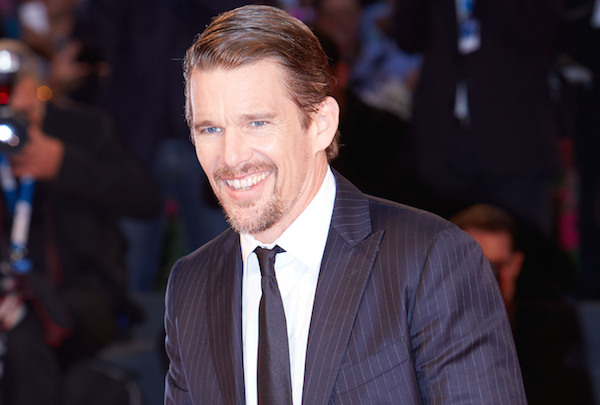 Edward Norton, "Birdman"
Whether or not Norton treats acting with the same pompousness his "Birdman" character Mike does, there's no denying the man's got talent. Not many actors nab Academy Award nominations for their first time onscreen; Norton's work in the 1996 thriller "Primal Fear" was the first of three nods, counting this one.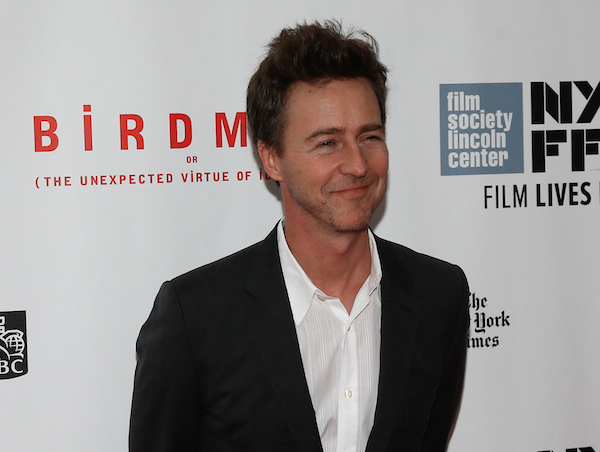 Mark Ruffalo, "Foxcatcher"
Last year Ruffalo earned an Emmy nomination for "The Normal Heart"—why not an Oscar nod, too? Portraying Dave Schultz, he told Backstage, meant imitating the wrestler's dinosaur-like physicality. A second-time nominee, it's surely only a matter of time before we start referring to him as an Academy Award winner. He's come a long way since a small role on anthology series "CBS Summer Playhouse" in 1989.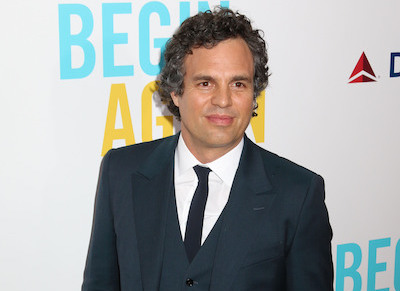 J. K. Simmons, "Whiplash"
Simmons has garnered just about every possible accolade this season for his brutal tyrant of a percussion professor opposite Miles Teller in Damien Chazelle's indie drama. Despite a résumé chock-full of wonderful roles, "Whiplash" marks the actor's first Oscar nomination, recognizing his intensely immersive approach. Simmons' first on-screen appearance was as a patrolman in a park in "Popeye Doyle," a 1986 TV movie.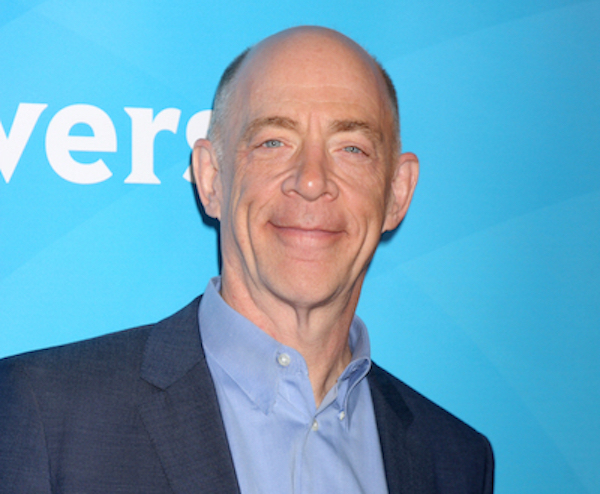 Best Supporting Actress:
Patricia Arquette, "Boyhood"
It should've been called "Motherhood." Arquette's career-defining turn in one of this year's buzziest movies has practically swept awards season, recognizing her 12 years of beautiful work with her first Academy nomination. There are some, however, who still remember with outrage the snub for her 1987 film debut, "A Nightmare on Elm Street 3: Dream Warriors."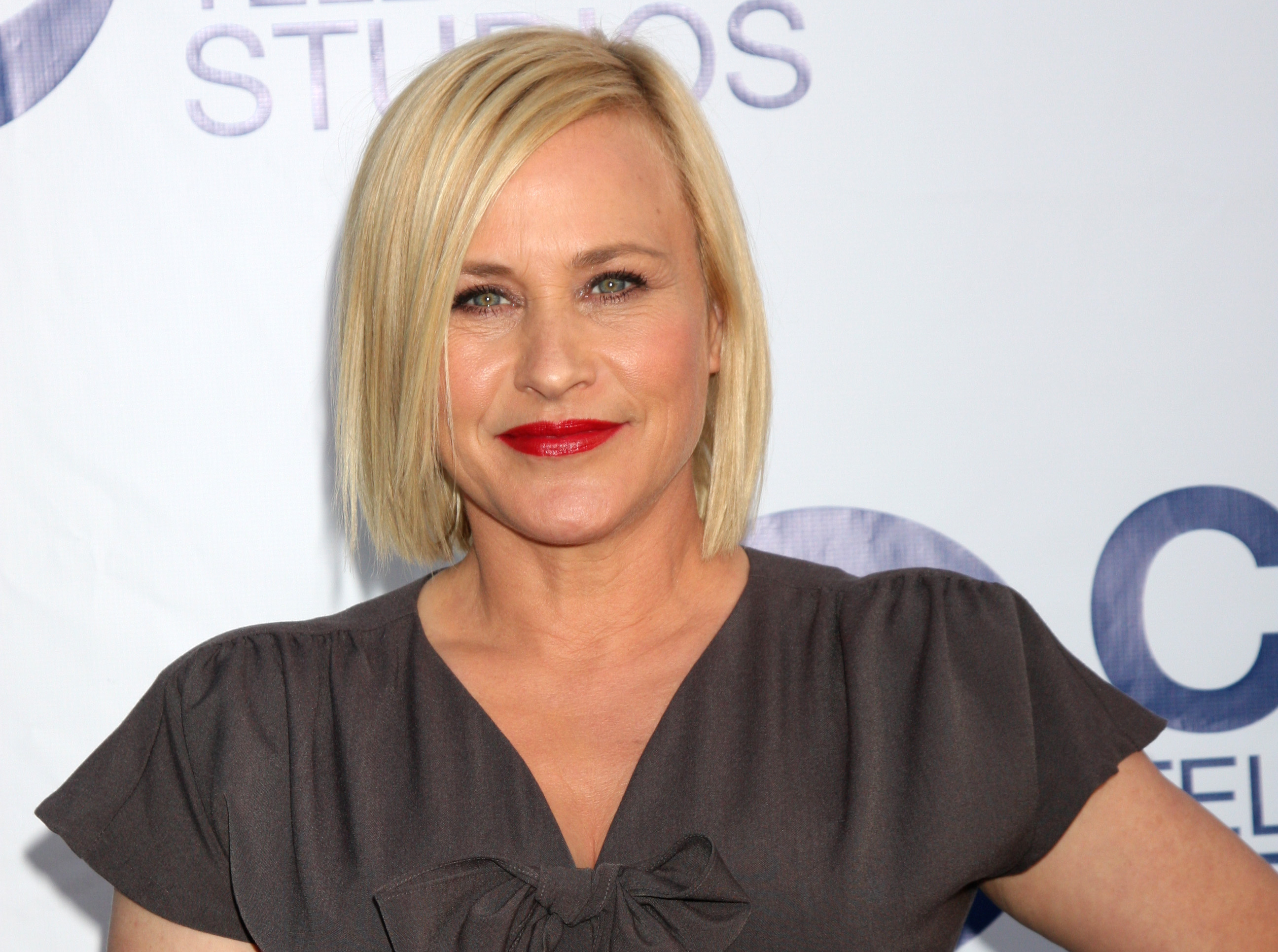 Laura Dern, "Wild"
Dern's gorgeous work in the adaptation of Cheryl Strayed's memoir, about which she chatted with Backstage, has led to the veteran actor's second Oscar nomination. The first was for the lead role in the 1991 movie "Rambling Rose." When she was 6 years old, Dern debuted in the 1973 Burt Reynolds action film "White Lightning."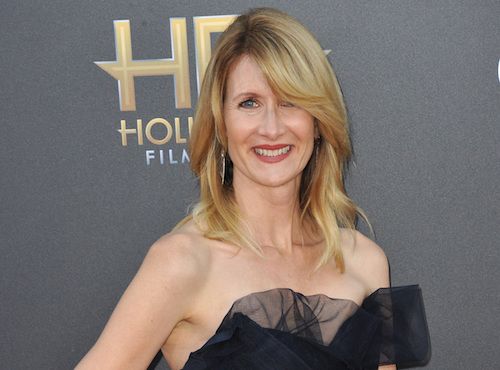 Keira Knightley, "The Imitation Game"
Having first received a nod for her Elizabeth Bennet in the 2005 "Pride and Prejudice," Knightley is right at home at the Academy Awards. Her portrayal of mathematician Joan Clarke in "The Imitation Game" layered timidity with strength, turning an overlooked historical figure into a captivating heroine. Knightley first appeared on-camera in a 1993 TV movie, where she was billed as Little Girl.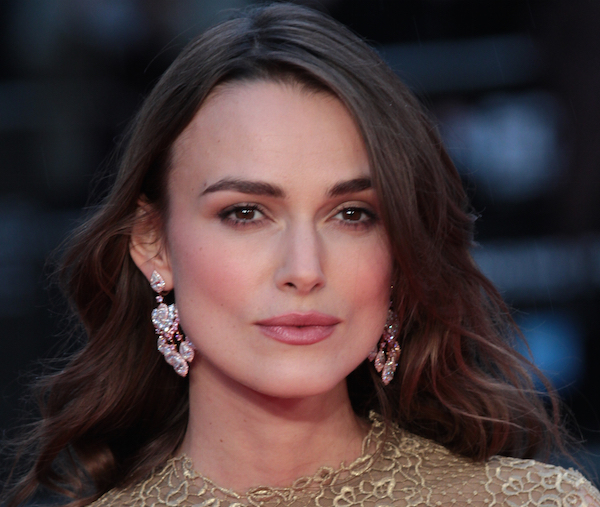 Emma Stone, "Birdman"
Despite her starring roles in several high-profile hits, this marks Stone's first Oscar recognition. In a recent panel the actor reflected on the choreography involved in filming Alejandro González Iñárritu's dark comedy, a dance with the cinematographer that ended up capturing all of Stone's fierce vulnerability. Although "Superbad" marked her breakthrough on the big screen, the actor's debut in front of a camera was in the TV movie "The New Partridge Family," where she played Laurie Partridge under the name Emily Stone.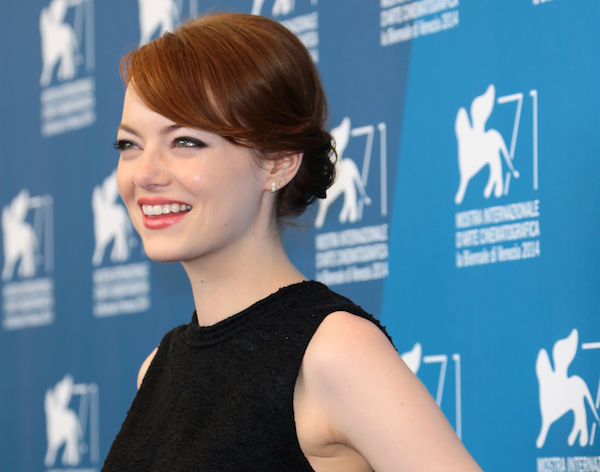 Meryl Streep, "Into the Woods"
Who? ...Just kidding. This is a record 19th nomination for Hollywood's reigning queen, who has three trophies for "Kramer vs. Kramer," "Sophie's Choice," and "The Iron Lady." Could this be the year Streep ties with Katharine Hepburn for most acting Oscars? Her onscreen debut occurred in 1977 with the made-for-TV movie "The Deadliest Season," although she's also listed as a voice in the animated "Everybody Rides the Carousel." All hail.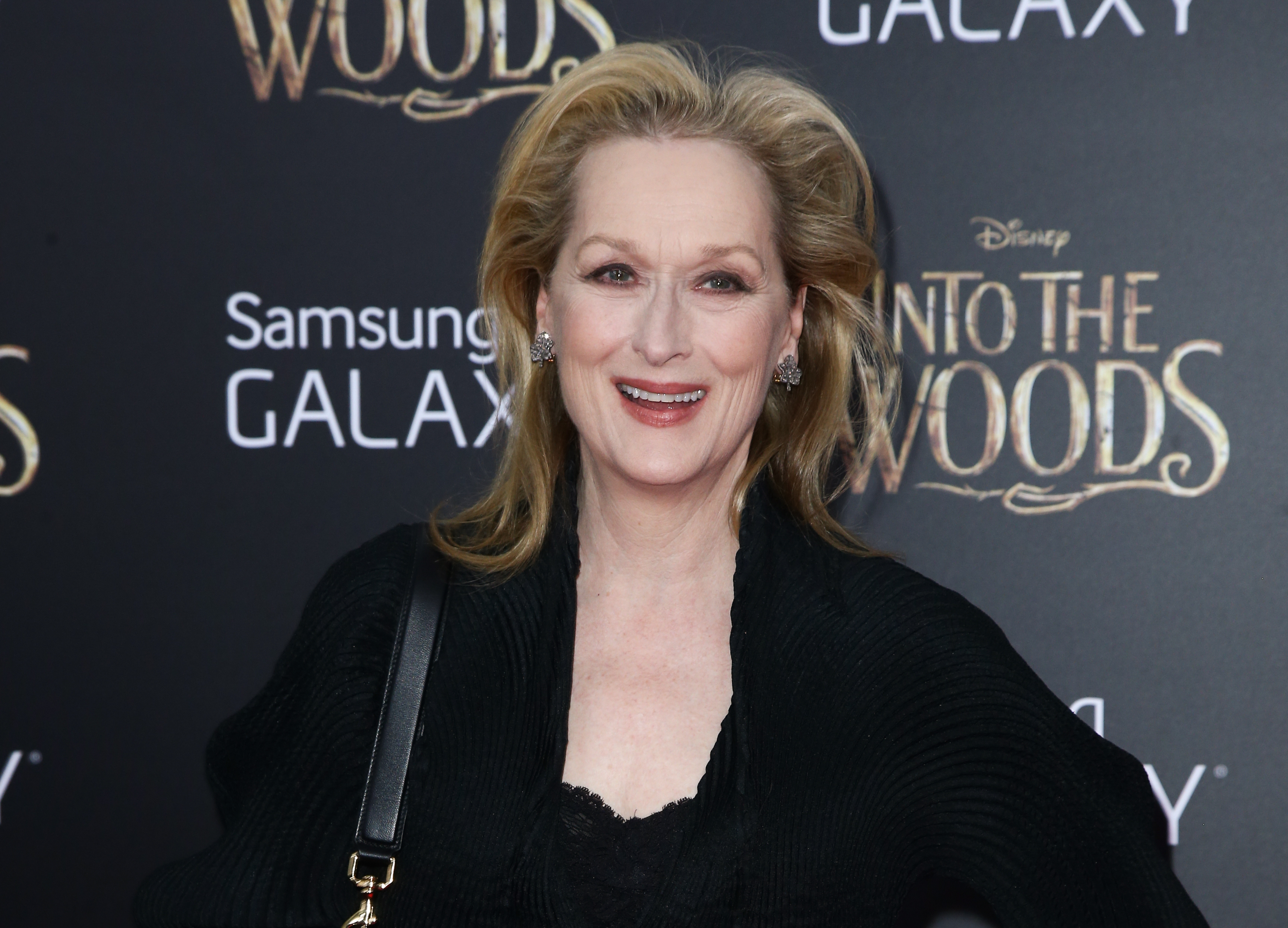 Inspired by this post? Check out our film audition listings!