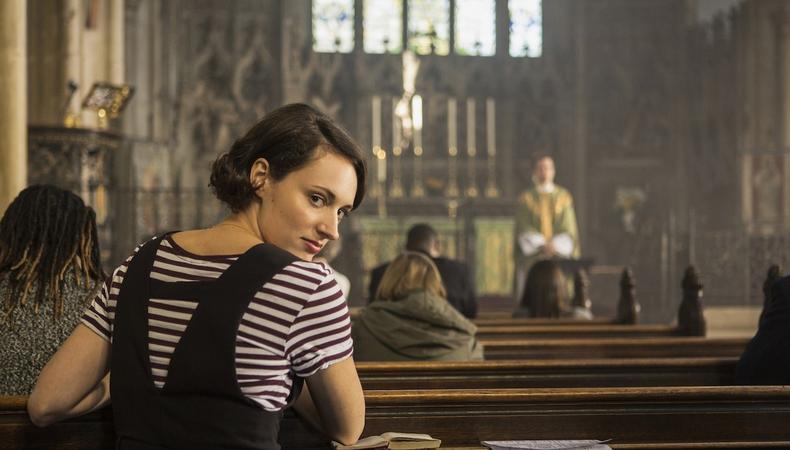 Phoebe Waller-Bridge is quickly becoming a brand name in Hollywood. Her Amazon Prime breakout hit "Fleabag" was recognized for its anticipated second season with 11 Emmy nominations, and BBC America's "Killing Eve," which she created based on Luke Jennings' "Codename Villanelle" mystery series, was recognized with nine. That's not to mention a recent acting stint in "Solo: A Star Wars Story" and her being tapped to pen the 25th James Bond feature, due next year. Sitting with Backstage senior editor Benjamin Lindsay at the SAG-AFTRA Foundation Robin Williams Center on Aug. 7, 2019, she deep-dove on her process and revealed just how you, too, can do it all.
READ: What Every Actor Can Learn From Phoebe Waller-Bridge
Watch the full interview below:
Ready to get started with Backstage? Become a subscriber here!