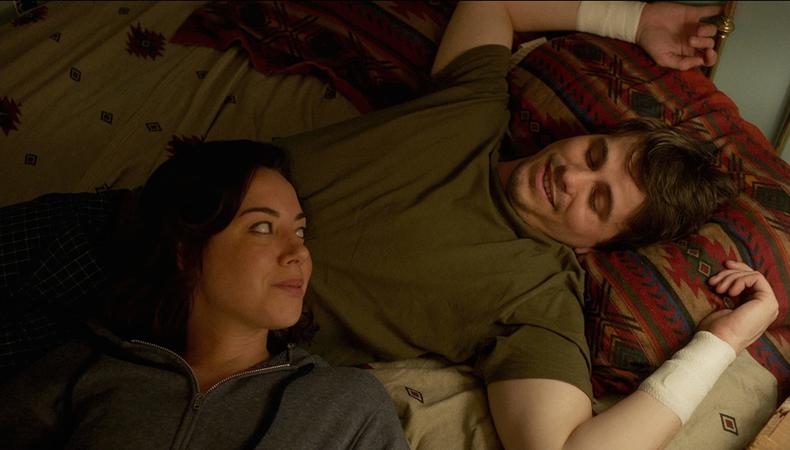 Adam Saunders heads Footprint Features, a Los Angeles–based independent production company. Footprint's latest film, "About Alex," which stars Aubrey Plaza and Max Greenfield, opens Aug. 8.
What advice do you have for actors who want to produce?
When I was just acting, I felt very powerless. Even if I got a job, I was desperate: Where's my next job coming from? What's great about producing is that you restore some control not only to your professional life but also to your life in general. There are so many examples of actors creating their own work now; it's worthwhile. It says, "I'm not just waiting around for someone to give me an opportunity."
Can actors make a living in independent film?
With back-end deals, they can make money. But what attracts actors to indie films is the material. Character-driven films are actor bait. They're playing characters they can really explore, and that can open up other paydays.
Are you shooting and casting in Los Angeles?
I always say, "Don't shoot your film in L.A." It's almost impossible to make the money back that you would have gotten in a tax incentive by staying here. It's still cheaper to travel. We shot our first movie in Michigan, we shot our second movie in New York. Our next movie's in Vancouver. The fourth movie will possibly be in Louisiana. We cast the name talent [in L.A.]. Some of the smaller parts we cast locally.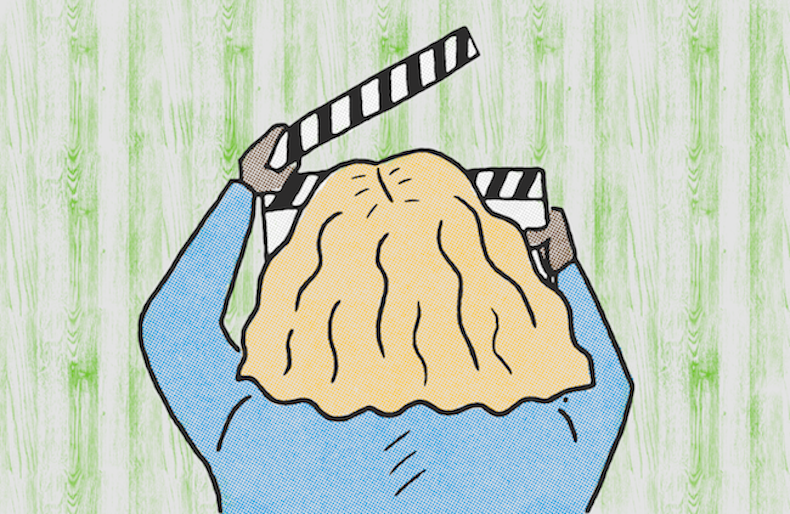 How to Make an Indie Film
Is it easier for indie films to make money now?
It's still a Wild West landscape. The DVD market is pretty much dying or dead. [Video on demand] is replacing it, but hasn't fully replaced it. That being said, I think people are monetizing VOD a little smarter now. It's becoming clearer how to make money. Also, you can make the movies for a lot less money than you would have 10 years ago, because of the technology, and still have a high-quality product.
How are your films making money?
It's not the theater. The theater's a loss leader; there are so many hands in the pie. But theatrical provides a lot of marketing, it gives you visibility, and then you monetize the film through all the various streams of revenue. Video on demand provides a good one. DVD still does provide a revenue stream, iTunes and digital provides a revenue stream, and then there's the foreign market, which could make up 60% of your budget. The way to do that is you make a film that's commercial—a PG-13 rating is a lot better than an R-rating—and you want a really high-quality product.
Is the film festival circuit still viable in the digital age?
It's a really critical component, sometimes too critical. For instance, with "About Alex," we played the Tribeca [Film Festival]. We sold the film there, both U.S. and worldwide [distribution]. There's something about seeing a movie in a movie theater with 900 people that's a different experience than watching it on your computer. It's just exciting and it lends itself to a sale and for that, festivals are very important. You can definitely sell a film another way, but I do think there's a real power to a film festival.