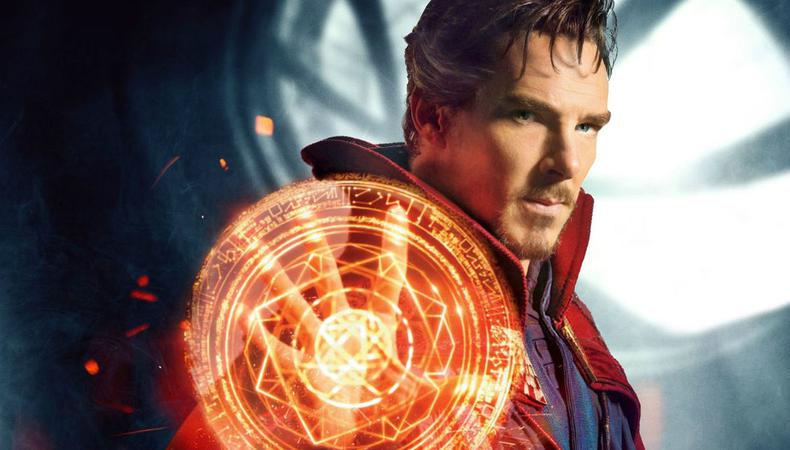 Welcome to Rumorville! Here you can learn about casting news that's about to break in Hollywood. These speculations might be only rumors, but that doesn't mean you can't follow the trail all the way to the audition room.
"Doctor Strange in the Multiverseof Madness"
A month after previously-attached director Scott Derrickson left the project due to creative differences, the "Doctor Strange" sequel, "Doctor Strange in the Multiverse of Madness" is close to signing a new director. Variety reported this week that original "Spider-Man" trilogy director Sam Raimi is in talks to helm the upcoming Marvel superhero sequel. Benedict Cumberbatch will return in the starring role, along with Benedict Wong, Chiwetel Ejiofor, and Elizabeth Olsen reprising their roles. Rachel McAdams, however, will not step back into her role as Christine Palmer. "Doctor Strange in the Multiverse of Madness" is scheduled to begin filming in May for a May 7, 2021, release. Marvel casting director Sarah Finn is in charge of adding actors, as per usual, get her audition advice right here!
"Watchmen"
Fans are still on the watch for more "Watchmen" and Damon Lindelof knows it. The series creator has said multiple times so far he is not planning on doing a second season of the hit HBO comic series, despite the cabler's wishes. But at this past week's WGA Awards, where the Regina Hall–led series won the award for Best New Series, he cracked the door open… just a little bit. Lindelof clarified he wasn't closing the door completely in case he has an idea a couple of years down the line, but for now "it's barely ajar"—for him at least. If the great idea comes from somebody else, he would be equally excited. So, whether in the hands of Lindelof or somebody else, we may see more "Watchmen" sometime soon. If so, keep an eye on the office door of Vickie Thomas and learn what she looks for in an audition here.
"Honey, I Shrunk the Kids" Reboot
The kids are getting shrunken once again at Disney, and it could once again be at Rick Moranis' hand if the studio gets its way. Exclusively reported by DisInsider, a Disney news website, original "Honey, I Shrunk the Kids" star Moranis is in early talks to come out of retirement to star as Wayne Szalinski in the film sequel-reboot. The new project, which will be set around three decades after the original, will have a darker undertone than the original, with Szalinski dealing with grief after losing his wife. Josh Gad will play the grown-up version of Wayne's son, Nick (played by Robert Oliveri in the 1989 film). Joe Johnston will direct from a story developed by Gad, Ryan Dixon Ian Helfer, and Jay Reiss and from a script written by Todd Rosenberg. The film is set to start shooting in the spring of 2020 in Toronto or Atlanta. No release date has been set at this time, but it will be a theatrical release.