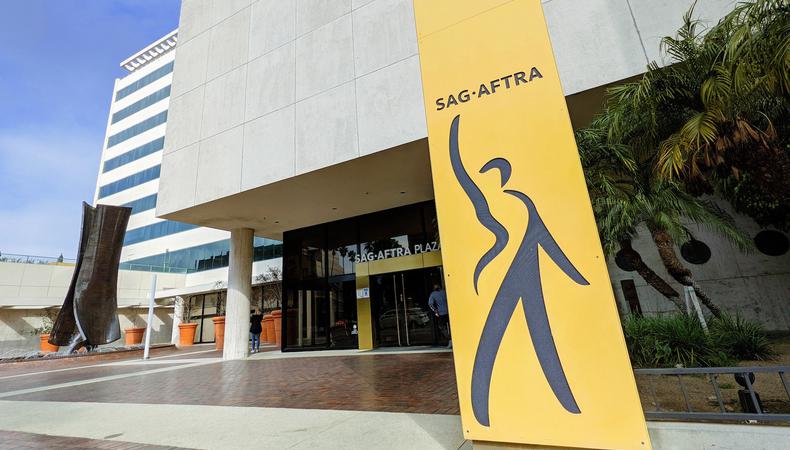 Last year may have been a lean year for SAG-AFTRA members but 2021 is starting to look up: The SAG-AFTRA national board reported that earnings and job opportunities have rebounded for SAG-AFTRA members, and reached a new high in the first months of 2021. SAG-AFTRA members earned $1.5 billion during the first four months of 2021, which is the highest ever for a comparable period, the union told Deadline. SAG-AFTRA member jobs totaled 319,000, also a record high. In particular, streaming content and commercials showed significant growth.
"We're very pleased that the COVID safety protocols that we worked so hard with our sister unions to complete have enabled the industry to rebound," said National Executive Director Duncan Crabtree-Ireland in the July 24 meeting. "It also emphasizes the importance of remaining vigilant and not becoming complacent about the virus because it is those very protections that will allow our members to continue to work in the pandemic environment."
SAG-AFTRA Secretary-Treasurer Camryn Manheim and Chief Financial Officer Arianna Ozzanto also presented the financial results for the fiscal year ending April 30, 2021. According to SAG-AFTRA, the revenue "exceeded expectations"—notable particularly after Deadline obtained a confidential SAG-AFTRA financial report outlining the union's year-over-year $14 million shortfall in dues.
But the union had anticipated a shortfall, budgeting $76 million in dues collection for the year; SAG-AFTRA members paid $92.7 million, above the projection. By comparison, in 2019, SAG-AFTRA paid $106.7 million in dues.
Union membership also exceeded expectations, with 394 new members joining per month on average, above the projected 178 per month.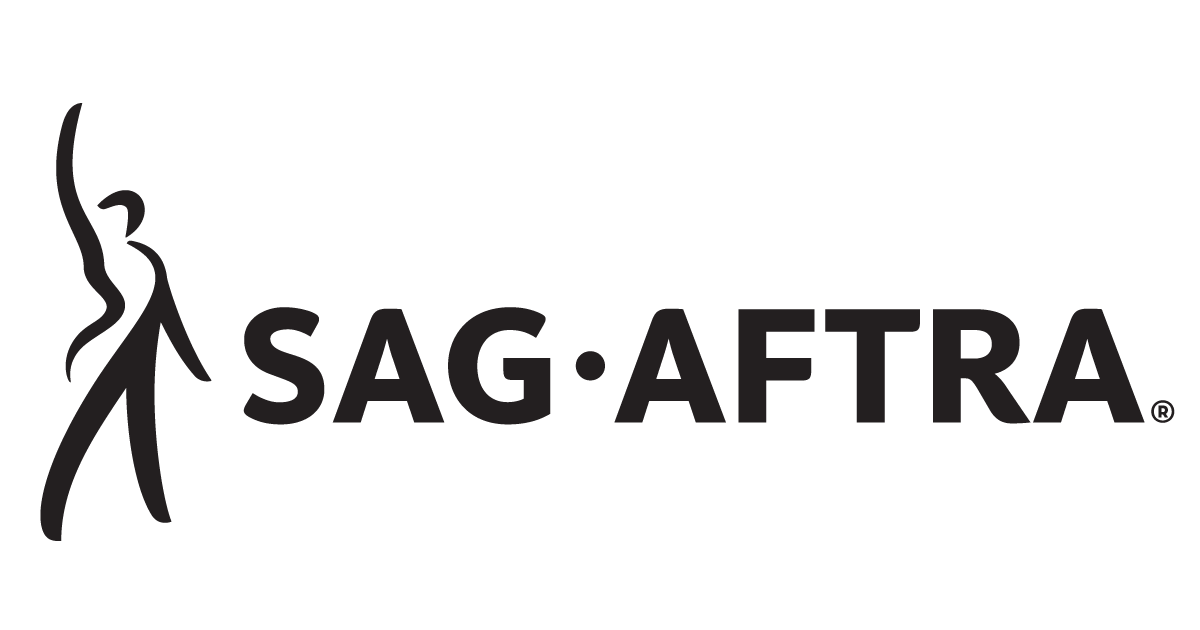 How to Join SAG-AFTRA
Indeed, Crabtree-Ireland reported on July 24 that member engagement was strong and that the union is steadily expanding its reach. Between Jan. 1 and July 15, 2021, 1.5 million users visited sagaftra.org, accounting for 18 million pageviews.
That meant the total revenue that SAG-AFTRA brought in for the fiscal year was $117 million—$25.8 million higher than budgeted. The total expenses was around $92 million, putting the union in the black.
At the same July 24 meeting, outgoing SAG-AFTRA President Gabrielle Carteris reflected on her time leading the union, saying, "It's been a true honor to serve as your president and I thank the members and staff for their many contributions."