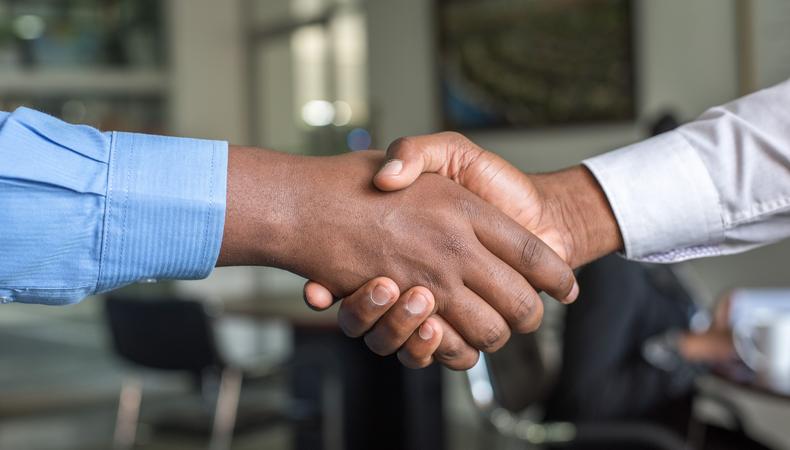 As an actor, if you want to be working the high-level jobs like a role in a major motion picture, on network and streaming TV, or any onscreen job negotiated under a union contract for which union benefits and salary are paid and given, then you'll need to make the decision to join SAG-AFTRA. The big question then, more often than not, is when is the right time to join the union once you become eligible?
For many actors, joining means saying no to any other opportunities for film and TV work that are not under a union jurisdiction and leveling up into a more competitive pond. Subsequently, joining the union is a very personal decision, but with that in mind, if you're currently considering the option there are several things that can be weighed to help you make that choice.
First, you need to ask yourself if you're ready to compete in a union market. As a potential new member to SAG-AFTRA, you have to remember that there will always be other actors already in the union who are more established than you of the same age and of a similar type. This is not said to deter you from joining. In fact, this reality is a constant for your whole career but bears thinking about as you need to ask yourself whether or not you're ready to compete amongst those already working union members in a way that stands out so that you can gain traction in getting auditions and hopefully booking jobs. You have to remember that investing several thousand dollars into a union membership for benefits that will be gleaned only from work you book can only be useful to you if you're indeed ready to compete at that level and book the work.
How do you know if you're ready to compete? Weigh these questions: Do you have the proper marketing materials that include industry-standard headshots and a résumé that showcases you in your most hireable way? Does your résumé contain credits that show you have experience playing roles you can also perform in a union market? Do you have experience being on sets, with the lingo, knowing how to hit your mark, and with the technical skills required for after you book the job? Now don't be deterred if you don't have a lot of this as everyone's journey is very different in booking jobs. However, actors with lesser credits have to have marketing materials that demonstrate you know how to work in front of a camera and understand where you fit in the union market available to fill that gap. If you don't have the materials, then consider taking a few months to put them together before you join so that you can make a winning first impression right out of the gate.
Also on the competitive level, do you understand where you fit in the market where you'll be vying for work? Jumping into a union market with tons of union actors won't benefit you unless you understand what you're selling (i.e., what is going to get you cast) and showing that with specificity in your marketing materials mentioned above. Before joining, it may be beneficial to figure this out and get a clear picture of your essence, type, and branding that can help you focus your energy and talents when moving into a more competitive market. Again, taking the time to level up on this end before you join will help you gain more immediate traction when you do.
Something else to consider is if you're working at your highest level when you walk into an audition room. Making sure you've worked on your craft should be taken into consideration as once those marketing materials get you into the room against already established actors, you need to be ready to bring everything you have to the script and knock it out of the park. Making a commitment to get back into class or work with a coach to make a decision about whether or not your technique should be leveled up before you join SAG-AFTRA may be worth your time and energy.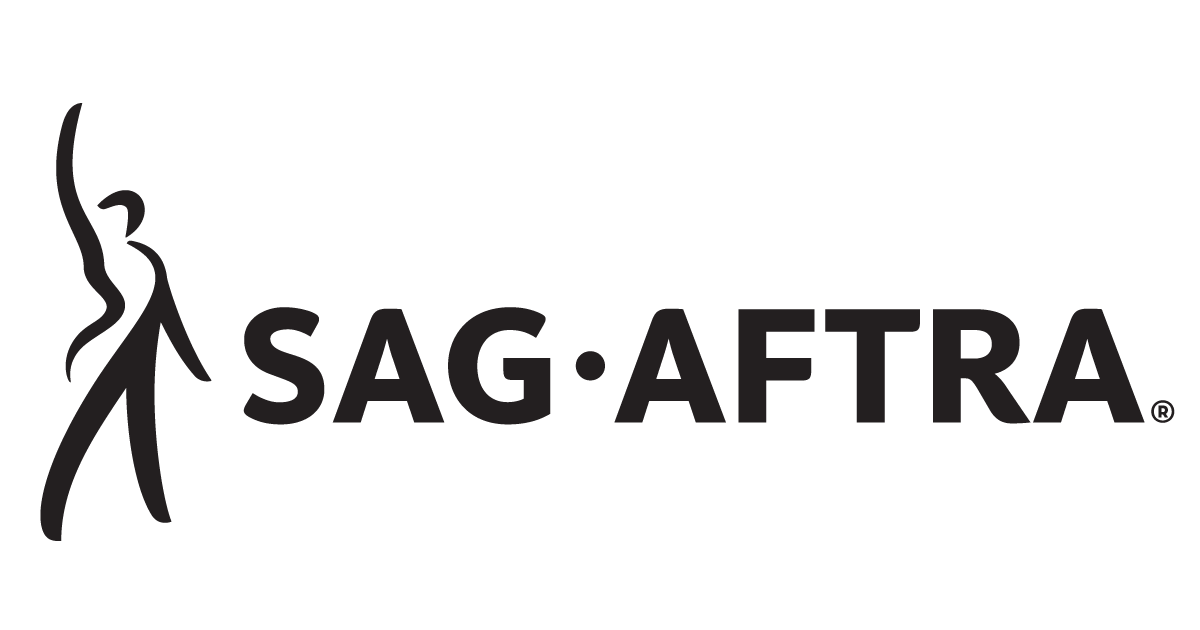 How to Join SAG-AFTRA
Unless you're doing background work or have a huge network of people that know you who can get you into the audition room, you'll also need an agent to submit you to the jobs in this realm. If you don't have an agent, do you want to seek one before you join that is willing to take you as a nonunion actor and transition with you into the union market? Or are you willing to put energy into seeking an agent when you join?
Lastly, consider the market you live in. Educate yourself by reaching out to the SAG-AFTRA locals in your area to find out about the projects currently shooting in your market and whether or not it's a viable option (i.e., does it have projects which an actor with your talents, type, brand, and skill level will get hired onto and, if you want to be moving into making more of a living as a working actor, can that market support you in doing so?) Before you join, depending on where you live, you may want to consider relocating to a city that can provide you more union opportunities that match what you offer the competitive market as a whole.
Only you can decide if it's the right time for you to join SAG-AFTRA, but think about these areas as you make your decision so you can make an informed choice.
The views expressed in this article are solely that of the individual(s) providing them,
and do not necessarily reflect the opinions of Backstage or its staff.