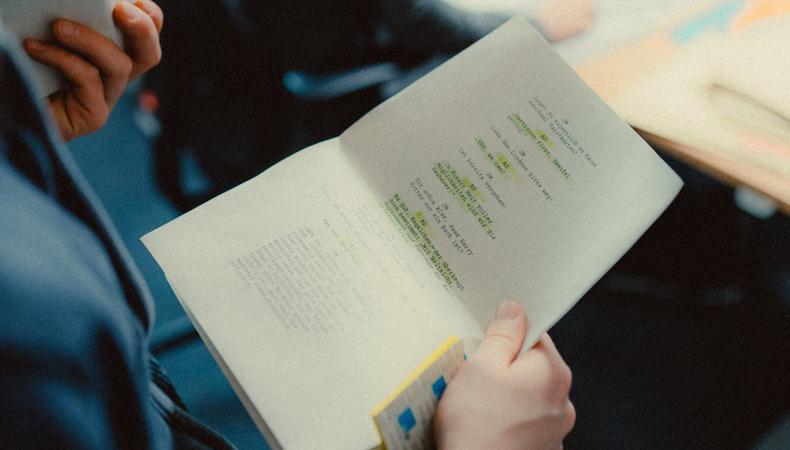 Got a callback? Great! Now you are one step closer to booking the job. The casting director liked your acting performance, and now they want to put you in front of the decision-makers. Party time! But before you pop the champagne, shave your head, get a spray tan, hire an accent coach, and post about your impending fame all over social media, here are a few things to remember to make sure your callback audition lands you the role.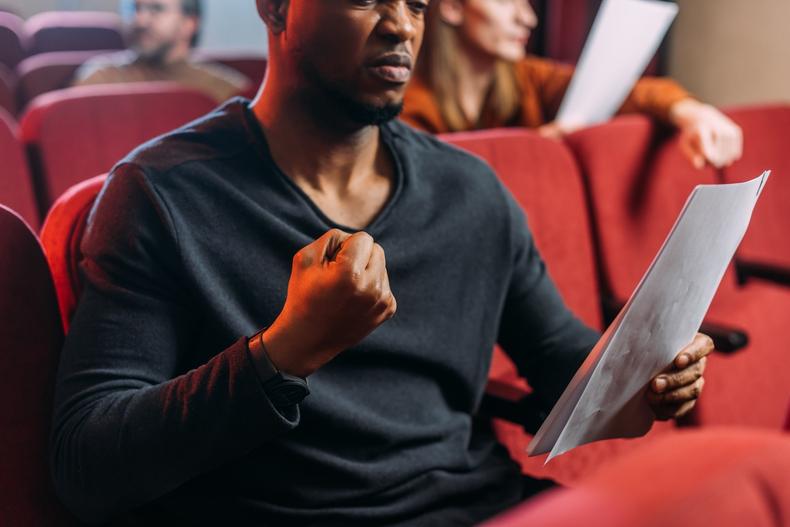 LightField Studios/Shutterstock
A callback audition for theater, film, and TV takes place after an initial audition if the casting director decides they want to see you again. The director might want to see you perform from the script, respond to direction, or work with another actor to feel out how you would fit in the production. You may be wondering: Are callbacks good or bad? The answer is good, but with a caveat: Although a callback is a big step toward being cast, it doesn't guarantee that you'll land the part.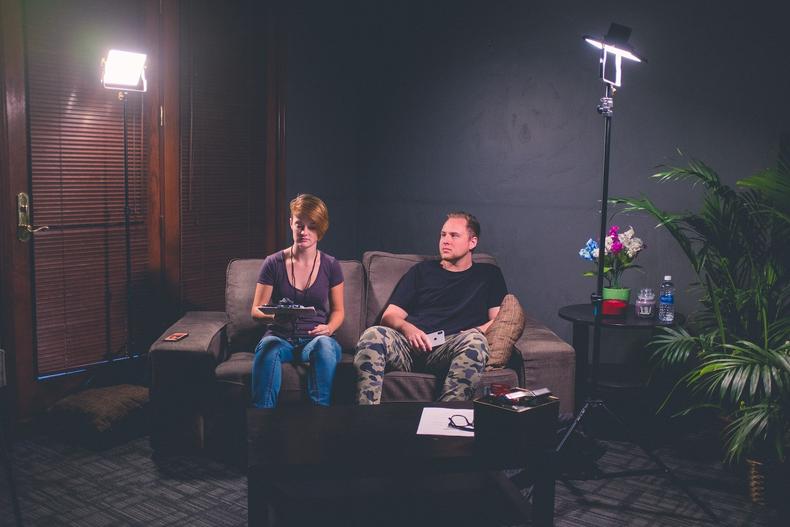 Kenny Eliason/Shutterstock
More intense scrutiny:

Getting a callback means that the casting team is intrigued by you and your acting, but they may not be totally sold yet. On top of watching you perform, they might also question you about your acting approach and experience. This is the time to showcase your range, ability to portray your character, and overall skill set.

Repetition with variation:

Expect to perform the same material in the same way as in your first audition—but know that you might be asked to make a few changes, such as reading a scene with different emotion or really diving deep into your character's idiosyncrasies.

Performing with another actor:

Callbacks often mean performing a scene with another actor so the director can see if you mesh well with others.

Meeting the team:

A callback also may provide the opportunity to meet and talk to members of the production team.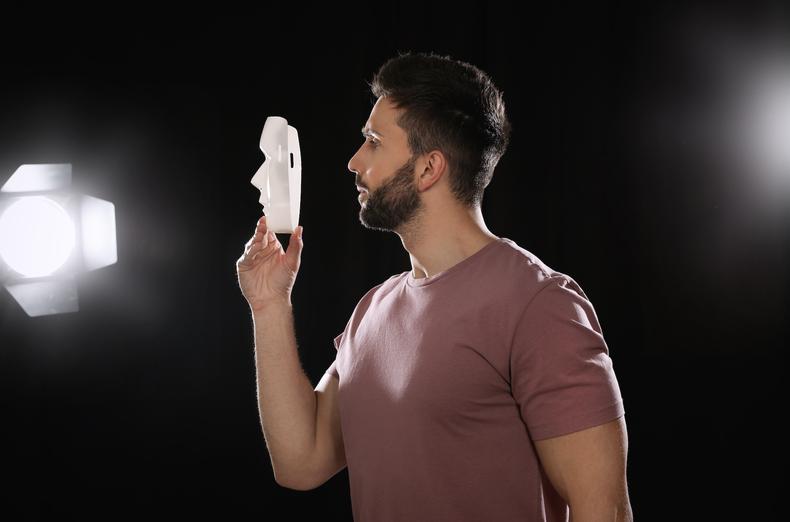 New Africa/Shutterstock
Wear the exact same outfit you wore to your initial audition to the callback, unless requested otherwise. It helps to keep a diary or take a picture of your audition outfit, hairstyle, and makeup so that you can recreate it for the callback.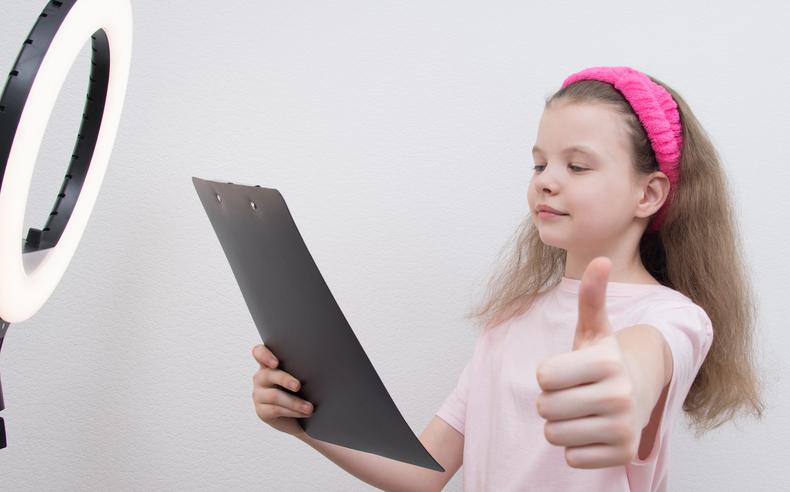 Aleksey Kurguzov/Shutterstock
1. Don't change anything
If it ain't broke, don't fix it. Do exactly what you did in the first audition and wear exactly the same outfit, whether it's for a film, TV show, theater production, or a commercial. The casting director brought you back because your type and performance worked for the character and for the tone of the show. Unless you are given specific notes for the callback, do the exact same performance when you come back in.
2. Be open to adjustments
Don't get locked into your choices. In a callback, the director, producer, and creative team may have you take an adjustment and try the scene a different way (to see how "direct-able" you are). Leave room in your performance for spontaneity.
3. Read the whole script
Oftentimes a director will ask you at the callback what you thought of the script. If you have access to it, by all means, read it. It will inform your performance and perhaps bring out a backstory of which you weren't aware.
4. Make sure you have updated sides
This happens far too often, as scripts are constantly being updated with new drafts. When you show up, absolutely make sure you are reading the right script, mainly to avoid that moment when the scene starts and you and the reader are awkwardly staring at each other because you think the other person has the first line. (I've been there.)
5. Be ready for a last-minute cold read
In a callback, they are trying to cast as quickly as possible, and they may want to see you read a different part on the spot (especially for an episodic producer session, as they have to cast many parts). Be ready to make some quick choices.
6. Know the tone of the show
If you haven't already done so at this point, make sure to watch a clip of the TV show before the callback so you fully understand the tone and style of the acting.
7. Be nice to everyone
Word gets around. If you are rude to the assistant, everyone in that callback will hear about it. No job for you.
8. Be on time
Callbacks sometimes require pairing actors together for chemistry reads, and it's very important that actors show up on time, as the casting director has carefully crafted the callback session. Plus, it's professional and shows that you take your career seriously.
9. Allow yourself to make mistakes
Mistakes are fine and normal. Yes, it's a callback, and your anxiety is higher. However, this is where you show them that you are a pro. If you mess up a line, just stay in character and move on. All will be forgiven.
10. Be confident
If you are freaking out, walk in that room like you own the place. This is where you get them to trust that they can put you on set the next day and you won't crack from all of the pressure. Act like you deserve to be there. If you don't believe in yourself, nobody else will.
11. Be proud of yourself
You are one of the few that got an actual callback from potentially thousands of agent submissions. You made a fan of that casting director, and if you don't book this job, chances are they will bring you in for everything they feel you're a good fit for.
12. Let it go afterward
This is huge. You did the best you could. Now let it go and move on. I always tell actors to throw out their scripts in the waiting room before they leave so they don't go home and obsess about it. At this point, it's out of your control.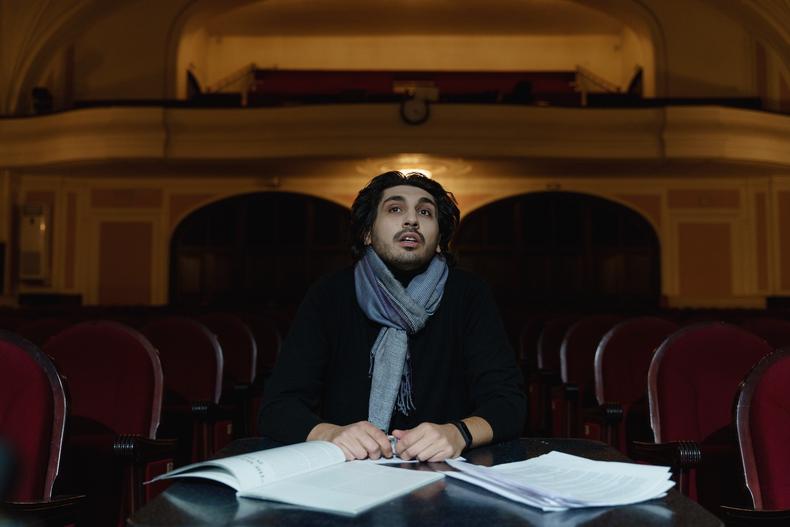 cottonbro studio/Pexels
After a callback audition, you can expect to hear back pretty quickly about whether or not they want you for the part—usually within 24 hours. You may be put on avail, a non-binding courtesy agreement that you will be available for the shooting dates, or you may be offered the actual booking.