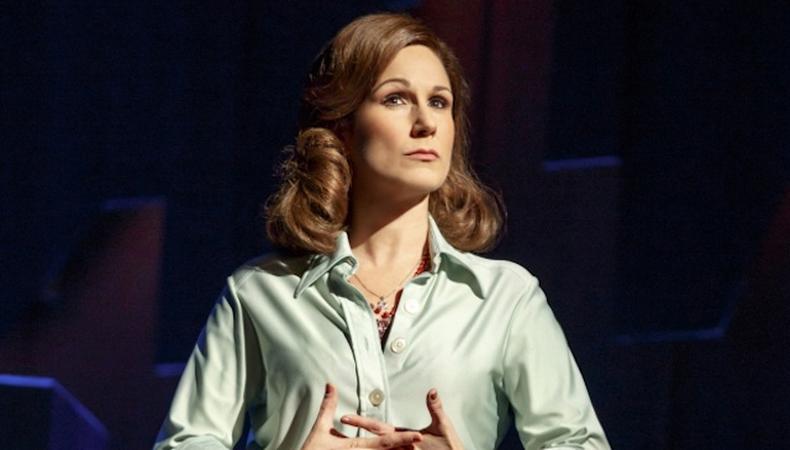 At MCC Theater's Miscast Gala on April 3, some of the biggest stars currently working on Broadway arrived at the Hammerstein Ballroom to perform songs from roles in which they'd never be cast. In reality, of course, these Broadway stalwarts certainly know a thing or two about booking a gig. Before the big show, we asked eight Tony nominees, winners, and standout stars of the Great White Way their advice for making it to the Broadway stage. Catch it all below.
---
"You've got to know who you are. Of course, you have to continue training with your talents, but if you don't have a strong sense of self, [auditions] will rock your world. You just have to go in knowing that nobody is better at what you do than yourself. Of course take direction, but to constantly second-guess what they want behind the table will get you nowhere. Come in with big choices, be directable, and then walk out of the room knowing you gave it your all. Then let it be." —Stephanie J. Block
"My advice is trust that you are enough. Wherever you are in this particular moment is exactly right. There's no note you should be able to hit. There's no dance move you should have. There's no credit you should have on your résumé. The more you can trust right where your feet are and trust that you are enough, it's going to make the journey a lot better, I assure you." —Jenn Colella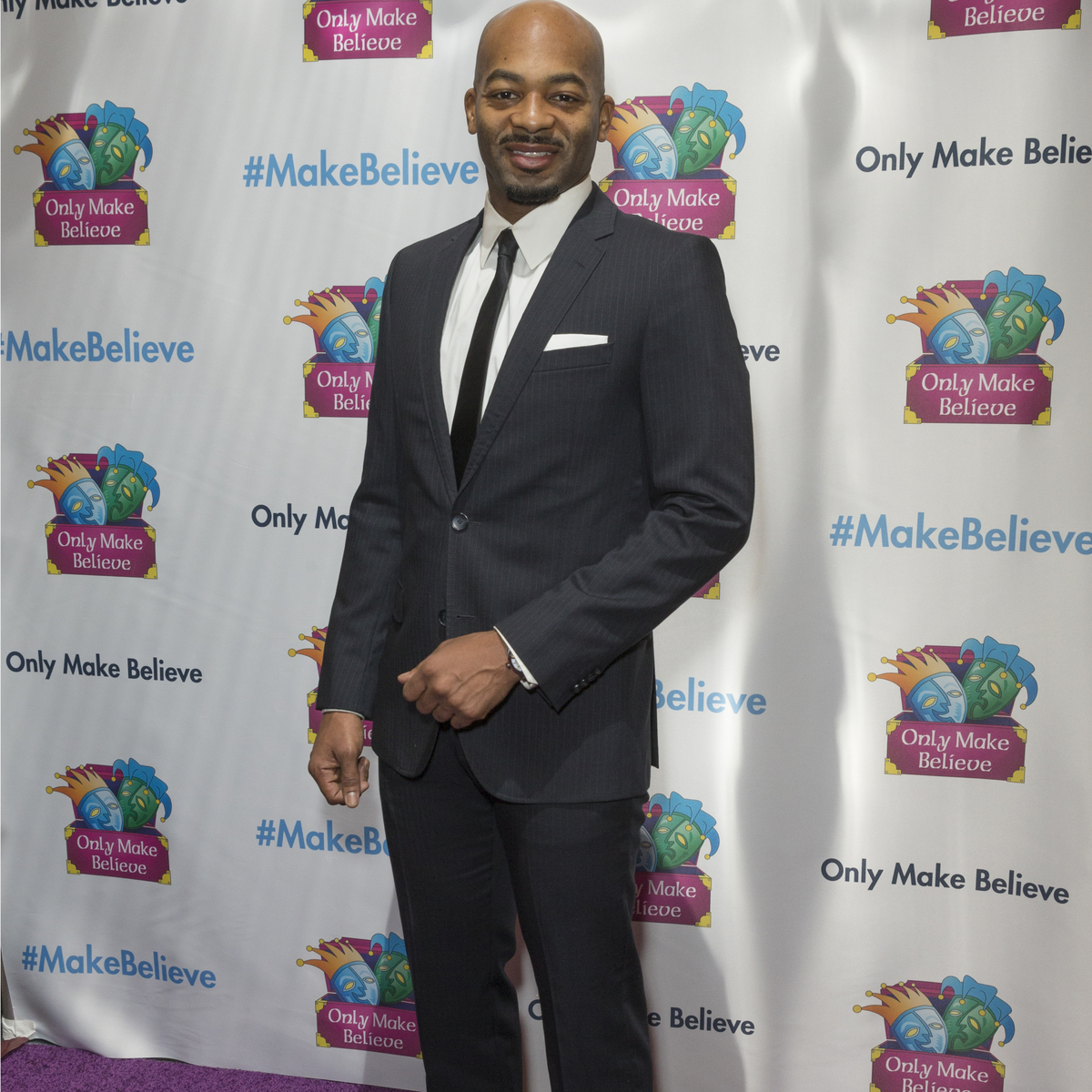 "Keep going and say, 'Yes.' And remember that even the most successful actors will only book about 30 percent of the auditions they go to. Don't let it get you down. Life is about living; it's not about working." —Brandon Victor Dixon (pictured left)
"Backstage was my hang, back in the day! Of course I had the magazine. That's what I used. I think we all need a touch point of what's happening, what's right for us, what we can do. Sometimes when an artist comes to New York for the first time, just having the [knowledge] of opportunities or knowing what's out there and having something to strive for makes us wake up in the morning. It makes us get out of bed in the morning, even if it's an impossibility. Reading it or hearing about it from Backstage is something that kept me moving in the beginning." —Kelli O'Hara
"In any business, you're going to have really great days and you're going to have not so great days. At the end of the day when your head hits the pillow and all you want to do the next day is wake up and do it all over again, you're where you're supposed to be. Recognize and remember why you're doing what you are doing, and do whatever you can to keep remembering that and hold onto that and the success will come. Be patient. It takes a long time, but I am grateful for the time it has taken. Be grateful for those things. What doesn't kill you makes you stronger, right?" —Jordan Fisher
"Keep breathing. Keep knocking on the door. Keep looking at the things that are right for you. Don't give up. If it's what you want to do, you'll get the things that you need to move you forward. I feel like it was yesterday when I was going to open calls and looking at all the columns in Backstage. It seems like yesterday where I was doing all the necessary work you have to do to find a job. I have to say, Backstsage is a fantastic, necessary, important tool. It's the absolute truth and I know I'm thankful for it. Just keep going." —Brian d'Arcy James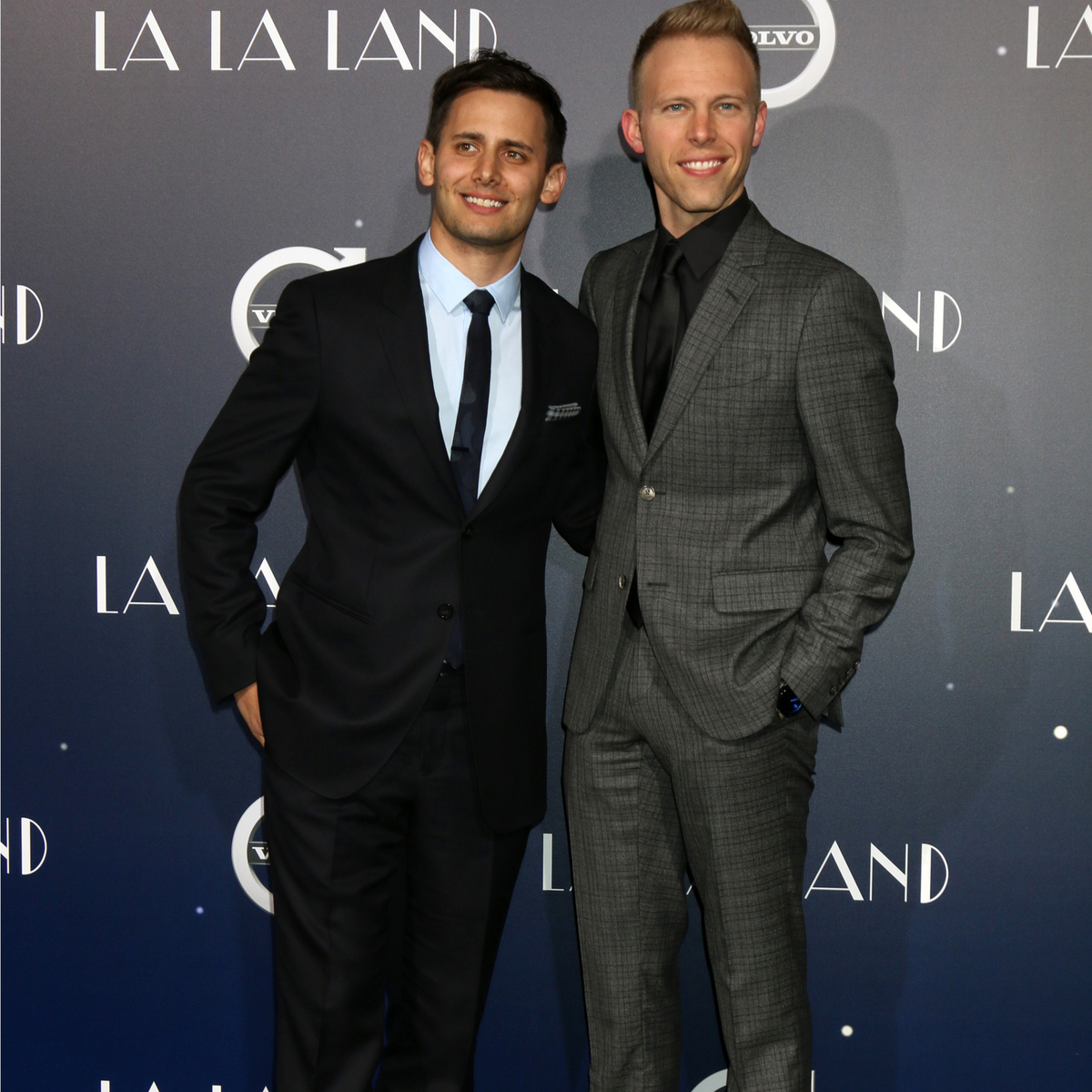 "This sounds so cheesy, but this is the thing I really believe which is to always embrace whatever thing you think makes you weird or not right for most roles, because it's probably the one weird thing that's going to make you right for the right role. At this point, we've come across so many actors who, you're like, 'Why would they ever get cast in that?' But it's because they're actually the only one like them. They're the only one of that type, and something's gonna come along that's right for them." —Justin Paul (pictured with Benj Pasek)
"Embrace the thing that makes you singular. That's better than trying to conform to, 'I want to be a leading man!' or, 'I'm going to be the best friend,' or whatever it is. If there's something that's weird or unique, that's probably the thing that's going to [get you cast]." —Benj Pasek

Feeling inspired? Check out our theater listings for jobs casting right now! And visit Backstage's YouTube channel for more Broadway-bound advice!