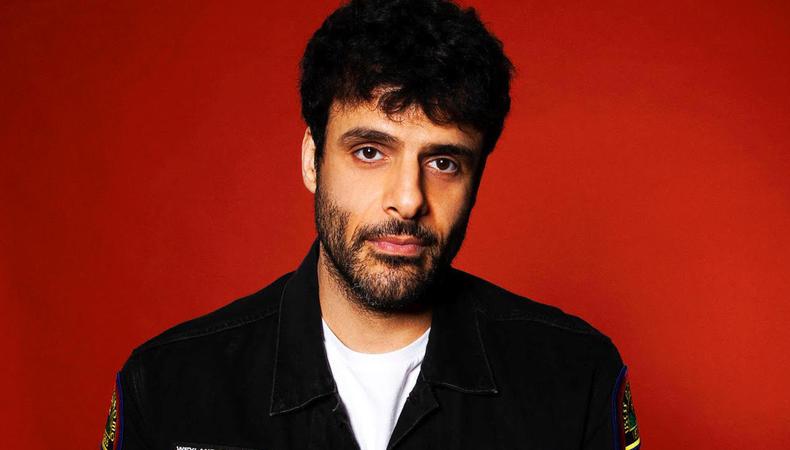 The following Career Dispatches essay was written by Fayssal Bazzi, who stars opposite Cate Blanchett in Netflix's new limited series "Stateless"; it's streaming July 8.
It was the first week of March in 2020, the closing week of my production of "The Deep Blue Sea" for the Sydney Theatre Company and the Australian premiere of the first episode of "Stateless." I had missed the world premiere at the Berlin Film Festival the week earlier due to my stage commitments and made myself a promise that I'd be in L.A. for its Netflix premiere in July. We had barely left the stage from our closing night before theaters across the country were closed and we were all forced into lockdown, with domestic and international borders shutting due to the coronavirus.
So now in July, on the week of the Netflix premiere, I find myself still very much in Sydney (at peace with breaking my promise) reflecting on my last 17 years or so in the industry, and thankful that I'm in a position to do so.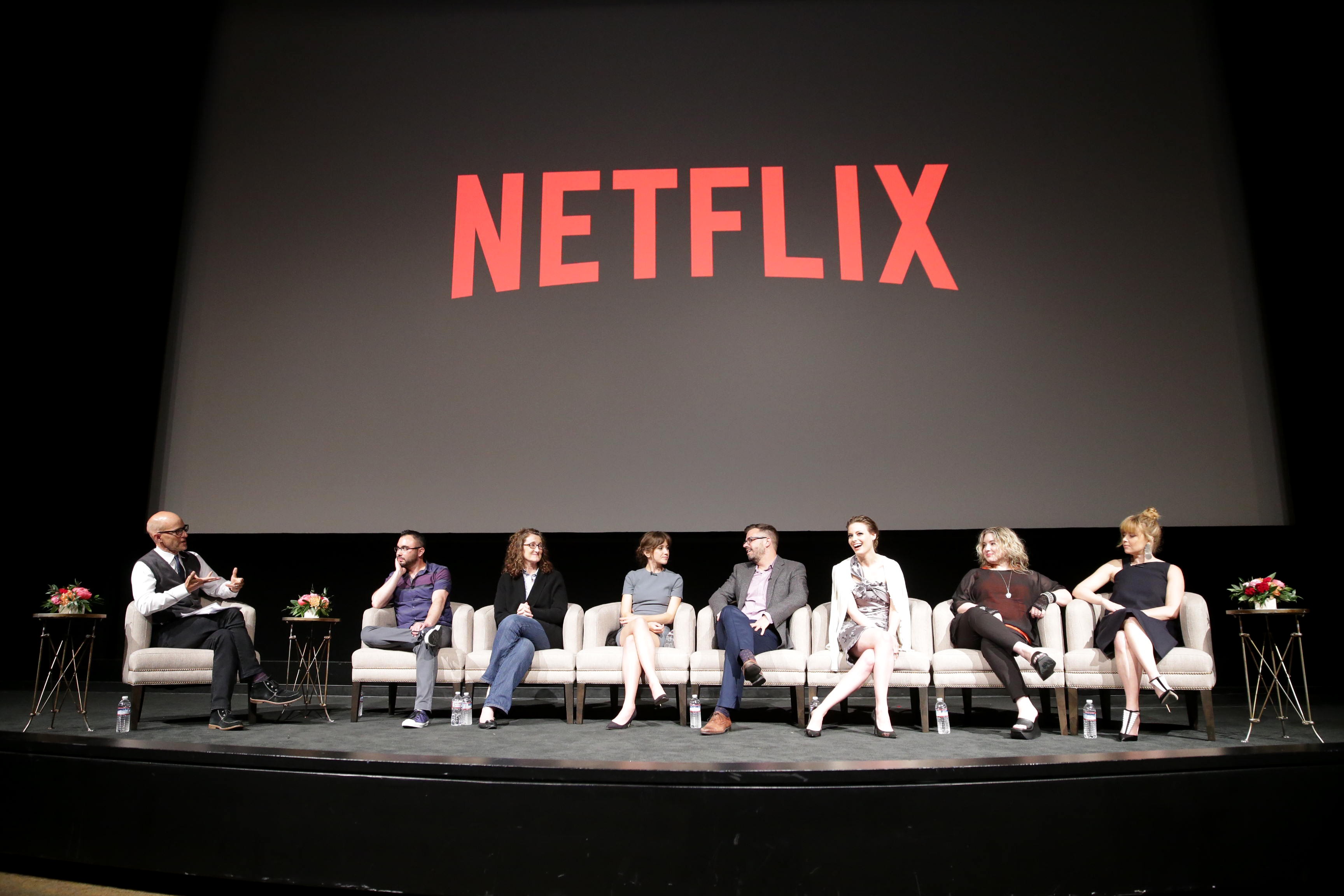 How to Audition for Netflix
I am an actor. I had never thought of myself as an "Arab" actor. Growing up as a fan of comics, "Star Wars," and anime, my sights were firmly set on telling stories set in the world of fantasy. But as I started my professional career in the early 2000s, the global events of the time pigeonholed the way the industry viewed people who looked like me. The only credible roles I would be sent for, I'd find myself amongst a room full of white actors going for the same role. I learned I was the "ethnic" option in case producers or networks wanted to go that way.
Back then they never did, but I chose to keep doing those auditions for the in-room experience. On the other side of the coin, I was being sent for roles for any and all "other" ethnicities. "Do you think you can do that accent?" was a weekly question and it didn't surprise me to learn that there were still handfuls of white actors going for those ethnic roles, too. So I found myself leaning heavily into theater. Fortunately, theater afforded me a lot more casting scope, as well as input into the creative process, so I was able to learn a lot about myself as an artist through a whole myriad of characters and genres. Having that balance then allowed me to appreciate the ethnically-specific roles that I was offered to do in film.
After a decade of guest roles, supporting roles, and short films, I landed my first leading role in a feature film in 2017. "The Merger" was a comedy that beautifully wove country AFL (Australian Rules Football) and the integration of newly arrived refugees into a small rural town in Australia. I play Sayyid, a man who had escaped war in Syria, but was still struggling to find safety for his family in Aleppo. My mother is Syrian and we still have family there today, so it was a very special opportunity for me to work on something that felt personal and urgent.
Prior, in 2015, I played a lead supporting role in a very black comedy called "Down Under," which looked at the racial tension in the notoriously territorial beach suburb of Cronulla in Sydney and the 48 hours surrounding the 2005 Cronulla Riots that made world headlines. "Down Under" was tonally very different from "The Merger" (as well as in content), but made me very aware of the responsibility I had for representation on screen.
READ: Why Cate Blanchett Says She Is Done With Acting
When we're working on jobs, we often think of that work in isolation (no pun intended). But when I look back, it was every part of that 17 years that led to "Stateless." Theater allowed me to find my voice and agency and assert my creative and cultural input. The smaller roles allowed me to navigate the world of screen. The waiting rooms, while slowly changing, made me understand what would be something I would regularly have to confront in my life as an actor: being a minority through the gaze of the majority.
"Down Under" and "The Merger" prepared me for the weight of representation through the medium of comedy. Representing an entire community is not a light responsibility. Particularly when members of that community are present on set with you (I am deeply grateful to the extras who brought their lived experience to tell our story). Ameer is a character I am proud of, in a story I am proud of. And as it is about to break globally, I think of not only the representation of my character, but our representation of Australia and the parts of our country that we are not proud of. I've worked on many projects that I've loved, but Stateless is one that will stay with me for the rest of my life.
As actors, we live inside other people's stories. I'm grateful I've had the opportunity and platform to be characters that sit close to me. I'm also grateful that in theater I've inhabited characters very far from me. And while we ask you to see the humanity of the characters we portray, I also hope you see the humanity of us as human beings and that we are not just one story. We too can be Jedi.
Looking for remote work? Backstage has got you covered! Click here for auditions you can do from home!