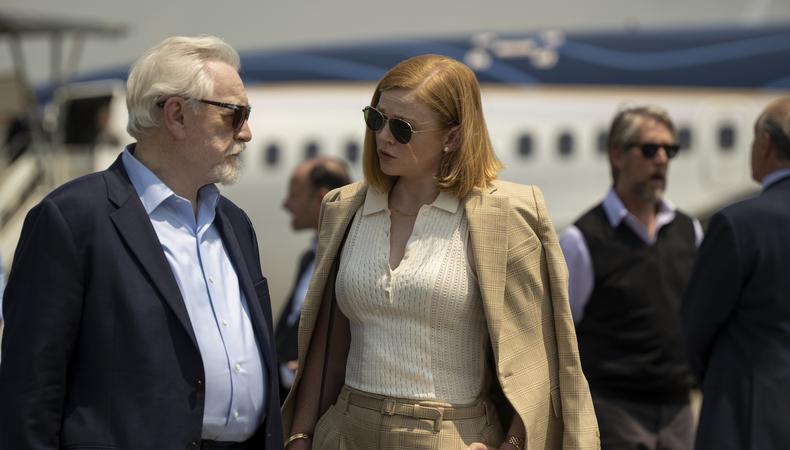 After two years, the Roy clan has finally returned to HBO for Season 3 of "Succession,". This season is taking them to new places—namely, Italy. One of the masterminds behind the globetrotting venture (as well as every penthouse and yacht the characters inhabit onscreen) is executive producer Scott Ferguson. From the reason behind their jaw-dropping locations to how they pulled off filming in Italy during COVID-19, Ferguson explains those over-the-top settings.
The reason why "Succession" needs lavish film sites.
Ferguson: We're shopping at the top of the market in terms of location to really convey the sense of who these people are. We are always challenged to outdo ourselves to a certain degree, but when we shoot, we try not to shine a light on them because for our characters, it's where they live. It's not like they're fascinated by all the shoes in their closet; this is just where they get up and have breakfast and talk. That's one of the cool, fun things about the way the show works: It's fun to get a glimpse of what those worlds are like and spend a little time shooting at them.
Landing these expensive film locations all comes down to one thing.
Ferguson: Obviously, we get into very expensive locations, but it comes down to negotiating the best deal we can. With the support we get from HBO, we can travel to different parts of the world, so that's been a new and exciting thing. We're firmly rooted in New York, but then we end up going to places like Scotland and Iceland and Croatia and Italy, so you're dealing with getting a contract, you're dealing with making sure the owners feel comfortable with what you're proposing and that you have enough time to do the art department work. And you have to make sure you tidy it up well after.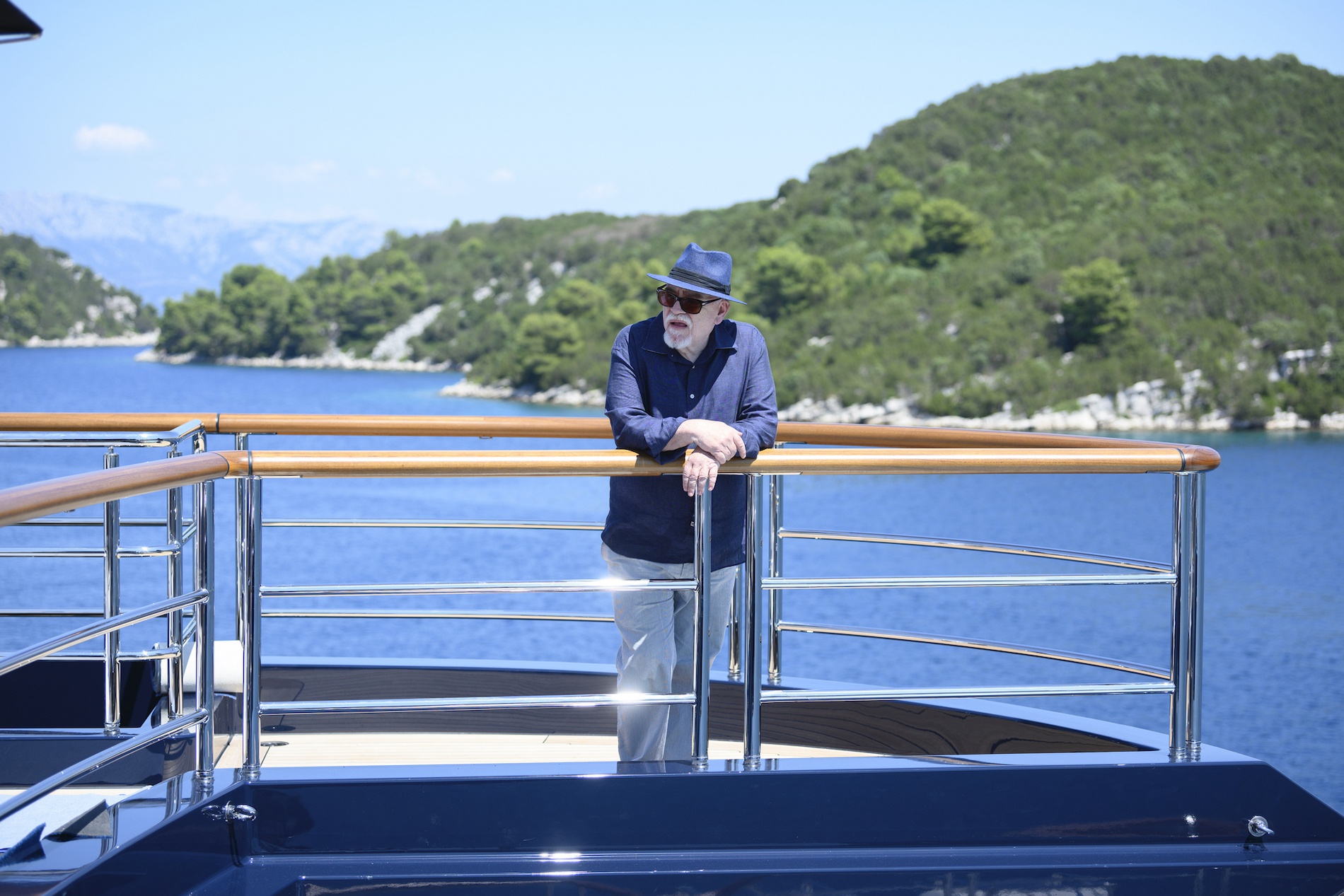 Filming Season 3 of "Succession" in Italy or New York almost didn't happen.
Ferguson: I know it's been a dream of [series creator] Jesse Armstrong's to shoot [in Italy]. When Jesse developed the storyline for Season 3, it was by far our creative first choice for a couple of the later episodes. We were actually planning to fly to Italy in March 2020, and the whole trip got shortened to a two-hour meeting in London with Jesse, and we canceled and went home because COVID-19 was starting to really hit. Within two weeks, the whole country was shut down, including our production office. We went through quite an expensive A and B process—all kinds of scenarios for how to do the season. We were looking into ideas as far-fetched as moving the show to California, and we ended up, luckily, being able to [make it work] with our New York base and our wonderful crew. But we didn't know until well into the season whether Italy was going to work or not.
Despite the luxurious filming locations, the tone of the "Succession" set is modest and collaborative.
Ferguson: It's a really close-knit group. Jesse is this kind of unicorn figure in terms of being not only the most talented writer, but also the nicest guy, and he sets this tone where everybody feels a confidence where you can try things out. [In] my role as executive producer, a lot of what I'm trying to do is create this atmosphere where everybody is protected in the center, where the director and Jesse and the cast and the creative team can focus calmly on the work at hand. There's logistical stuff—people have questions about whether they can do another project during a certain window, there's the logistics of moving people around, and there's just a lot of conversations about how to make things work for us as a group or them individually. But it's an easygoing, friendly, and fun collaboration.
Looking for remote work? Backstage has got you covered! Click here for auditions you can do from home!